Adventures by Disney has announced its complete list of 2020 vacation destinations, headlined with a brand-new itinerary in Egypt.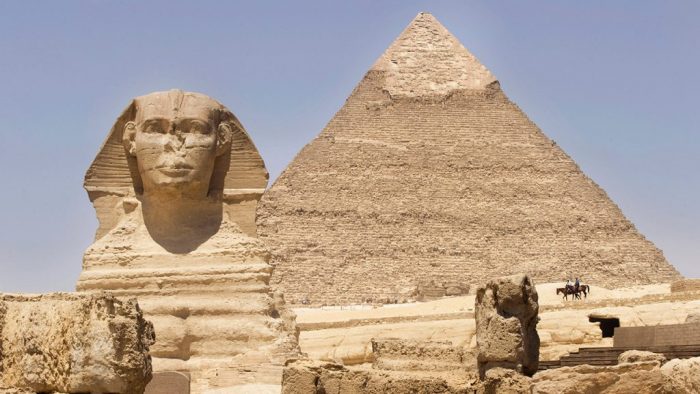 There are more adult-exclusive Adventures by Disney trips than ever before in 2020. Many of these itineraries will include new activities and experiences tailored to adults, perfect for groups of friends, couples, extended family and adults traveling with their parents.
There will also be more than 35 returning itineraries to locations around the globe, including a trip to Montana and Yellowstone National Park that will offer brand-new experiences in 2020.
Here's a rundown on the itineraries:
The Ultimate Egypt Experience – Transcending Time and Terrain
Highlights from the 10-day, nine-night Egypt vacation include:
Visits to breathtaking ancient monuments including the pyramids and the Sphinx, with the expert guidance of a world-class Egyptologist.
Immersive experiences at the brand-new Grand Egyptian Museum, which opens to the public in 2020.
Access to the inner wonders of the Great Pyramid of Giza during a tour of the burial chamber of Pharaoh Cheops.
Interactive cultural activities, such as a chef-led cooking class on Egyptian specialties.
Outings in surreal settings, like a voyage on a traditional Egyptian felucca sailboat.
A three-night cruise along the Nile River, followed by a two-night stay at Sharm El Sheikh.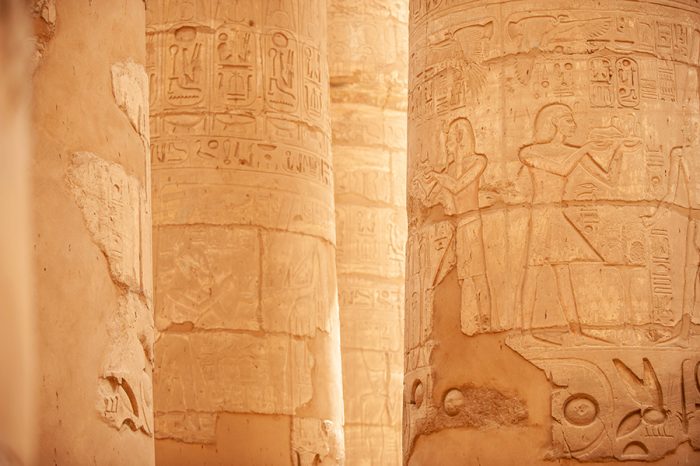 There will be 11 Egypt departures in 2020, five of which are reserved for adult travelers. The adult-only itinerary features an exclusive VIP tour of the conservation rooms at the Grand Egyptian Museum.
Other New Experiences for Adults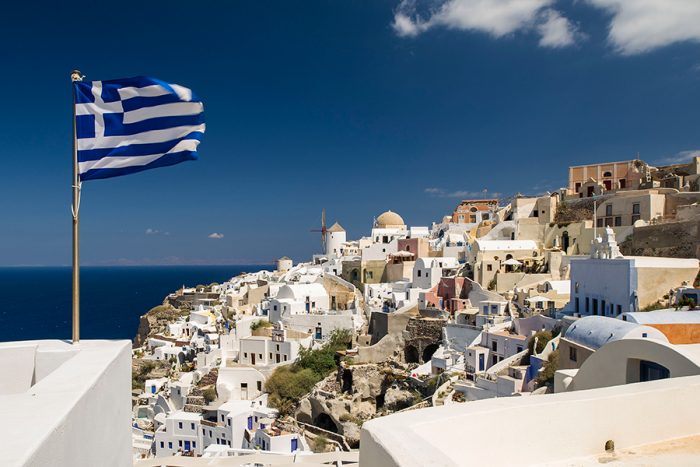 As part of the expansion of adult-exclusive departures, new programming will be added to select itineraries in 2020. These new programs will include a ceviche cooking class and artisan beer tasting in Costa Rica; a culinary walking tour of Athens' central market in Greece; a behind-the-scenes experience at a Sichuan "face-changing" opera in China; a premium five-course meal with cocktail pairings in Australia; mango-carving and coffee-tasting activities in Laos; and a private nighttime excursion in search of the Northern Lights in Iceland, among others.
Returning Adventures to the Old West, Far East and Beyond
The 2020 itinerary lineup includes the return of popular itineraries for international destinations such as Japan, South Africa, Peru and Scotland, as well as Alaska, New York City, and Arizona and Utah.
Other existing itineraries have added new activities as well. During the Montana and Yellowstone National Park vacation, for example, new experiences in 2020 include a visit to the Norris Geyser Basin and one-night stay in Bozeman, Montana.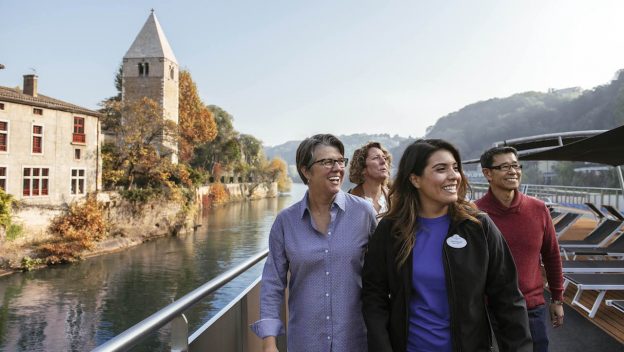 Adventures by Disney also recently announced an extensive list of European river cruises for 2020, including a brand-new vacation in southern France along the Rhone River. The 27 departures also include itineraries on the Danube, Rhine and Seine rivers. Sailing with AmaWaterways, these all-inclusive river cruise adventures for 2020 are currently available for booking.
Bookings for the other 2020 itineraries will open to the public on May 16. Additional details will be released in the coming weeks.
To learn more about Adventures by Disney or to book a vacation, visit adventuresbydisney.com, call 1-800-543-0865 or contact your travel agent. AllEars.net recommends MouseFanTravel.com, its preferred vacation provider.
Does an Adventures by Disney trip to Egypt interest you? Have you taken other Adventures by Disney vacations? Drop us a note and let us know below.
Be sure to follow @allearsnet on Instagram and Twitter!
Check out our YouTube Channel for reviews, news, information and more!
Click below to subscribe to the AllEars® newsletter so you don't miss any of the latest Disney news!