Starting this May 30, H2O Glow Nights will return to Disney's Typhoon Lagoon Water Park, as it celebrates its 30th anniversary summer.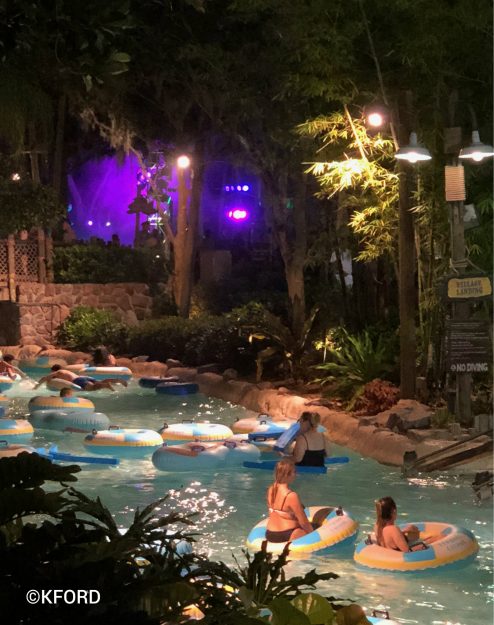 These evening beach parties will be held Thursdays and Saturdays from May 30 through Aug. 17, transforming the water park into a nighttime experience through special music, lighting and food.
The evening will also feature friends from Pixar's "Toy Story" films.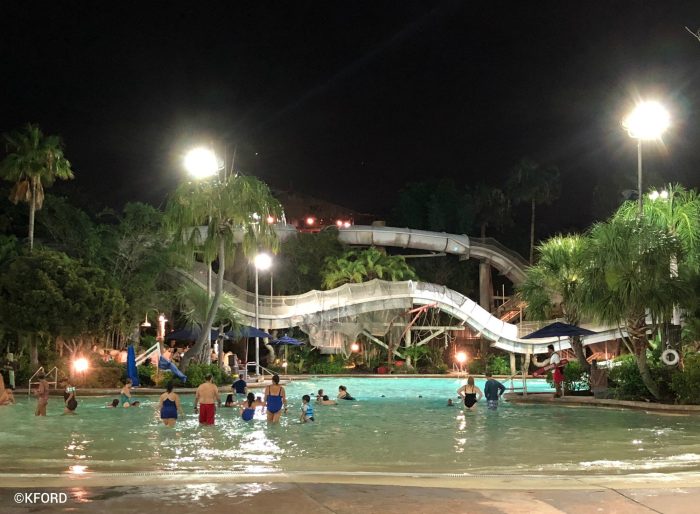 Details of the 2019 beach parties haven't been released yet, but last year's H2O Glow Nights took place after the park closed to day guests — from 8 to 11 p.m. — and featured a number of glow elements, special character meet-and-greet experiences, new event food and beverages, an adults-only area and a DJ dance party on the beach inspired by the Pixar short "Partysaurus Rex." Last year, H2O Glow Nights were $50 for children ages 3 to 9 and $55 for those 10 years and older. You can read a report from last year's Glow Nights here.
Will you give H2O Glow Nights a try? Or do you think it will not be worth the money? Let us know in the comments.
You can see a short video of last year's dance party here:
Check out more of our videos on the AllEars.Net YouTube Channel!
Subscribe to the AllEars® newsletter by clicking the graphic below —  don't miss any exciting Disney news!