Contributing photographer Jason of disneygeek.com sends us his photos and observations on the new Matterhorn Bobsleds queue configuration at Disneyland.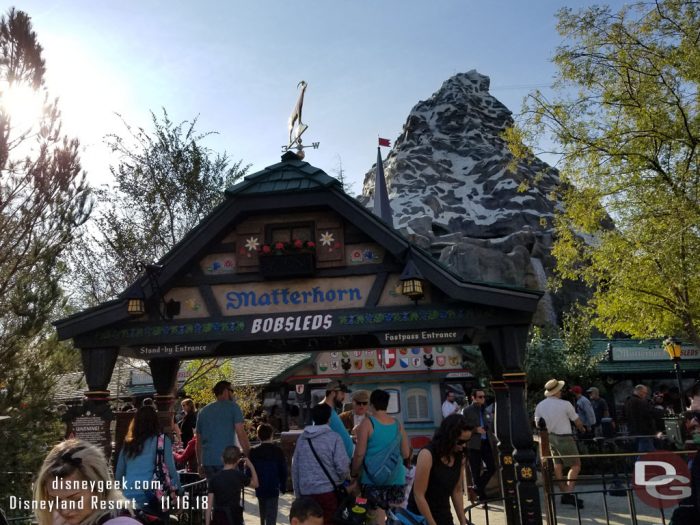 On Friday November 16, 2018, the Matterhorn Bobsleds returned from renovation with a new queue entrance and a series of switchbacks for the standby queue on the Tomorrowland side.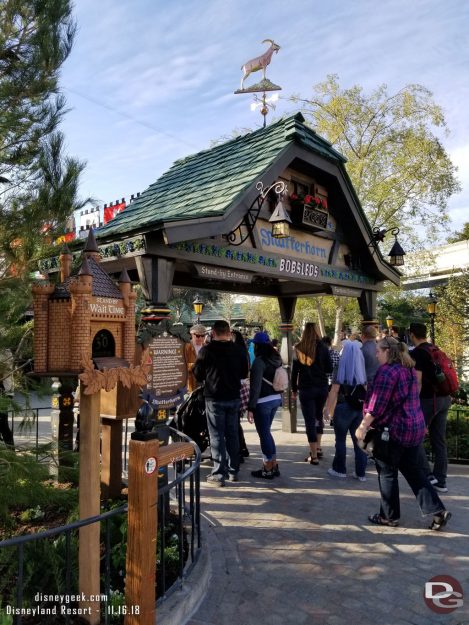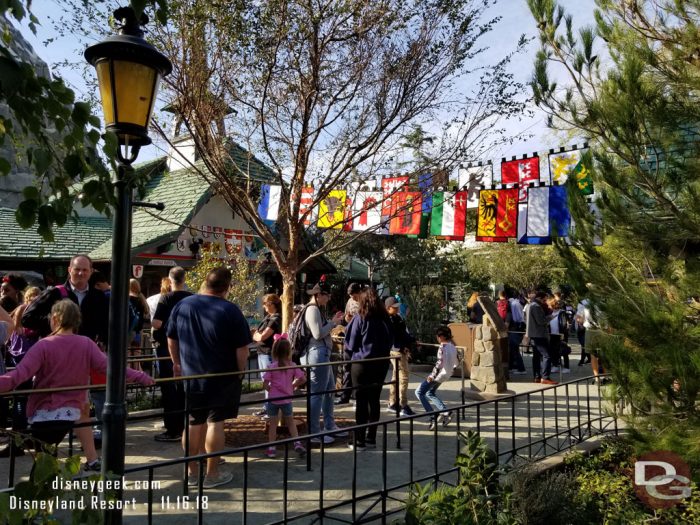 The planters in the area were also shrunk and reconfigured to accommodate this change and ease guest flow through the area. FastPass and single rider queues are also available.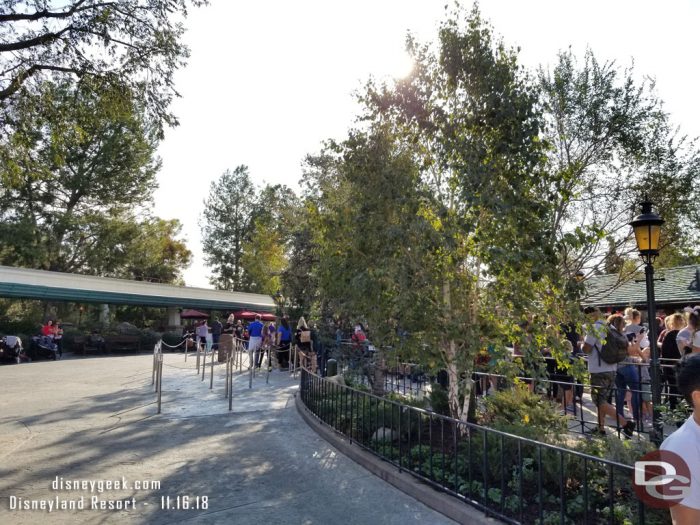 Some additional nighttime lighting was added.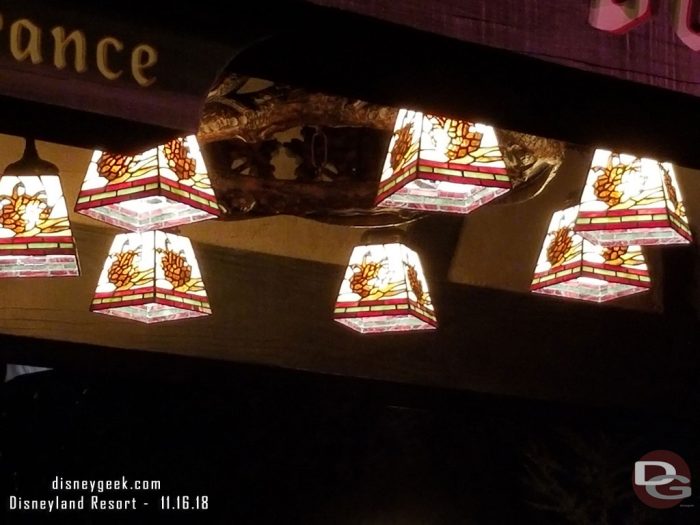 Hope you enjoyed this highlight from my trip to the Disneyland Resort. For additional photos and details from this trip you can check out the full Disneyland Update I posted on my site, https://disneygeek.com Also be sure to follow me on twitter @disneygeekcom for pictures from the parks.
Want to stay up-to-date on all the Disney news?
Subscribe to the AllEars® Newsletter!