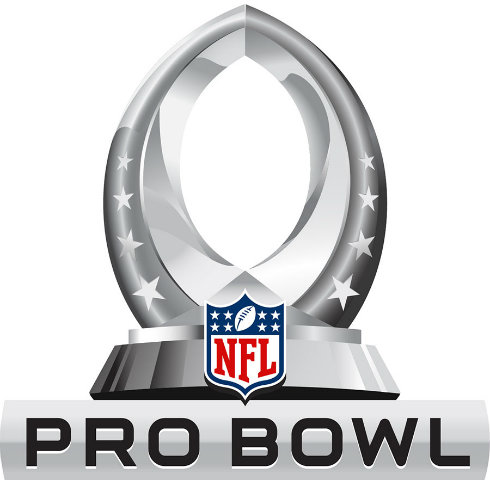 Although many running enthusiasts have the upcoming Walt Disney World Marathon Weekend on their calendars for January, there is another family friendly opportunity coming to the resort next month — and registration is now open.
During the week before the NFL Pro Bowl is held at Orlando's Camping World Stadium, there will be free and low-cost activities taking place for guests of all ages at ESPN Wide World of Sports Complex on Disney property. Among them are the Fun Run Series.
There is a Half Mile Run that is open to all guests age 1 year and older. This is a great opportunity for young runners to participate with their parents or older siblings (unlike some Disney races, which are limited to kids only). Parents that do plan to run with their children must register, too, and sign separate waivers. Any children under the race age requirement will not be permitted in corrals, on course, or in runner-only areas. Unregistered individuals also will be denied entry into race corrals.
Kids of all ages also can choose to run in the dashes:
0-12 months old – Diaper dash
1-4 years old – 100m dash
5-7 years old – 200m dash
8-12 years old – 400m dash
The entry fee for any of the races in the Fun Run Series is $25. For that price, participants will receive a finisher medallion, race bib, commemorative item and post-race refreshments. The entry fee is non-refundable and non-transferable. Registration is now open through Active.com here.
As with other Disney running races, a waiver must be signed for each participant before they can compete. Also, each adult runner must pick up his or her own packet. Parents and legal guardians may pick up packets for their minor children.
Also standard for Disney races: selfie sticks, baby joggers, strollers, baby carriers, baby backpacks, skates, scooters, bicycles, skateboards, canes, crutches, walkers, walking sticks, and animals of any kind are prohibited from the course.
I haven't seen these guidelines before, but those wanting to bring flags to the Fun Run Series must adhere to these rules:
The following items will be prohibited from the start/finish staging areas and the race courses.
** Flags of any kind that are larger than 3 feet by 5 feet regardless of how flag is intended to be carried.
** Flag poles cannot be longer than 4 feet or have a diameter of more than 4 inches.
** Pole can be made of wood, plastic, and/or PVC. Poles made of metal are not allowed.
** Only poles with rounded or flat ends are allowed.
** No decorative or sharp ends will be allowed.
** Flag harnesses will be permitted if the participant bib is not covered and the harness does not pose a safety hazard.
Although costumed attire may be worn during the race, guests ages 14 and older are not permitted to wear costumed attire in the theme parks. As a result, guests may need to change their attire prior to visiting the parks after participating in the race.
The Pro Bowl Fun Run Series benefits Make-A-Wish Central and Northern Florida, an organization dedicated to granting the wishes of children with life-threatening medical conditions.