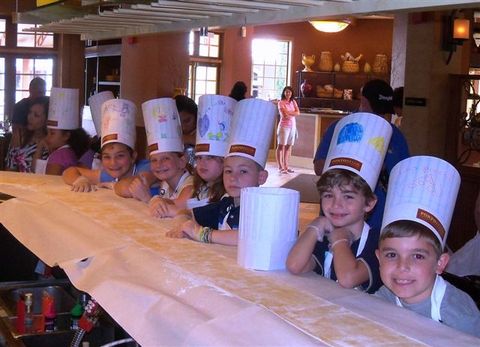 Join us on Saturday, August 6th from 11:00am-1:00pm for a children's cooking class! Have your little ones take part in a fun and interactive class specifically designed for younger students.
This class offers a crash course for Italian cooking teaching kids to create the classic Cheese Raviolo with tomato sauce. As an added activity, the culinary kiddos will also create a refreshing Mint Cooler made with muddled mint, simple syrup, and ginger ale. Ending the afternoon on a sweet note, kids will indulge with a build-your-own ice cream sundae bar.
The class is 30.00 per person.
Call 407-828-8996 to reserve your spot!