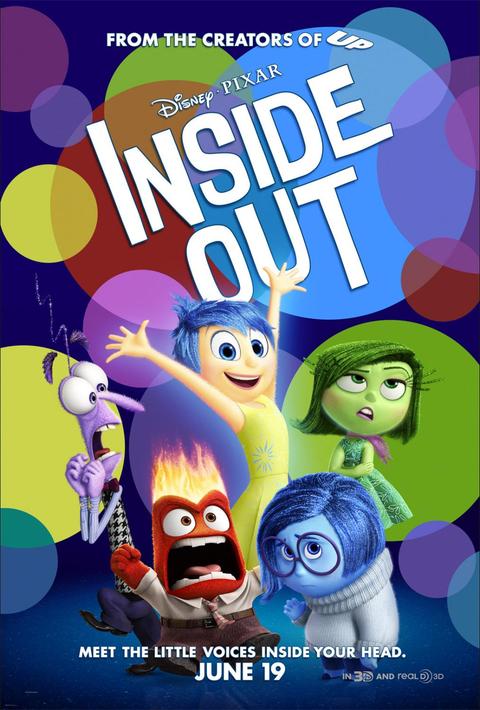 "That's Long-Term Memory! You could get lost in there!"
"Think positive!"
"Ok, I'm positive you will get lost in there."
–Sadness and Joy
"Inside Out," The latest offspring from the mind of Pete Docter, looks inside the head of an eleven-year-old girl and observes the nature of the emotions that drive her, as well as their changing relationships to her and to each other.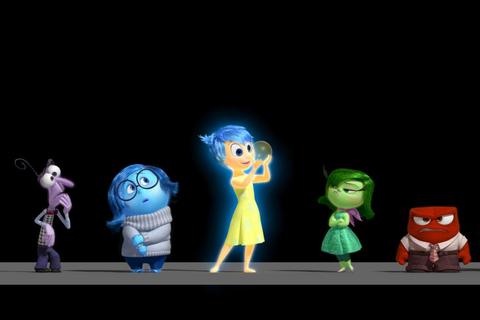 The film's setting, a young girl named Riley, is an essentially happy-go-lucky child, living a relatively bucolic life in Minnesota, when her world is abruptly upended by a move to San Francisco. Working frantically to try to keep her charge happy, Joy, along with the core memories that support different personality facets, manages to get flung far away from headquarters into the vast reaches of Riley's mind. Lost along with her is Sadness, a generally disregarded emotion, who has begun to be subject to strange and unnerving impulses that threaten to undo all of Joy's efforts.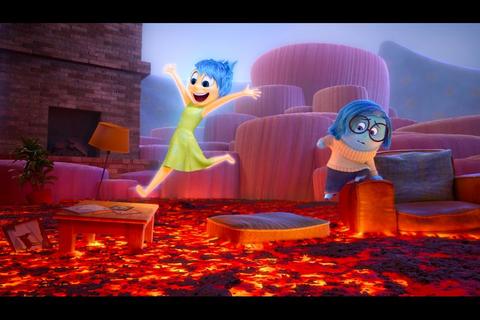 In their absence, Riley is forced to navigate a new school, a new house, friends that seem to be moving on without her, and her increasingly tense parents with only Fear, Anger, and Disgust at the helm. Without the steadfast positivity of Joy, the emotional release of Sadness, or the support of her Islands of Personality, the remaining emotions may lead her into a tragic decision that could result in her feeling…nothing at all.
As a movie, "Inside Out" is beautiful. The characters are deceptively simple in design and concept, and yet are elevated through Pixar's usual technical excellence. The emotions' surfaces, although initially looking a little like muppet-y felt, are actually covered with particles of energy that constantly radiate off of them. Joy, as part of her exuberant nature, radiates light and is sometimes the only light source in a dark environment.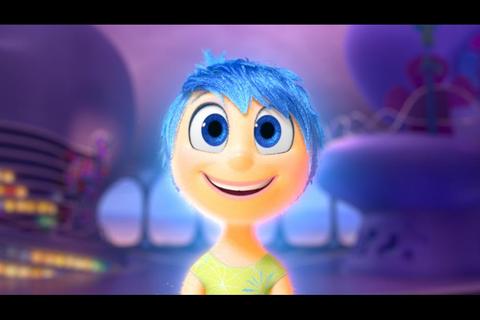 As far as the voice acting, it is exceptionally good–no doubt due to some inspired casting. Amy Poehler does a great job with Joy, whose relentless enthusiasm might have been more irritating than endearing in lesser hands. Lewis Black generally steals the show when Anger is around however, getting the lion's share of the funny lines and reactions.
As a story, "Inside Out" is a fascinating piece for a number of reasons: In only 102 minutes, Docter manages to create an entire mostly-cohesive reality complete with its own complicated rules and geography. From the architecturally distinct Islands of Personality, to the glitzy sound stages of Dream Productions, to the horror show that is the Subconscious, Joy and Sadness travel through a variety of areas that are all instantly engaging and recognizable. Pixar also does a great job of representing San Francisco as filtered through Riley's different mindsets–glamorous and post-card pretty when she first arrives, and then grungy, cramped, and outré once she's forced to settle in.
[Side Note: Having once moved to San Francisco myself, I could instantly recognize and completely empathize with the truth of Riley's perceptions.]
It's interesting, storywise, that it manages to be one of the darkest of the Pixar films without actually having a physical antagonist. All the struggle and conflict that occurs, happens because of time and nature…and the clear outcome of that is as inexorable as those two forces can make it. While I don't think it's spoiling anything to say that the film ends with Riley having every prospect of living a happy, successful life, there is a bittersweet melancholy to it that harkens back to "Toy Story 3," in which the caretakers of childhood have to adapt to the beginning of the end of that era, and accept that things will no longer be quite the way they were. It's a hard lesson for anyone in that position to learn, and how affecting it will be for you, probably depends on, as the Phrenologists say, your "Organ of Adhesiveness."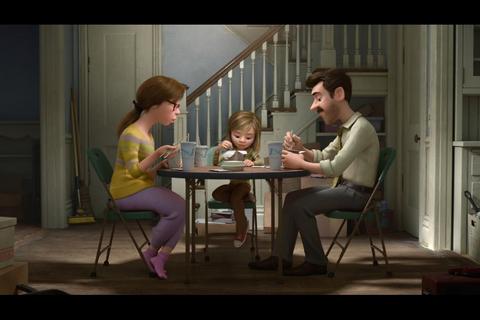 "Inside Out" is a gentle film, one that looks at childhood as a wonderful vibrant time of primary colors and primary emotions…Which eventually and inevitably evolves into the more complicated yet equally satisfying state of adulthood. Docter said in one interview*, that "(the) change from child to adult is sad and difficult and beautiful and necessary…" In many ways, so is "Inside Out."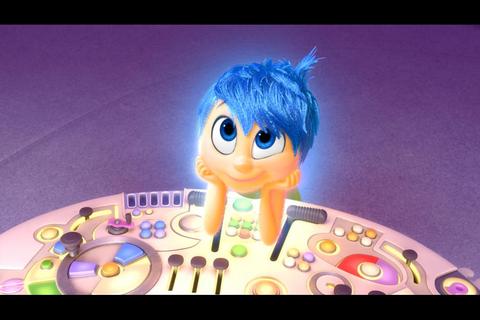 "A life is like a garden. Perfect moments can be had, but not preserved, except in memory."
–Leonard Nimoy
"Inside Out" Rated PG, it stars Amy Poehler, Bill Hader, Lewis Black, Mindy Kaling, Phyllis Smith, Diane Lane, Kyle MacLachlan, and Kaitlyn Dias.
Directed by Pete Docter, with a screenplay by Pete Docter, Meg LeFauve, and Josh Cooley. Produced by Jonas Rivera.
The film enters general release with the animated short "Lava," on June 19, 2015, and is distributed by Walt Disney Studios Motion Pictures.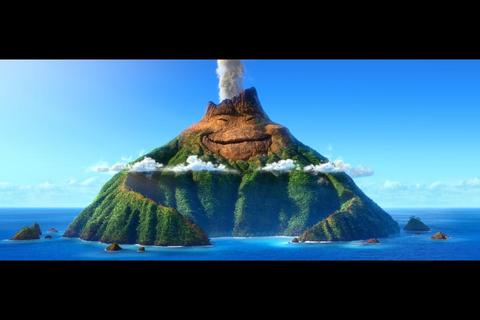 "♫ TRIPLE-DENT GUM WILL MAKE YOU SMILE…♪"
*http://www.creativebloq.com/animation/pixar-reveals-next-big-thing-61515173