To all who come to this photo trivia game, Welcome! Along the way, the photos can make us relive memories and see details Walt's Imagineers put into everything we love in Walt Disney World!
We're celebrating Labor Day in the US. It's a holiday that celebrates the hard working citizens who contribute to our economy. And we celebrate that hard work by taking the day off. 🙂

Canada is celebrating Labour Day too! Everyone enjoy their holiday!
In other big news: you need to brace yourselves. I'm starting a diet next week. It could get ugly.
Anyone who wants to send my husband messages of support and sympathy can reach him through here.
Last week's challenge: number #346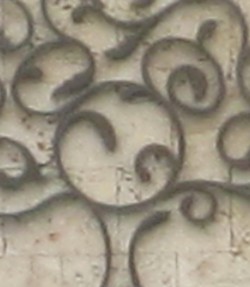 And here's the answer: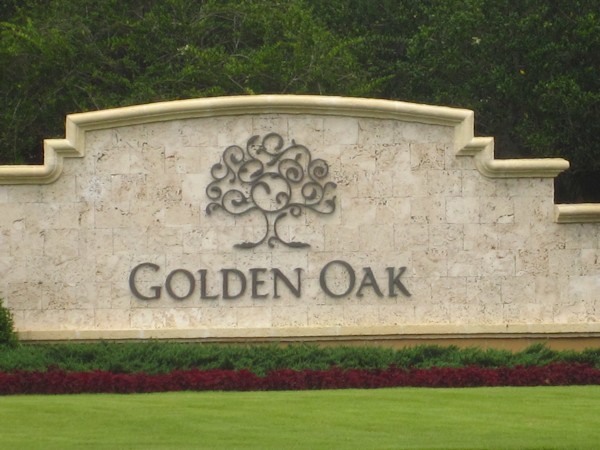 Copyright © Erin Blackwell
Sooooo…. this was difficult. It's the logo for Golden Oak, the new community of luxury custom, single-family homes. I'm embarrassed to admit this but I didn't notice the Hidden Mickey in the center until I made the thumbnail last week. 🙂
Anyone moving there soon? Anyone?
Paul Dickson was the first to send in the correct answer! Congratulations to Paul and to all our winners this week! Eric Berger, Bob Patterson, Kris Blamphin, Deb Ragno, Dawn Bach, Katie Gedert, Craig, Julia Wickware, Claire Gregory, Eric States, Daniel Record, Judy Simonsen, Dan And Elizabeth Johnston, Paula Lorenzo, Chuck Everson, Hillary Waldroop, Carrie R, Christina Rotella, Gabriella, Terry And Matthieu, Frank & Sharon, Sharon Pierce, Brian Miller, Kelley H, Mike Cerce, Elizabeth Scarborough, Stephanie Linares, and Chris Kelly.
__________________________________ _____________________
Challenge #347 Where in the world is this?
This one is less difficult; the only thing different about it is the angle of the photo.

Do you know? Do you have a guess? Please send in your answer, before the end of the day on Thursday, September 4th, by clicking on the blue box below. Please do not post answers using the Feedback Form link at the bottom of this post.
See you next week, Players!


_______________________________________________________________________
Everyone who sends in a correct answer to a Where in the World Challenge this month will be entered in a drawing at the end of the month for some special AllEars® goodies!