Here are just a few cool things my Canon SX30 IS point and shoot camera can do. Consult your camera's manual to find out if yours can do the same things and how.
This is a quick recap and preview to stimulate your creativity before taking on summer vacation.
Smart Shutter – Read more about Smart Shutter in one of my previous blogs.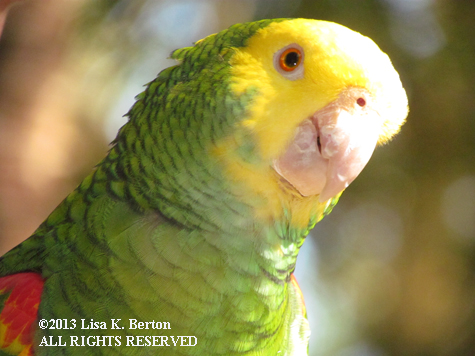 Vivid – Learn more about the Vivid effect from a blog of mine.

Poster Effect – I will expand your Poster Effect know how next week so stay tuned.

Color Accent – Check out an old blog entry I wrote about using Color Accent. I shall write an updated blog on the mode later this year.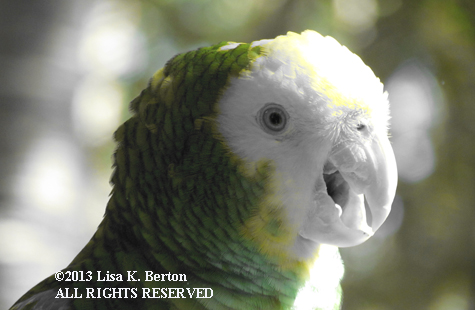 Photos were taken during the Flights of Wonder pre-show at Disney's Animal Kingdom. I love birds, especially parrots.
Come on over and "Like" my Facebook page or follow me on Twitter, my handle is lisano1.