It's late, and we have to get up fairly early (especially by west coast standards) to go to Universal tomorrow, so this is going to be a bit short…
Had a very easy travel day today – smooth flights and minimal waits for our bags and rental car. We were at Disney's Boardwalk Villas just about an hour after we landed in Orlando!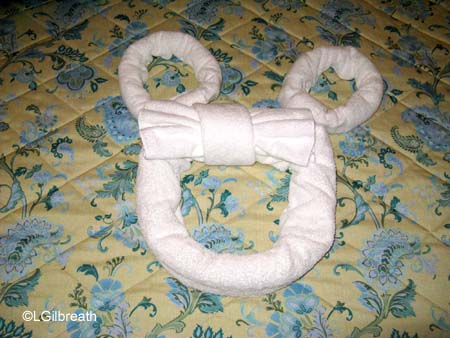 First order of business after unpacking was going to Epcot's International Gateway to upgrade Lee's Disneyland Annual Pass to a Premier Pass that is good for both Disneyland AND Walt Disney World. Problem is…they do so few of those that they don't have the printer at the International Gateway – it's at Guest Relations at the FRONT of Epcot. Kind of hard to get there from the back of Epcot! After a bit of consultation they decided to have a manager walk Lee in, with our promise that we were going to the front of the park to get his pass. Which we did. (I was pretty happy because my Premier Pass, which I had not yet used at WDW, worked just fine the first time I used it at a turnstile – I wasn't sure it would.)
It was a chilly evening, so we had dinner at Seasons in The Land – partly because it was indoors! We both had the "Sustainable Fish – Nicoise style". The fish was salmon, so not very exotic, but it was pretty good – I'd do that again.
We also shared the Yukon Gold potato soup with bacon. That was really tasty – and would have been quite filling on its own.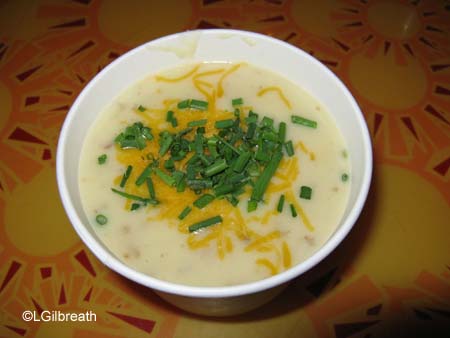 After dinner we walked back to the American Adventure where we met up with Deb Wills, Deb Koma, and Mike Scopa. We were sort of listening to Jodi Benson and the Candlelight Processional, but mostly we were chatting.
Mike and DebW left just before the show ended to avoid the crowds, but Deb, Lee and I stayed for Illuminations.
It was a bit, umm…nippy there alongside World Showcase Lagoon. Lee had kind of scoffed at me before we left our room when I put on most of my cold weather clothes (heavy jacket, gloves, and hat) and he went much lighter – but I think he was wishing for something a little warmer by that time. 🙂
The show was incredible, as always. The extra holiday tag that they add at this time of the year is just awesome. We had a little bit of a "bonus" experience – we were actually downwind of the fireworks (not good planning on our part!), and in addition to smoke we also had bits of cardboard "shrapnel" showering us several times during the show. Either Deb or Lee got hit by a piece that was about 2″ x 2″. (She declined to keep it as a souvenir. 🙂 )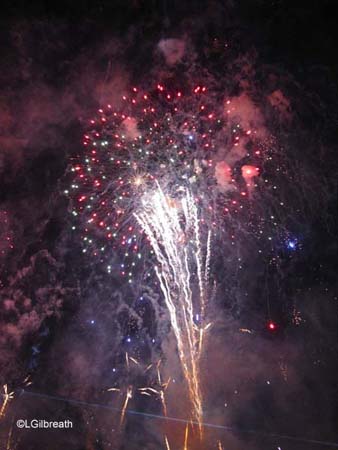 We walked back to the Boardwalk and enjoyed some hot chocolate and coffee in the lobby before heading to our respective rooms. It's always great to spend time with Deb – I don't get to see her nearly often enough!
Tomorrow will be a very different day for us – it's been 11 years since we last visited Universal's Islands of Adventure, so obviously there have been some changes other than the addition of the Wizarding World of Harry Potter.