This was Challenge #81:

And here's the answer: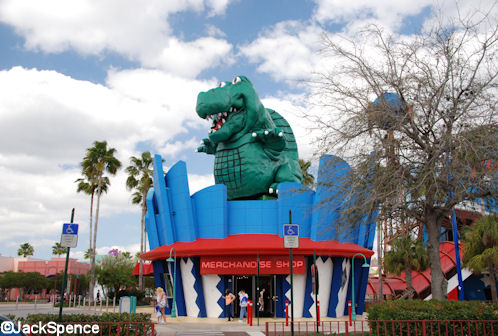 Copyright © 2009 Jack Spence, Nikon D80, 1/250s shutter, f/8, ISO 400
Jack was right, this one was hard. Most people, understandably, thought it was taken in front of the Great Movie Ride in Hollywood Studios. This picture actually comes from the Planet Hollywood merchandise shop, outside of the Planet Hollywood Restaurant at Downtown Disney Westside. The outside of the shop is covered with handprints. If you look at the picture closely, you can see "white" areas on the building. This is where the handprints are. Thanks Jack – that was a fun one. Oh, by the way, I didn't know the answer either!
Scott Otis was the first to send in the correct answer for the challenge! Congratulations to Scott and all the readers who got the answer right: Nathan Cripe, Tina Cooper, Jeffrey Dunne, James Berry, Kathy Berry, Jaime Thomson, Melissa Dye, Michele Delorenzo, Brian Yesutis, Cheri Palmisano, Carinne Kight, Danielle Murgia, Anne Hainsworth, Alicia Henderson, Wendy Ip, Jen Cerce, Noreen Rachuba and Katarina Whitmarsh. Each of you will be entered in the April winners' drawing.
_______________________________________________________________________
Challenge #82: Where in the world is this?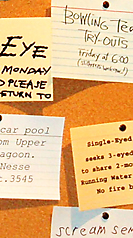 Do you know? Do you have a guess? Send in your answer, before the end of the day on Thursday, April 23, by clicking on the box below. Please do not post answers using the Comment link at the bottom of this post.


_______________________________________________________________________
Everyone who sends in a correct answer to a Where in the World Challenge this month will be entered in a drawing at the end of the month for some special AllEars® goodies and a cool Disney book!