Oscar Winning Disney Shorts: Oldies But Goodies to Watch at Home
by
Joan Feder
Feature Article
This article appeared in the January 14, 2020 (#1060) edition of ALL EARS®
Editor's Note: This story/information was accurate when it was published. Please be sure to confirm all current rates, information and other details before planning your trip.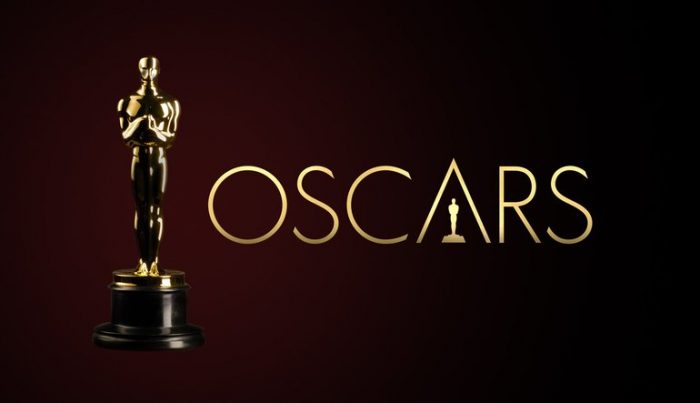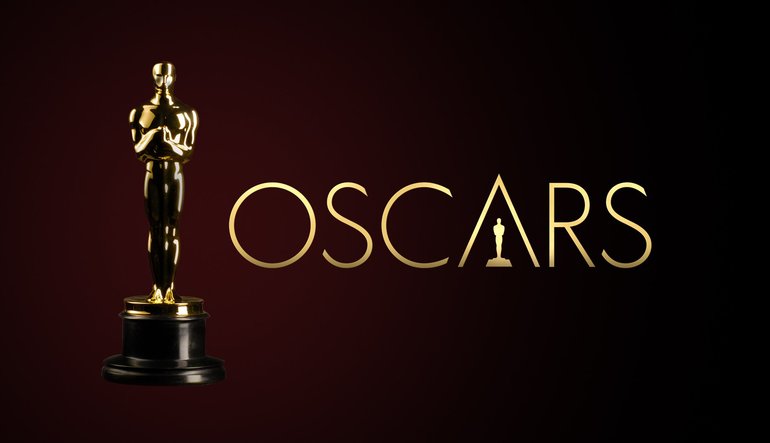 It is the middle of January, and the movie awards season has officially begun. Last week the Golden Globes were presented and next month the 92nd Academy Awards will be held.
Walt Disney was nominated for 59 Oscars during his lifetime. He holds the world record for the number of Academy Awards presented to an individual. The studio that bears his name has received dozens more.
Many of these Oscars were won for what is now called Best Animated Short Film. This category was known as "Short Subjects, Cartoons" until 1970. No matter the name, this award has been given annually since the fifth Academy Awards, which was held in 1932. Disney shorts have been nominated 49 times in this category and have won 18 in total.
In fact, Disney swept the Best Short Subject for Cartoons for EIGHT years in a row in the 1930s. Many of these are not only great cartoons but have historic significance. I thought it would be fun to look over some of these early Oscar winners that you can watch at home.
Flowers and Trees (1932-3)
This Silly Symphony tells the story of a classic love triangle. The twist is that it is about two male trees vying for the hand of a girl tree. After being rejected, the villainous, scorned male starts a fire which threatens the forest. Birds put out the flames by poking holes in the clouds. The female tree gets engaged to the hero as a twelve color rainbow shimmers behind them.
This cartoon was the first commercially released picture that was made in full "three-strip" Technicolor. This new technique provided a much broader spectrum of colors than its "two-strip" predecessor.
Production of "Flower and Trees" was originally started in black and white. Walt decided to scrap the completed footage and give this new Technicolor process a try. The budget overage could have meant financial ruin, but the picture was a big hit.
This short changed the future of Silly Symphonies. Not only were all of them made in color from then on, they became Walt's testing ground for new advances in film making.
Three Little Pigs (1934)
This short tells the tale of three brother pigs who each plan to build a house of their own. Two of the brothers, Fifer and Fiddler Pig, would rather relax than work. They decide to slap together their houses using straw and sticks, leaving them plenty of time to play. The third brother, Practical Pig, has no time to sing and dance. He is focusing on the hard work of building his house with bricks. When the Big Bad Wolf comes along, he huffs and puffs the lazy brothers right out of their homes. They retreat to Practical's brick house where they are safe from the Wolf.
This short was one of the biggest hits of the year. "The Three Little Pigs" earned Disney more than ten times its cost. It ran for months, and often got top billing over the full-length films it accompanied.
This short also featured the incredibly popular song "Who's Afraid of the Big Bad Wolf", which was something of an anthem during the Great Depression and World War II. In fact, many of us still know the words and can sing it today!
In 2007, "The Three Little Pigs" was selected for preservation in the National Film Registry by the Library of Congress because it was "culturally, historically, or aesthetically significant."
The Tortoise and the Hare (1935)
In this adaptation of the Aesop's fable, Max Hare is heavily favored to beat Toby Tortoise in a race. Max seemingly cannot be beat. The hare repeatedly lets Toby get ahead just so that he can humiliate the tortoise by retaking the lead. Unfortunately for Max, he does it one time too many, and ends up losing to Toby by a neck.
The brash Max Hare is thought by many to have been the inspiration for future Warner Bros. star Bugs Bunny.
The Old Mill (1937)
This is the tale of animals that live in an abandoned windmill. Their home is battered by an intense thunderstorm, and nearly destroyed.
This cartoon is a great example of a Silly Symphony being used by Disney to try out new and sophisticated animation techniques. It featured more realistic depictions of everything from the wind and rain to the animals themselves. Most notably, this cartoon was the first use of Disney's multiplane camera. Several layers of drawings, or planes, could move past
the camera at different distances and speeds, giving the illusion of depth.
Ferdinand the Bull (1938)
This short tells the tale of the peace-loving Ferdinand who lives in Spain. All of the other bulls want nothing more than to be in the bullfights in Madrid. But Ferdinand is different. While the others show off for the bullfight officials, Ferdinand prefers to sit under a shady tree smelling the flowers. But fate takes a hand. A bee sting sends Ferdinand into a pain induced rampage, mistakenly impressing the officials. Ferdinand is sent to Madrid where he is the main attraction in a bullfight. He is a complete failure, preferring to sniff the blooms thrown into the arena by the fans. Ferdinand is thrilled to return home to spend his days under his cork tree smelling the flowers.
Disney had two shorts competing head to head for this award in 1938. Interestingly, Walt was an actor in both nominated cartoons. He voiced Ferdinand's Mother in an uncredited role. He also spoke for Mickey Mouse in the other nominated film, the Brave Little Tailor. Despite Mickey's exceptional performance (it is my favorite Mickey cartoon), Ferdinand the Bull won the Oscar.
Ugly Duckling (1939)
This is the familiar tale of a homely little bird, who does not fit in with the other ducklings. He is rejected by his family and goes in search of somewhere he will be accepted. Finally, he stumbles upon a mother swan and her babies. He looks just like they do. He has found where he belongs.
This was a remake of an early black and white Silly Symphony from 1931. Both were based on the fairy tale, "The Ugly Duckling" by Hans Christian Andersen. This version was the very last Silly Symphony cartoon ever made. It was also Disney's last Oscar win in the Short Subject category until 1941.
Decades later, in 2002's Lilo & Stitch, the tale of the Ugly Duckling made a cameo appearance. In a pivotal scene, Stitch makes Lilo read this story to him. But really, this whole film was a retelling of the Ugly Duckling fable. Lilo and Stitch are both outsiders who find their real family ('ohana) in each other.
Recent Wins
Disney/Pixar has been recognized with four more Oscars for Best Animated Short Film in the past 10 years. In 2016, "Piper", the story of a baby bird learning to overcome her fear of water, got the win. And just last year, "Bao", about a mother dealing with empty nest syndrome, won the award.
These are just a few of the incredible Academy Award winning films that Disney has created over last nine decades. Know the best part? You can enjoy these films in your own home. Each of these award-winning cartoons can currently be seen on YouTube or Disney+.