Let's have the PERFECT DAY in EPCOT (with a HUGE SURPRISE!).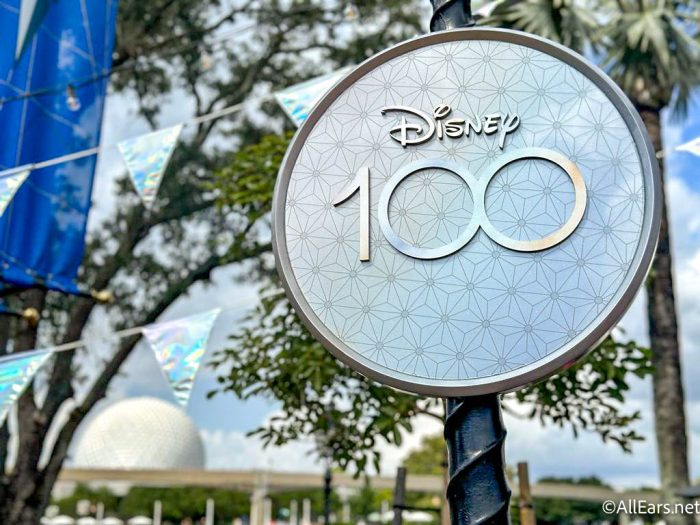 We're going to take you around the world and show you the BEST way to have the perfect day with NO CROWDS! Come along with Quincy and Fry as they ride all the rides, eat some great food, and hang out in Disney World's EPCOT!
Click below to see how to have the PERFECT day in EPCOT!
Need to catch up on past AllEars videos? Check out our links below!
What is your favorite thing to do in EPCOT? Tell us in the comments!