Halloween is right around the corner, and like the Disney Parks, our homes are already starting to be filled with spooky decor.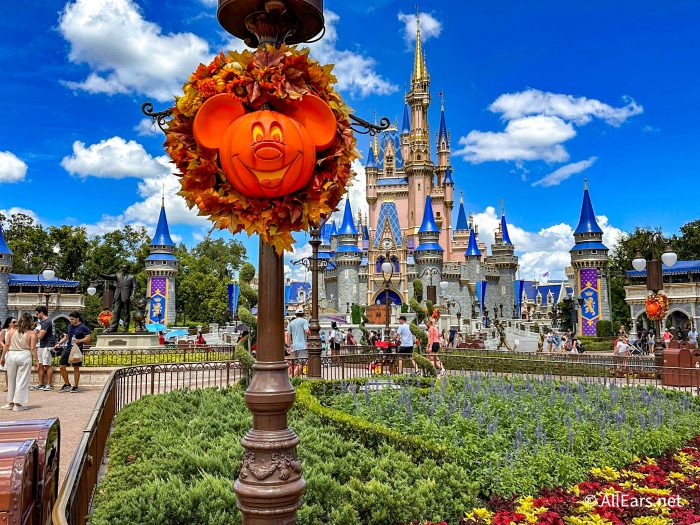 One iconic Disney decor piece for the Halloween season is the Mickey Pumpkin, which you can find all over Main Street, U.S.A. throughout fall. Smaller versions are sold online and in the parks, but these bad boys go FAST — they're that popular. If you were hoping to snag the iconic Mickey Pumpkin this year and missed your chance in the parks and online at shopDisney, there is hope for you yet!
DISCLOSURE: This post may contain affiliate links, which means when you click a link and make a purchase, we receive a commission.
UPDATE: The Mickey Pumpkin is now sold out online at Target as well, but it may still be available for pickup at your local store — so hurry before it's gone for good!
A version of the iconic light-up Mickey Pumpkin is available online NOW at Target!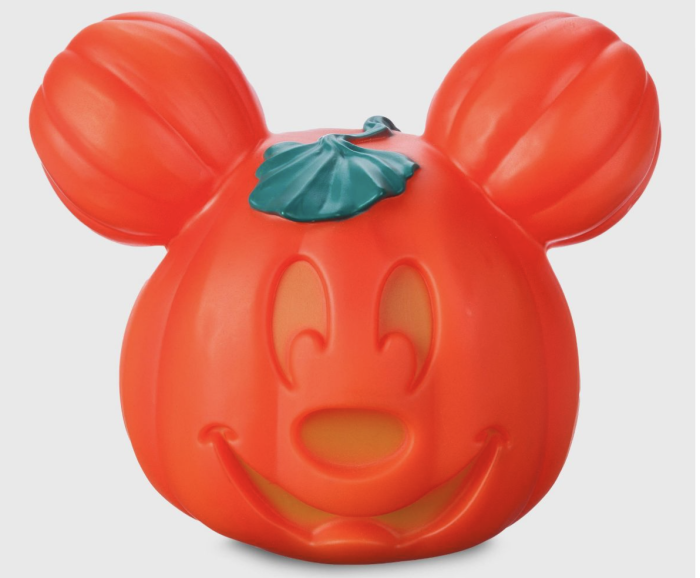 This light-up Mickey Pumpkin is about 6 inches tall and 5.5 inches wide, and could make for some great table or shelf decor throughout the Halloween season!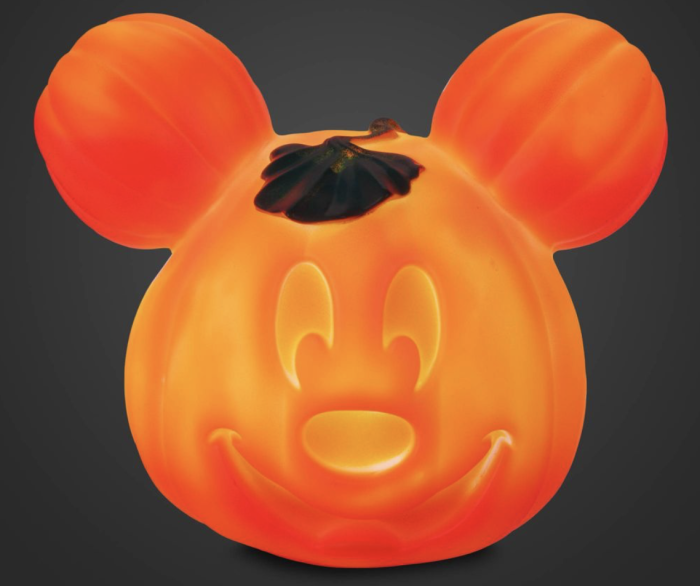 It lights up and even has color-changing lights to fit the spooky mood.
If you're hoping to snag this decor piece, we recommend grabbing it sooner rather than later. Like we said, this bad boy is a hot commodity! We'll continue to keep you updated with more Disney news — merchandise included. Make sure to follow along so that you're always in the loop!