Planning your Disney trip can be COMPLICATED, but we can help!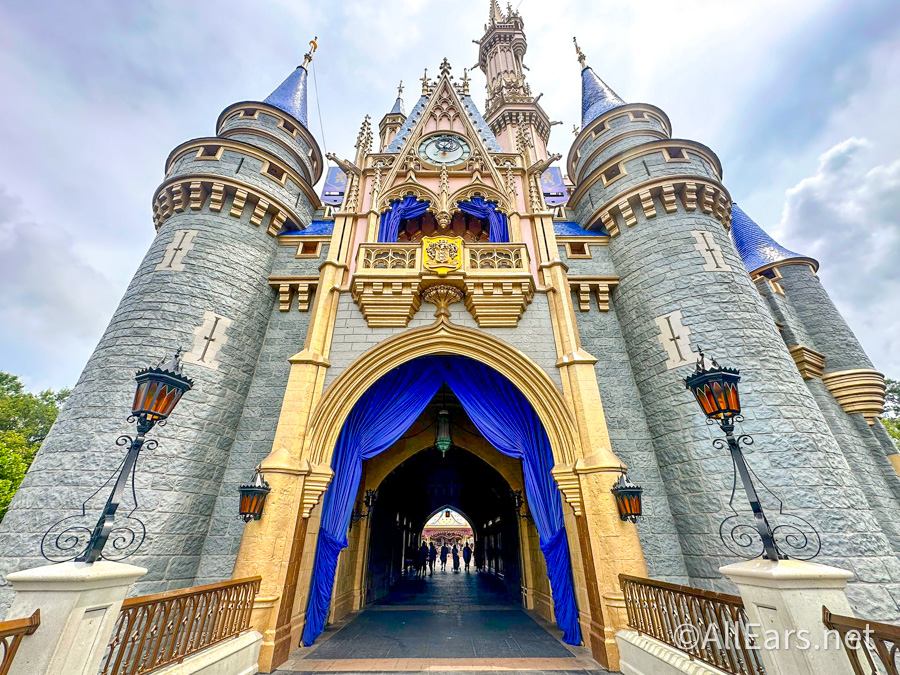 We've got all kinds of tips and tricks that can make your next vacation easier. From breaking down controversial Genie+ changes (and why they might be a good thing!) to a FULL page dedicated to discounts that could help you save hundreds — we're constantly searching for ways to make your trip easier. And now we're taking a look at some items from Amazon that you'll be SO THANKFUL you bought in advance of visiting the Mouse.
DISCLOSURE: This post may contain affiliate links, which means when you click a link and make a purchase, we receive a commission.
Before we start, if you've been looking to get an Amazon Prime membership but aren't sure if it'll benefit you, click the button below and you can get a FREE trial of the service. That'll let you test it out and see if Prime is right for you.

Alright, now let's dive into those items that'll make your next Disney trip EASIER!
First up we have the Happy Curves Comfort Cream! This cream does it all. It's a deodorant cream, it's aluminum-free, it can be used in a variety of places throughout your body (like on your thighs, your underarms, and even on various skin folds), and it's an anti-chafing cream.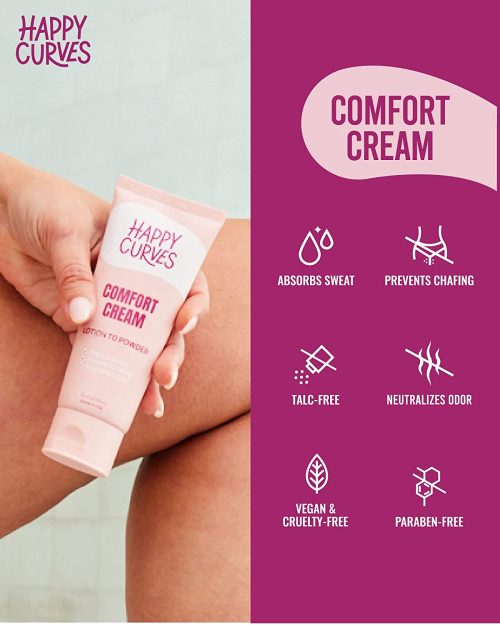 It applies as a lotion but then dries as a powder to help absorb the sweat and will keep you feeling fresh. Especially considering how much time you'll likely spend walking outdoors on a Disney trip — which can lead to some serious chafing and have you feeling hot and sweaty — this could be an incredibly useful item to pack in your park bag and keep with you all day!
If you need a bag to put your items in but don't want a full-on backpack, consider opting for a Belt Bag you can wear around your waist or strap across your back!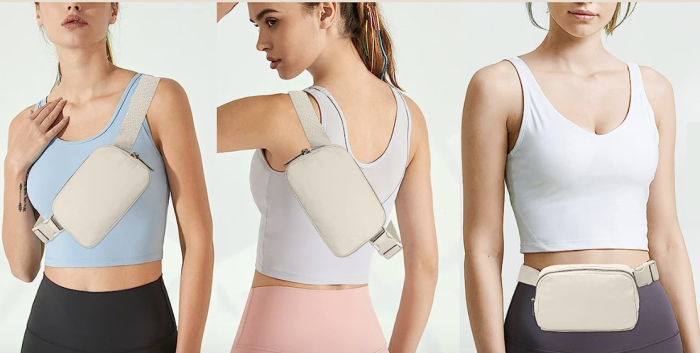 This bag is made of waterproof nylon (great for those rainy Florida days!), is lightweight (making it easy to carry), and has room for your phone, wallet, and other small items.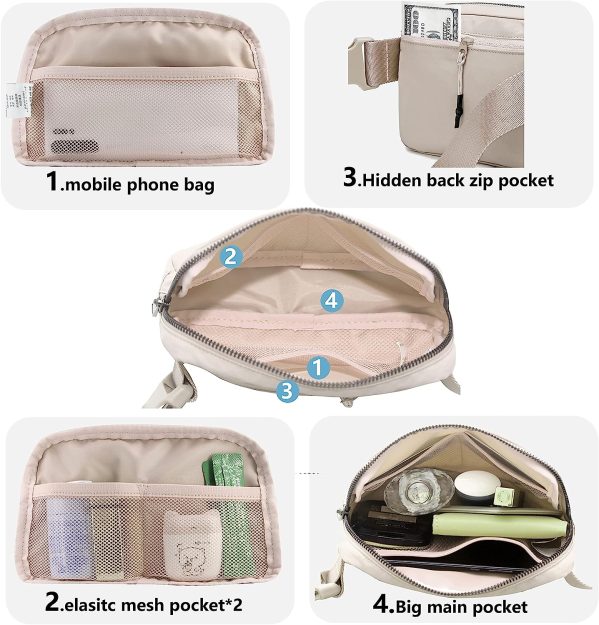 Plus, it comes in a variety of colors so you can customize your look!
Another option is this large Crossbody Belt Bag! Again, you could wear it across your waist or opt to slant it over your chest.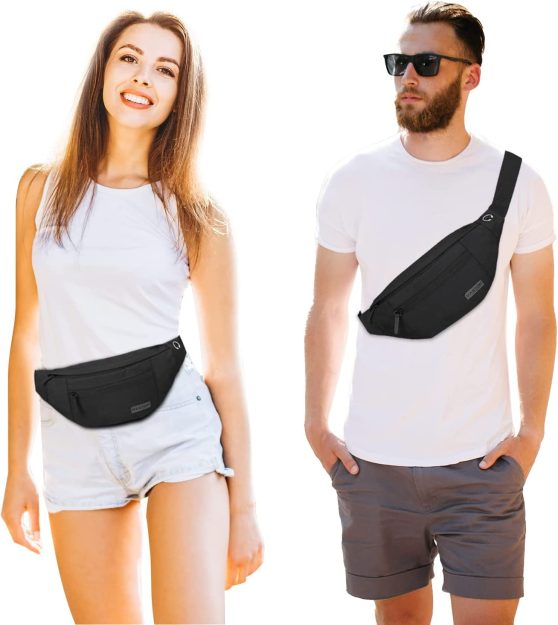 This one has 4 zippered pockets, a headphone hole, a key fob hook, and more!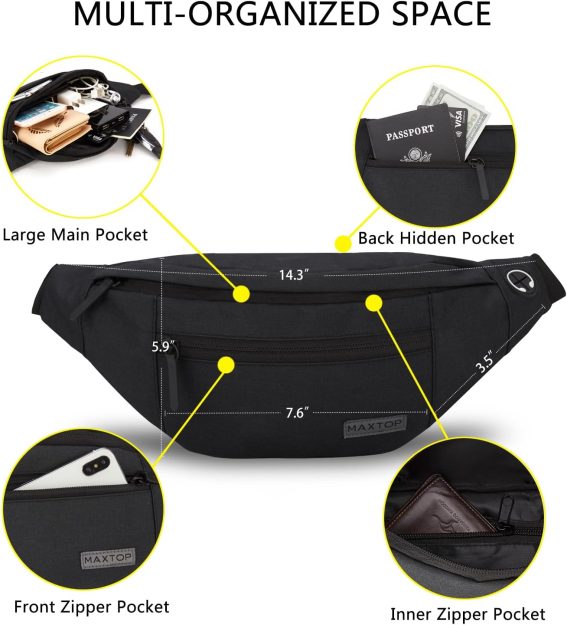 Plus, the fabric is water-resistant and durable so it can hopefully stand up to your long days in the parks!
This next item is a MUST-GET for many. Let's face it — Florida gets HOT. One way to stay cool is by grabbing a neck fan!
This one is made for kiddos, has a fun color scheme, is bladeless, and is rechargeable via USB. Believe us when we say this WILL come in handy on those extremely toasty park days.
Speaking of the Florida heat, another thing that is key to surviving the weather is staying hydrated. You can buy water bottles in the parks, but that cost will seriously add up, and it can be much more convenient to have a bottle with you that you can drink from and refill any time you need it. One bottle that can really come in handy is this collapsible one!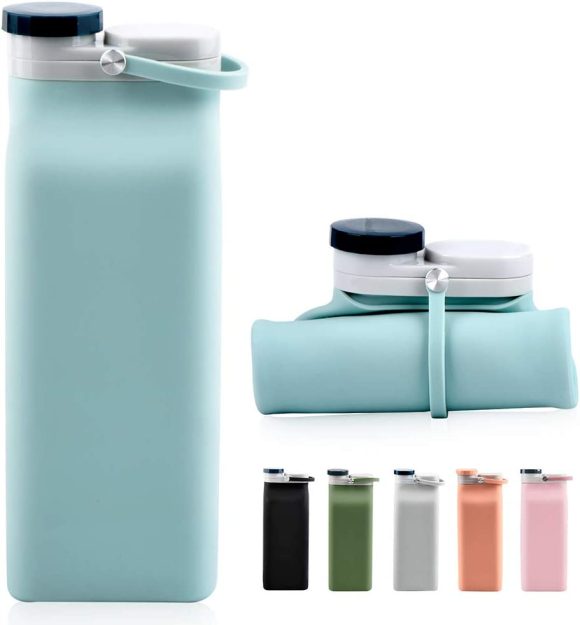 Since it's collapsible, it'll be especially easy for you to stuff in your luggage or park bag before filling it up. Once filled up, you can use the hand ring to help carry it around. It's made of 100% food-grade silicone, is BPA-free, and is leakproof. And it comes in different designs so you can get one for each member of the group in their favorite color!
If you'll be traveling with a stroller, throwing items into a single, large storage space might not be the ideal move. In the middle of a busy day, having to dig around a bunch of items to find the one that you need can be a mess. But it'll be easier to find all of your things if you have this non-slip stroller organizer!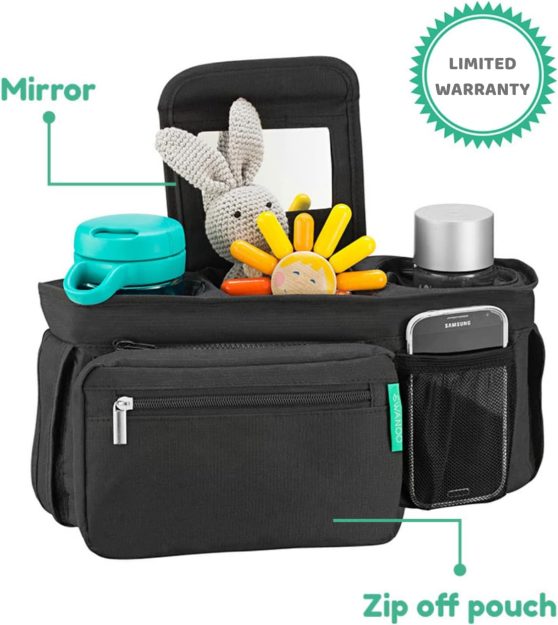 It can fit the handlebar of nearly all stroller types, has insulated cup holders, a wipes dispenser, and lots of pockets to store your other essentials.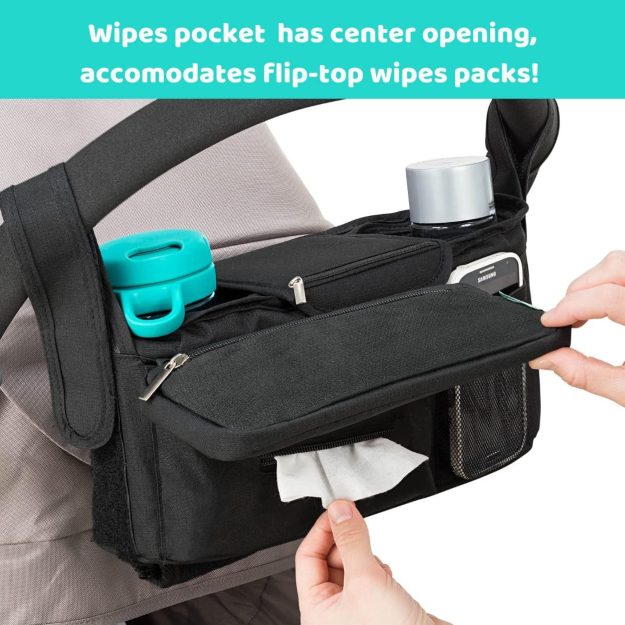 Plus, it even comes with a compact mirror — talk about having a little bit of everything!
And finally, if you'll be bringing snacks with you (for the little ones, someone with lots of food sensitivities, or yourself!) or if you're planning to buy a whole BUNCH of food in the parks and might not finish it all, consider grabbing this Disney Bento Lunch Box!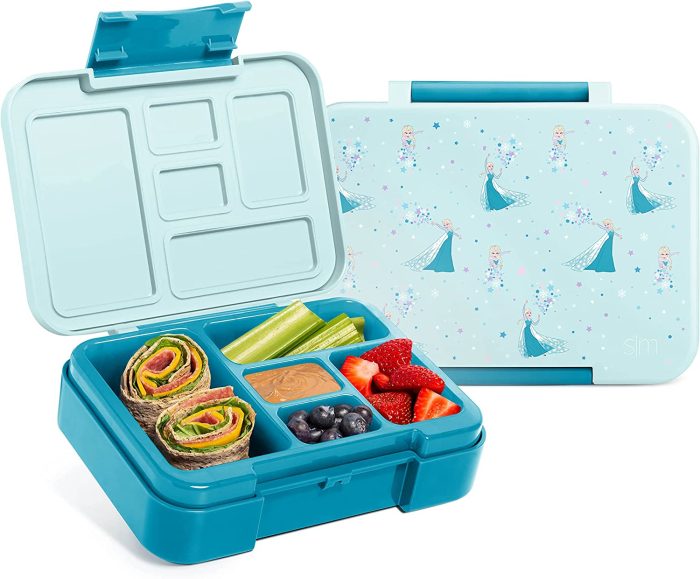 For starters, there are a bunch of fun Disney designs to pick from, which instantly gives it mega points. But on top of that, it has a 5-compartment insert which makes it easy to pack a variety of snacks. It's dishwasher-safe, leakproof, and made of BPA-free plastic.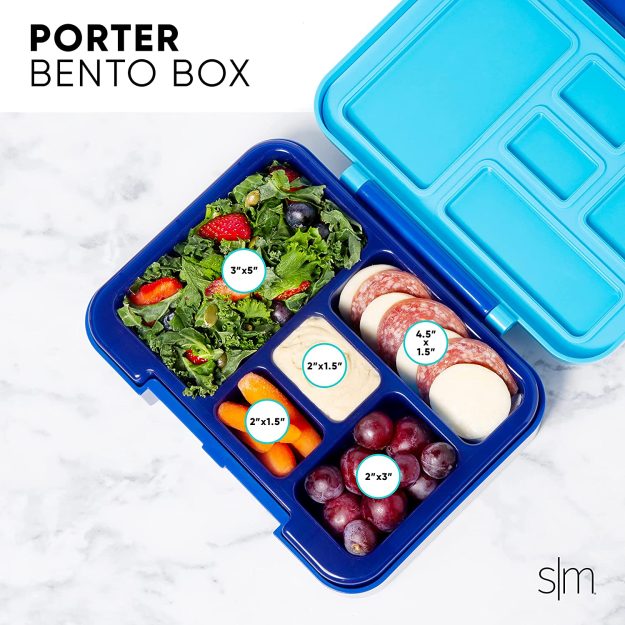 Plus, it's an item you'll be able to use at home over and over again.
And that's a look at 7 items that'll hopefully make your next Disney trip SO much easier! For more great Amazon finds, click here to check out an exclusive Loungefly collection you can get from Amazon, and check out what Prime Day deals you can shop online NOW!
Want to make picking your Disney outfits easier too? Stop by our AllEars Style page!
We've got outfit ideas there themed to Disney parks, rides, characters, and more so you can just sit back, pick a few looks, click the links to buy the items you need, and pack — it's as easy as that!
Stay tuned for more Disney tips!
Which of these items will you be picking up? What else do you like to bring to Disney World to make your trip easier? Tell us in the comments!