There's nothing better than sitting on the couch and watching your favorite tv shows, and now, Hulu is making it cheaper to do so.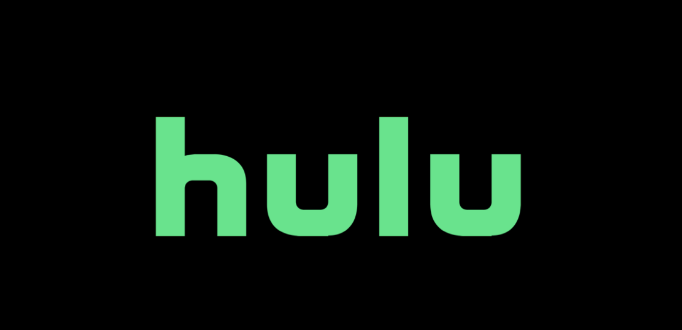 National Streaming Day is May 20th, and last year, we got a special nighttime show, big updates, and content announcements. While we haven't seen any special announcements on content just yet, Hulu has already started celebrating with a BIG discount.

Disney shared on Twitter that you can celebrate by watching your favorite sitcom families going to Disney Parks. In the video, they shared a clip from Hulu highlighting some familiar tv show families in the parks.
Celebrate National #StreamingDay by binge-watching your favorite movies and shows, including episodes where sitcom families visit Disney Parks. Check out iconic moments in this video from our friends at @Hulu, along with some you-heard-it-here-first news! https://t.co/YS6q6eIiM0 pic.twitter.com/a13pzXYlcu

— Disney Parks (@DisneyParks) May 18, 2023
If that little clip made you want to catch up on your favorite shows, now is the time to get Hulu. Now through May 27th, you can get Hulu (with ads) for 74% off. This deal is for 3 months of service.
This deal is for new customers, and some returning customers are eligible. You are eligible if you have not been subscribed to Hulu in the past month.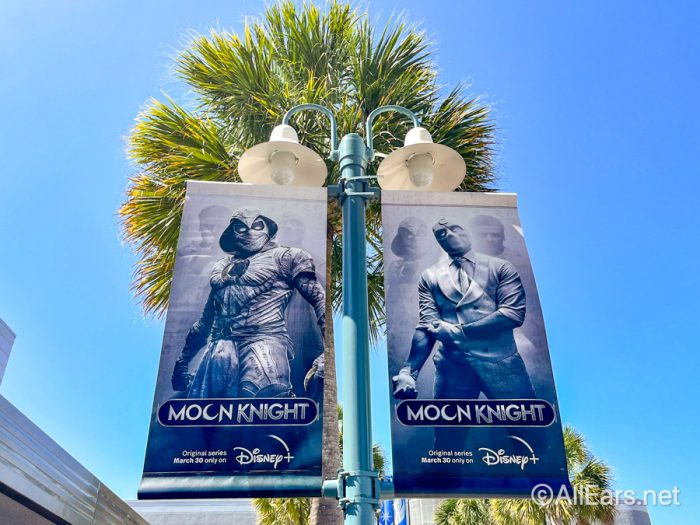 During the Q2 Earnings Call in 2023, Disney CEO Bob Iger announced that Disney would soon offer a "one-app experience" incorporating Hulu content under the Disney+ app. With this app, users will be able to access both Hulu and Disney+ content in one place. This is expected to take place by the end of 2023.
For more Disney media news and updates, be sure to subscribe to our newsletter at AllEars.net.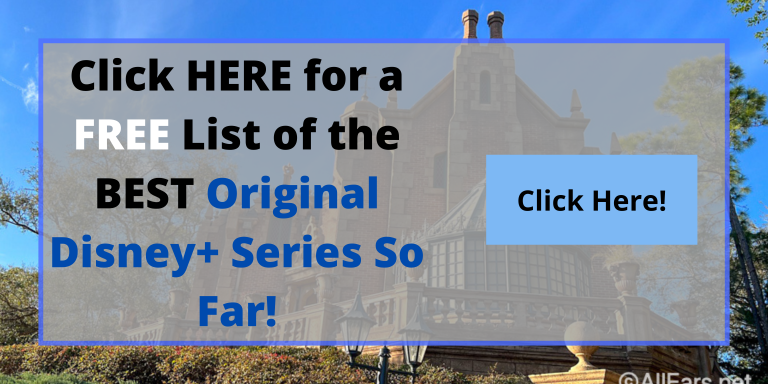 What is your favorite Disney+ series? Let us know below in the comments.