Everybody's got a favorite Disney ride, but what about those ones you HATE?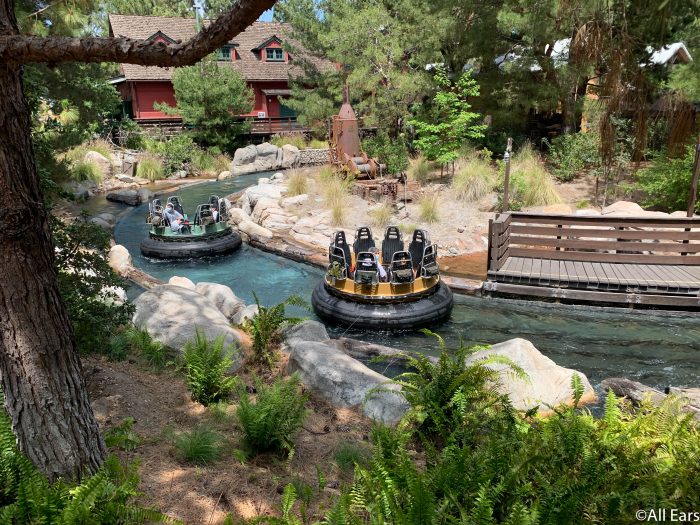 We asked our readers: What's a Disney World ride that you'd be okay with never riding again? For the ultimate must-skip list.
Click below to see the Rides You Would NEVER Ride Again!
Need to catch up on past AllEars TV episodes? Click the links below!
And stay tuned for more Disney news.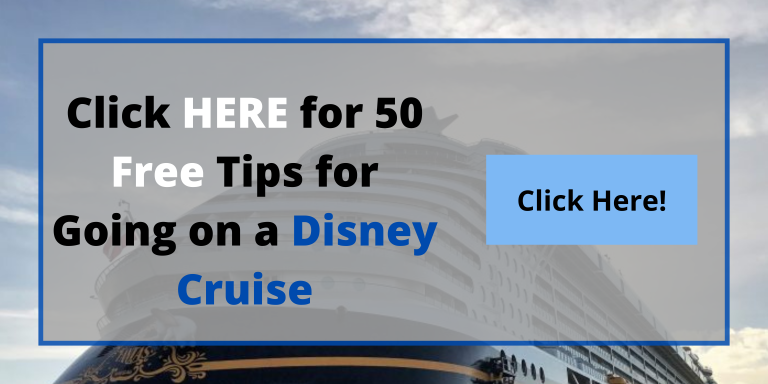 What's your least favorite Disney ride? Tell us in the comments!