Toontown reopens tomorrow in Disneyland!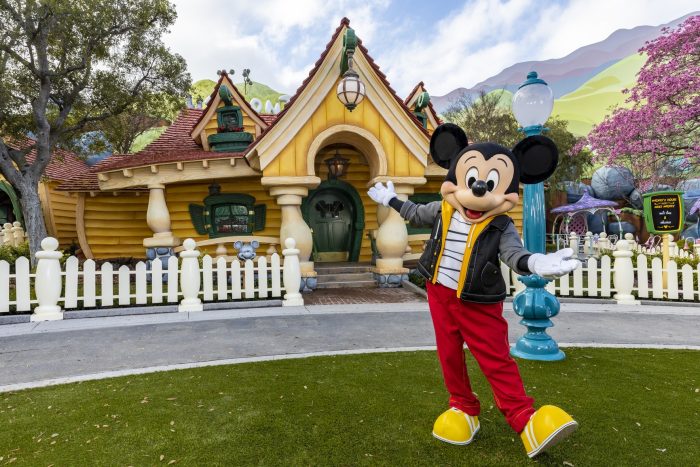 We've been excited about this reopening ever since the area closed for refurbishment last year. We already know about a rare meet and greet coming to the newly reopened part of the park, but now its reopening has been made really official — it's back on the Disneyland app's park map!
That's right! Instead of this area being blank with no names of stores, now it's back on the map with all of its new and former attractions. The Disneyland Railroad still stops right outside the entrance to Toontown, right next to "it's a small world" making travel to and from other areas of the park quite easy.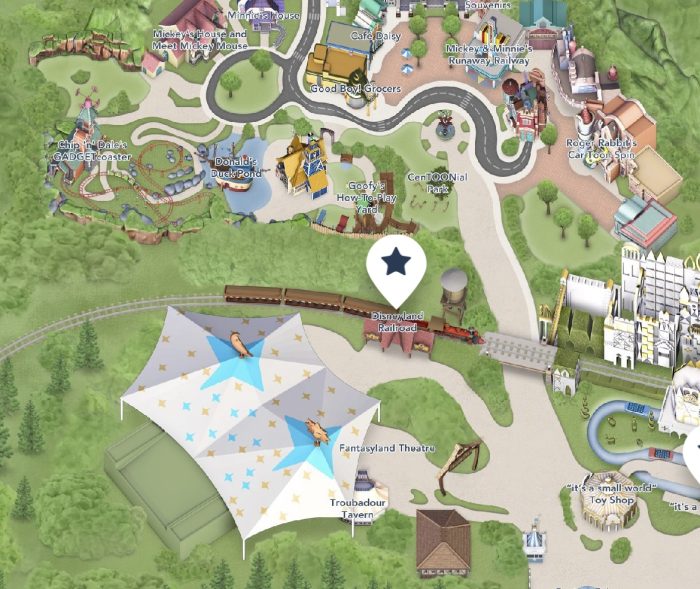 You can now look closer to find where attractions like Mickey and Minnie's Houses, Roger Rabbit's Car Toon Spin, Mickey and Minnie's Runaway Railway, and more are! Or find out where you can walk to eat at Cafe Daisy or Good Boy Grocers.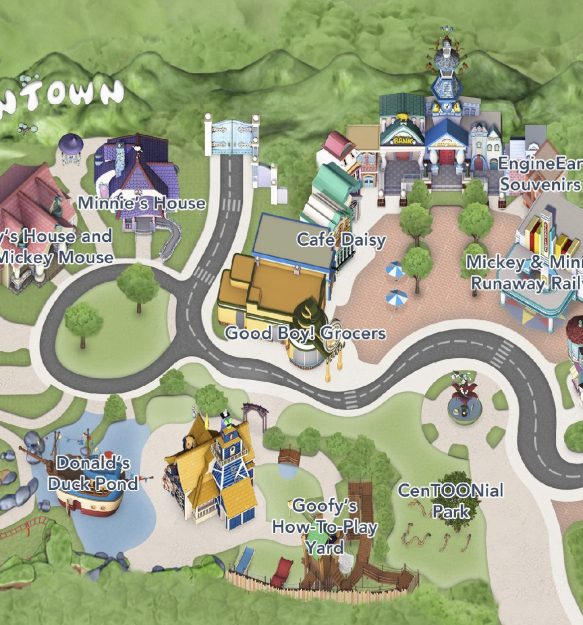 There really is SO much to do in this area of the park, so we're so glad to see it reopen on March 19th. Keep in mind that Mickey's going to look different in Toontown, and you won't want to miss the new store — EngineEar Souvenirs. As always, stay tuned to AllEars for all the latest Disney news!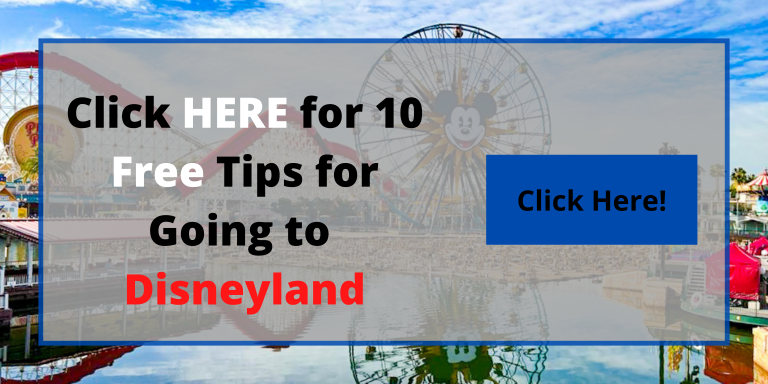 What are you most excited to explore in Toontown? Tell us in the comments below!