Since it was established in 1971, the Disneyland All-American College Band has been making music around the resort each summer.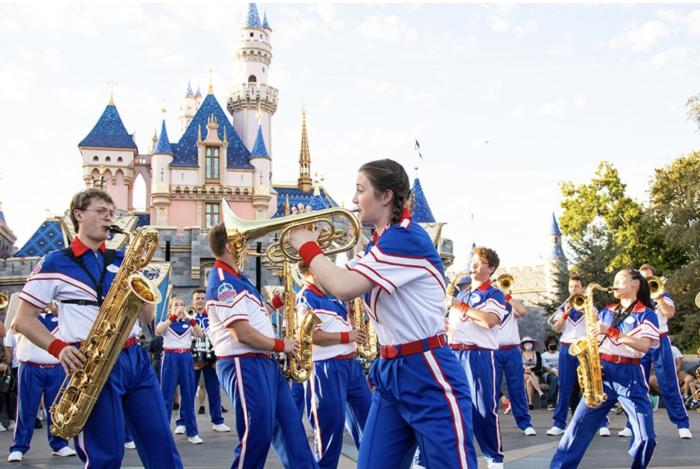 For over 50 years, the Disneyland All-American College Band has provided top student musicians from across the country with the opportunity to entertain Disneyland park guests with music from a variety of genres, including favorite Disney classics.
After a two-year pause from 2020-2021 due to COVID-19, the Disneyland All-American College Band made its return to the resort in 2022.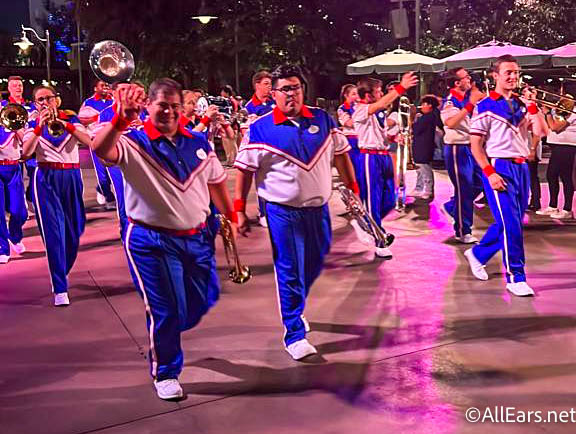 But after last summer's return, the program is now set for another hiatus, and it's unclear how long this one will last.
UPDATE: Disneyland announced that the All-American College Band program will restart at a later date — but no date has been shared just yet. A project team has been established to help relaunch the program.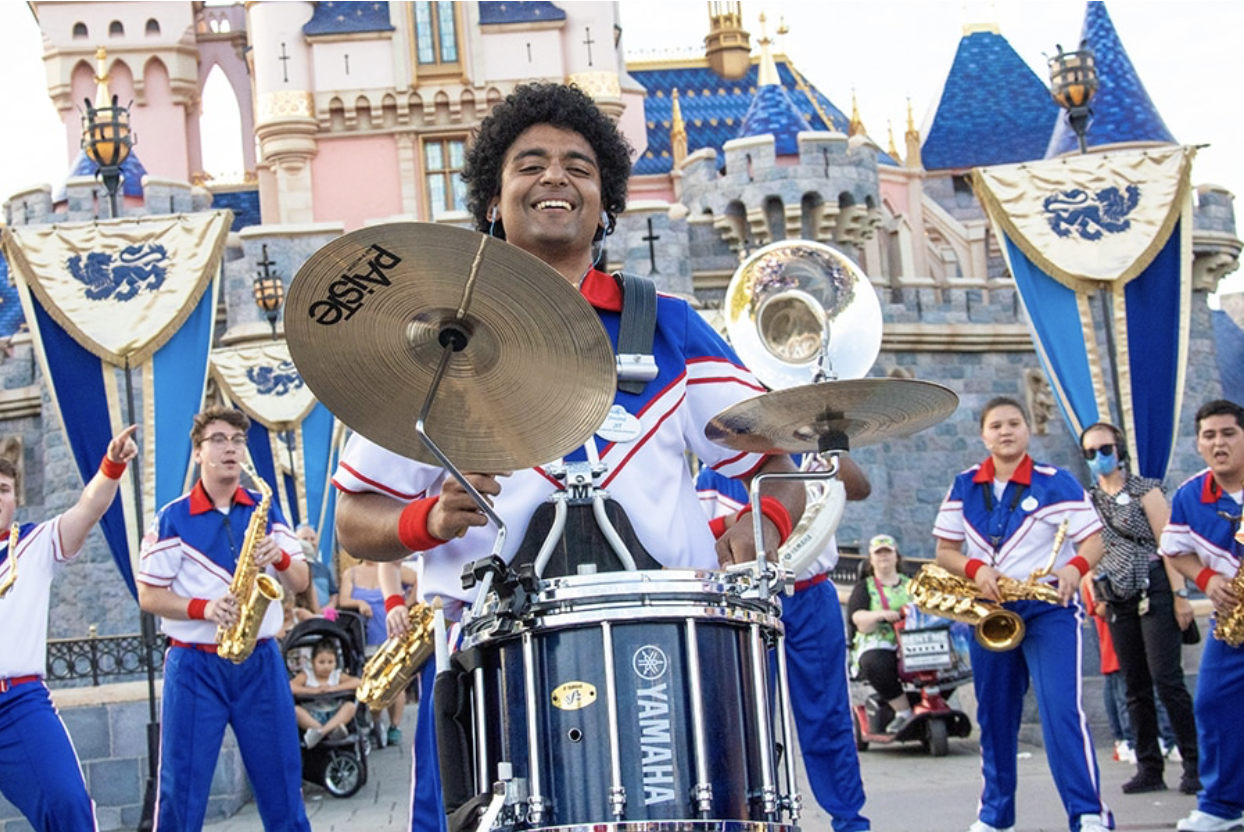 The official Instagram account for the program posted the following message:
"At the Disneyland Resort we are always innovating and changing as we work on new ways to delight and entertain our guests. With that in mind, we want to share that the Disneyland Resort All-American College Band program will be taking a hiatus at this time.
The All-American College Band has had an incredible impact not only on the thousands of participants who have been part of the program since 1971, but also on the countless guests who have experiences their performances each summer. We are proud of that legacy and want you to know that the Disneyland Resort remains committed to offering unique educational and performance opportunities for college students across the country, and we look forward to sharing those opportunities as the program evolves.
We invite you to follow the Disneyland Resort social media channels and blogs for information on future offerings."
The post doesn't indicate how long the hiatus is expected to last, but we'll continue to be on the lookout for any additional news about the future of the program.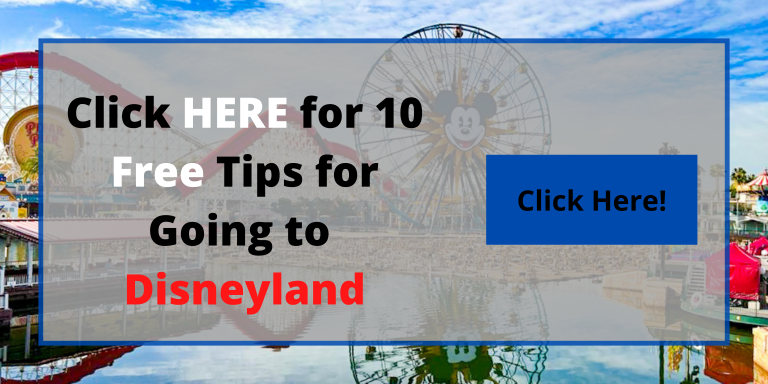 Have you ever seen the Disneyland All-American College Band perform? Share your experience with us in the comments!