DISCLOSURE: This post may contain affiliate links, which means when you click a link and make a purchase, we receive a commission.
Amazon Prime is kind of one of our favorite things (just ask the mail person). Sometimes you have a last minute birthday to attend and need to grab a present, or it's the day before a trip and you realized you don't have portable charger. Amazon Prime to the rescue!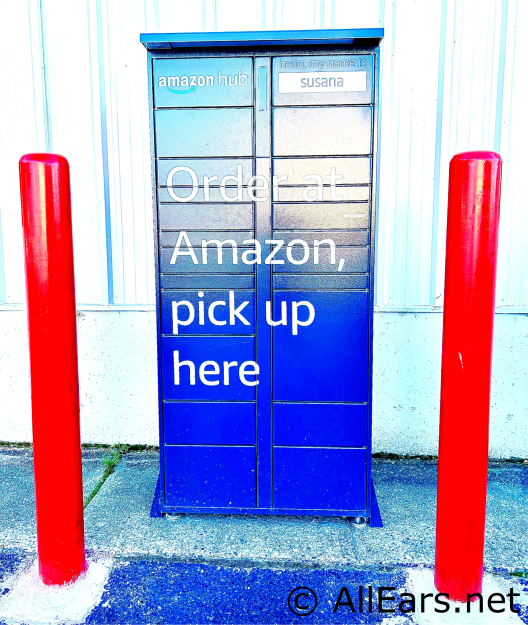 If you've been thinking about signing up for Prime and haven't done it yet, now's a great time to try it out. Amazon is offering free trials of Prime ahead of their Prime Early Access Sale next week!
The Early Access Sale will be available on October 11th and 12th and is basically like an exclusive pre-Black Friday sale for Amazon Prime members only. We're showing you how easy it is to sign up for Prime. Try it out, get some great deals during the sale, and who knows, you might just fall in love with it like us and become a full-fledged Prime member!

Why choose Prime?
Before we share how to sign up, here's a list of some of the benefits you get when you are an Amazon Prime member:
Free same-day delivery on hundreds of thousands of products
Prime Video streaming
Prime Music, completely ad-free
Try Before You Buy, which lets you order items to try on before paying
Free one-year membership to GrubHub+
Pharmacy savings on medication
Plus more!
If you're sold, keep reading to find out how to sign up and get a whole MONTH of Prime for free!
How to sign up for your free trial
First, click here to go to the Prime Early Access Sale page.
Next, click the yellow button that says "Try Prime" in the banner shown below.
Once the sign-up box pops up, you can choose your method of payment (don't worry, you won't be charged during your free trial). You can even connect an Amazon gift card!
Next, you'll input your main delivery address.
After confirming all of your information, hit the final sign-up button and you're done!

It's that easy!

With your free membership you'll get access to all of the amazing deals available during the Early Access Sale. It's the perfect time to get a jump on holiday shopping and you don't want to miss out on that!
As soon as the Early Access Sale opens we will be sharing our favorite picks and the top products available, so sign up for our newsletter and you won't miss out!