Like any other industry, the field of technology goes through trends that come and go all the time. Some of those trends — like social media and the internet — stick around and become hugely successful. Others spark interest at first and then die away eventually.
One of the most recent of those trends has been the concept of the metaverse. A couple of years ago, all kinds of entertainment companies started jumping on this idea, launching new projects and working to make this concept a reality. But now it looks like some of the biggest names in technology and entertainment are starting to shy away from the once popular trend.
Before we can dive in on the industry's reaction to the metaverse, we need to establish a clear definition of what the metaverse actually is.
What Is the Metaverse?
The most common definition of a metaverse is a virtual reality platform where players can interact with each other and do different activities like shop and play games. The interactions (though virtual) can take place between real people who access the space at the same time.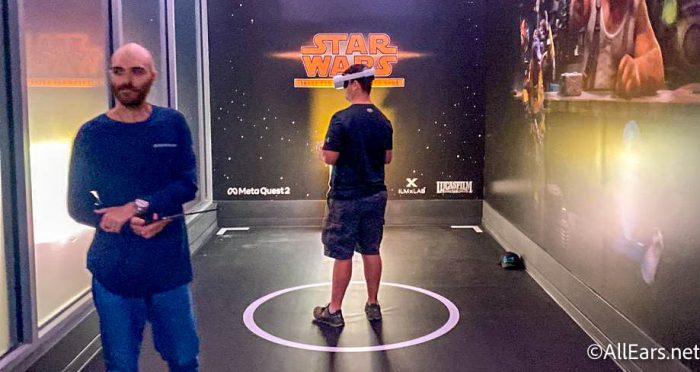 Currently, these platforms usually use virtual reality headsets and similar technology to create an immersive experience.
Disney's Opinion on the Metaverse
Disney is one of the companies that is distancing itself from the metaverse trend. CEO Bob Chapek was recently quoted as saying, "We tend not to use the m-word too often," referring to the metaverse. He said that the concept of a metaverse has "a lot of hair on it."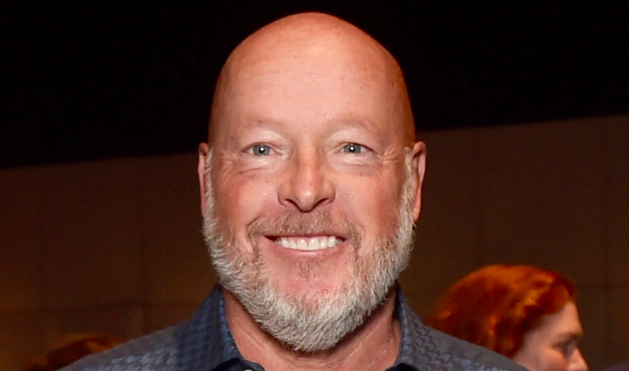 Instead, Disney has shifted to "Next-Generation Storytelling," which is more about combining physical and virtual experiences together rather than creating an expansive virtual reality. One of the goals of their current project is to use information gathered in the theme parks to personalize suggested content on Disney+ (thus mixing the physical and virtual worlds).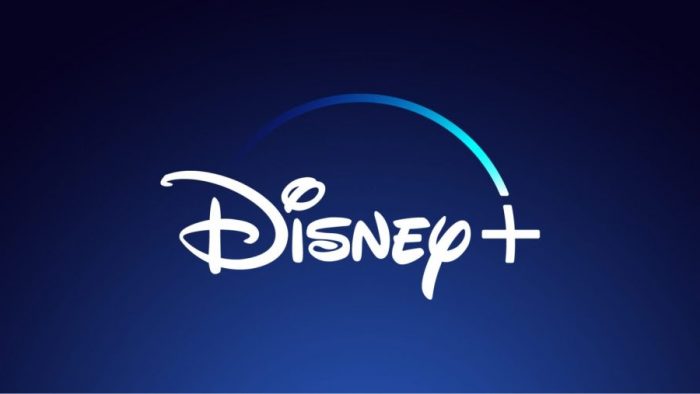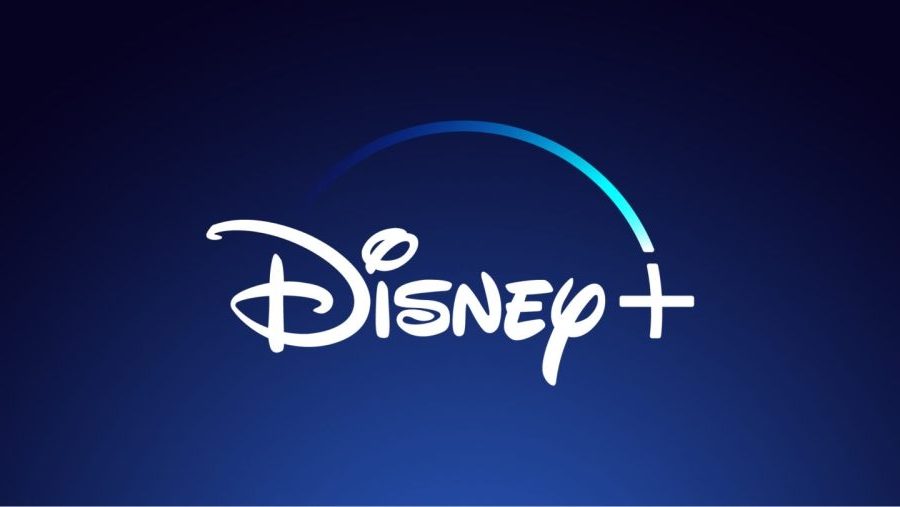 Chapek has said, "We know everything that you do in the park. And if you give us the permission and ability through the membership app, we'll program your Disney+ experience, not according to what you watched last or what other people who watch this show, but to what you did, what you experienced." For example, if someone spent a lot of time in Disney's Animal Kingdom, Disney+ might recommend they watch Magic of Disney's Animal Kingdom (which is getting a Season 2, by the way!).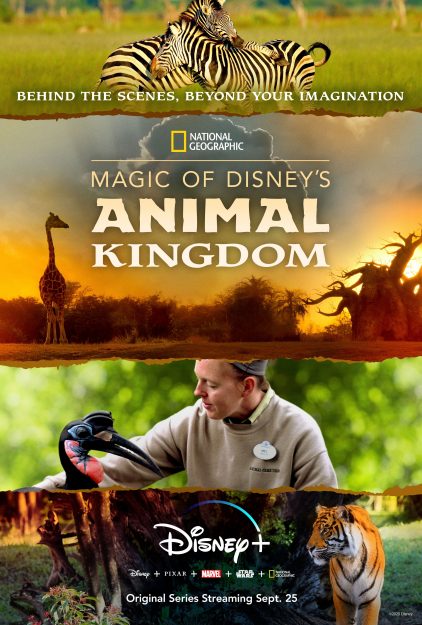 Disney is also looking into an Amazon Prime-type subscription service, which would also bundle different kinds of experiences together.
These ideas are certainly different from what Disney has done in the past, but they're not really working towards an actual metaverse. So is Disney the only company that's straying from this trend? Not by a long shot.
Who Else Has Concerns About the Metaverse?
According to CNBC, Apple CEO Tim Cook "doesn't like the metaverse." He said, "I always think it's important that people understand what something is, and I'm really not sure the average person can tell you what the metaverse is." His concern sounds similar to what Bob Chapek expressed — the concept is just too abstract to be appealing to consumers on a practical level.
Apple hasn't announced any plan to enter the metaverse game, although many other companies are investing significant resources to expand the possibilities of a metaverse and thus encourage people to spend more time and money inside.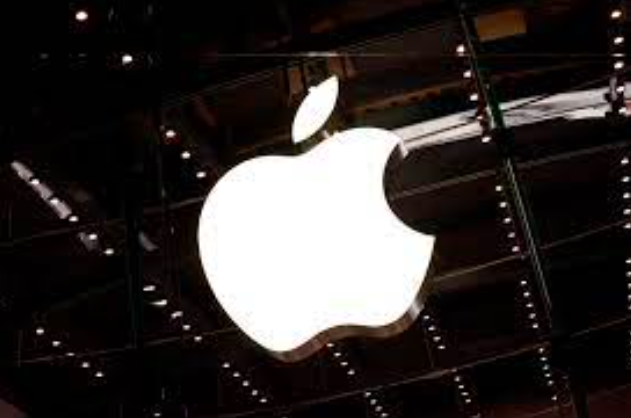 The former Google CEO also had reservations about the metaverse. Eric Schmidt said, "There's not an agreement on what the metaverse is." In addition, Evan Spiegel (the CEO of Snap) said that the idea of a metaverse is "ambiguous and hypothetical."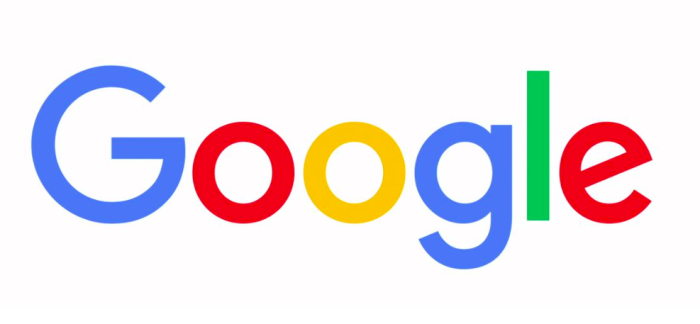 Snap and Apple are both focusing on Augmented Reality instead, which superimposes virtual images on physical reality. And according to Bloomberg, "Apple is reportedly developing an AR/VR headset that could hit the market in 2023."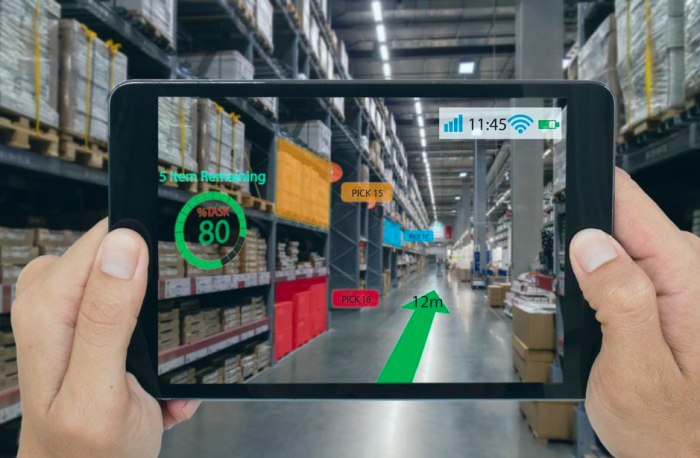 Cook believes that AR technology — rather than the metaverse — is the future. He said, "Imagine suddenly being able to teach with AR and demonstrate things that way. Or medically, and so on. Like I said, we are really going to look back and think about how we once lived without AR."
This combination of virtual and physical realities sounds like what Disney is focusing on now as well. But not every company has given up on the metaverse.
Who Is Sold on the Metaverse?
Currently, Mark Zuckerberg and Meta are still on board with the metaverse concept and have invested heavily in making it a "reality."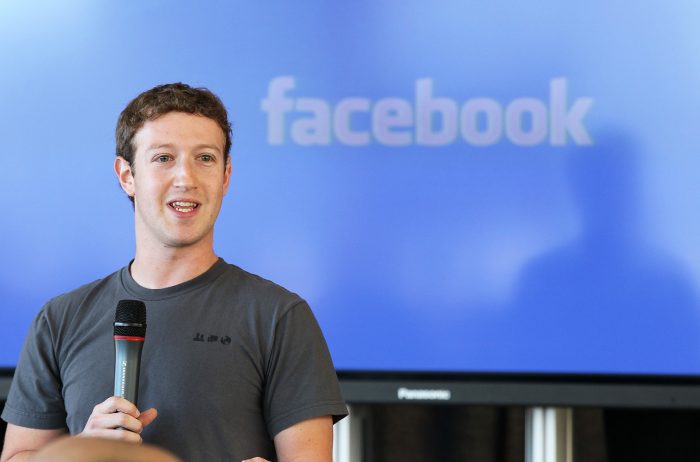 A more surprising player in the metaverse game is Walmart. The company entered the metaverse earlier this year with 2 new experiences: Walmart Land and Walmart's Universe of Play (CNBC).
These games feature "a blimp that drops toys, a music festival with hot artists, a bunch of different games, and a store of virtual merchandise, or 'verch,' which matches what customers may find in Walmart's stores and on its website."
Although the metaverse (or multiple metaverses) already exists in some fashion, it's possible that we'll see more and more companies distancing themselves from the idea. With big names like Disney and Apple jumping ship, it seems likely that others will follow.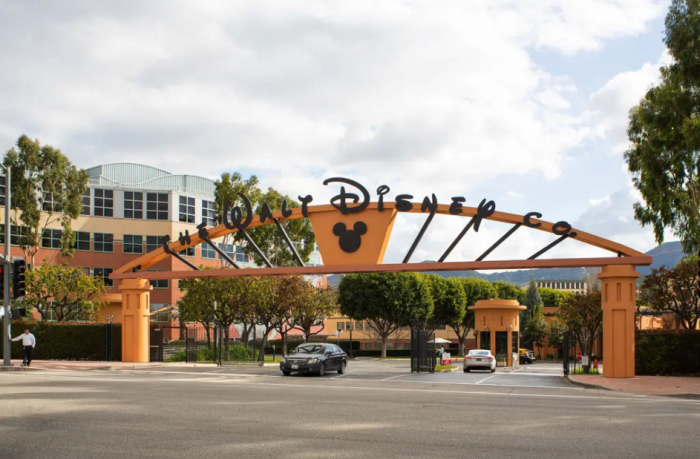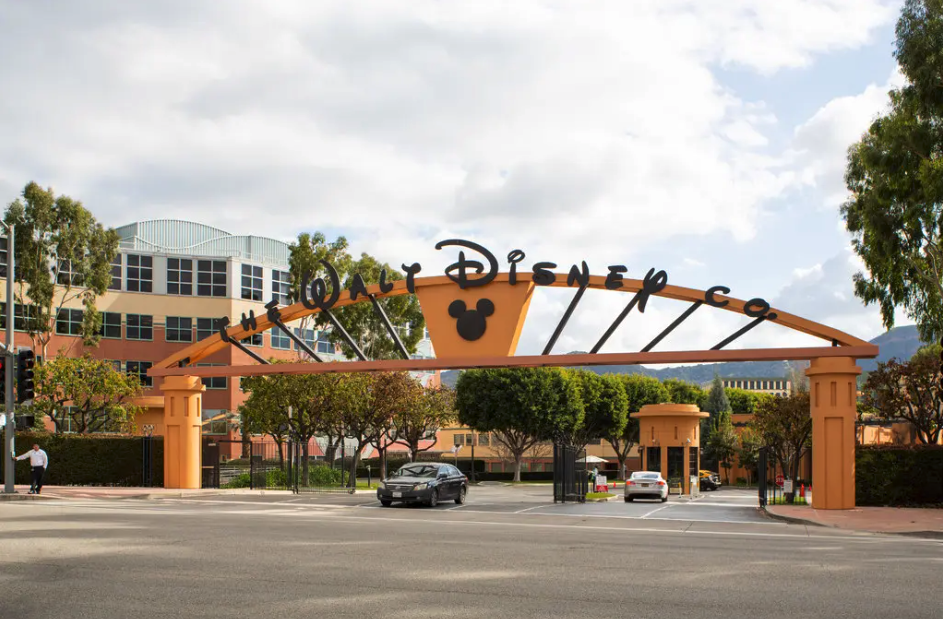 However, not everyone is ready to give up quite yet. We'll have to wait and see what comes of Meta's and Walmart's projects in the long term.
We'll continue to watch for more news about Disney's future projects and technological innovations, so stay tuned to AllEars for more of the latest updates!
Join the AllEars.net Newsletter to stay on top of ALL the breaking Disney News! You'll also get access to AllEars tips, reviews, trivia, and MORE! Click here to Subscribe!

What are your thoughts on the metaverse? Let us know in the comments.