Ron Zimmerman is a familiar name among Marvel fans.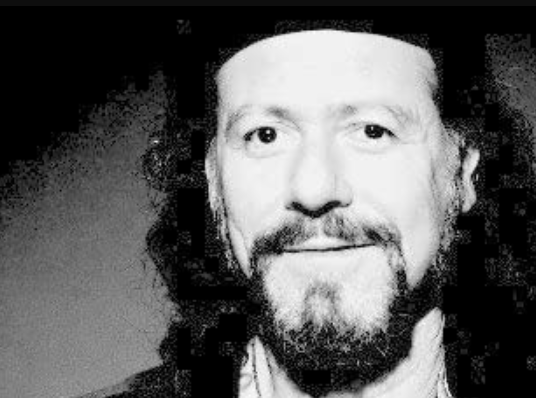 "Spider-Man," "Captain Marvel," "The Punisher"– Ron Zimmerman has written many comics for Marvel. And we regret to report that he has passed away.
According to Deadline, Ron Zimmerman passed away on July 28th at the age of 64 from cancer. Ron Zimmerman is well-known for his Marvel content, but he's also worked as a film and television producer, as well as a stand-up comedian.
Cher tweeted a tribute for Ron Zimmerman, as they were close friends. Take a look:
My friend Ronny died Today. Life is so fragile. Thank god I went to see him Wednesday nite.
Just finished Work & I'm beat.😔

— Cher (@cher) July 30, 2022
Our thoughts are with Ron Zimmerman's loved ones.