Everyone loves a hero, but sometimes it's the VILLAINS that really capture our hearts.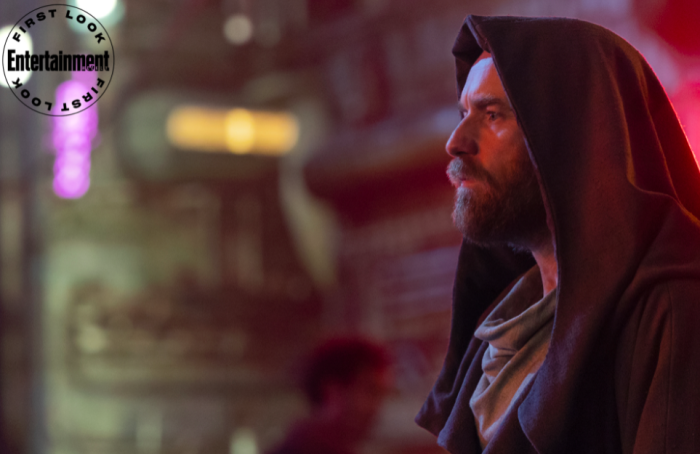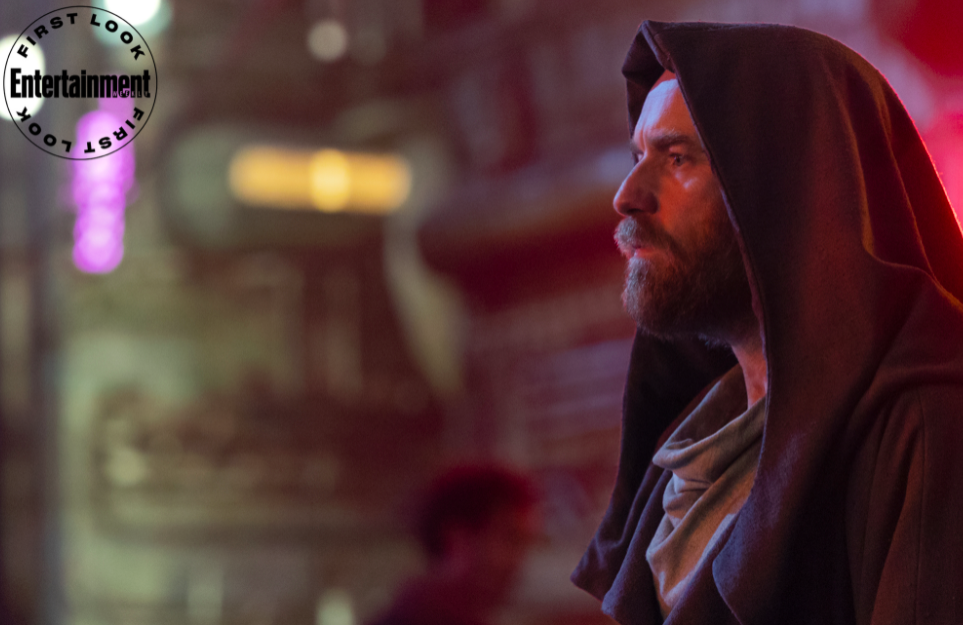 That's definitely true for the upcoming Obi-Wan Kenobi series, which will premiere on Disney+ this summer. We can't wait to see Ewan McGregor reprise his role as Obi-Wan, but many Star Wars fans are even more excited to see one of the most iconic villains ever come back as part of the story. And now we have a FIRST LOOK at this Dark Lord's return! 
Hayden Christensen is back as Darth Vader for Obi-Wan Kenobi, and the Dark Lord of the Sith will be one of a few different villains in the story. Entertainment Weekly shared an exclusive photo of Vader from a scene in the upcoming series.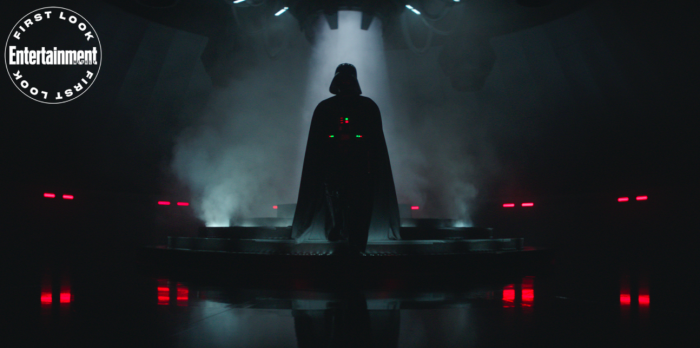 In the picture, it looks like Darth Vader is in his "meditation chamber." Entertainment Weekly speculates this could mean that audiences might see the Sith Lord without his helmet on at some point. Christensen could neither confirm nor deny this speculation.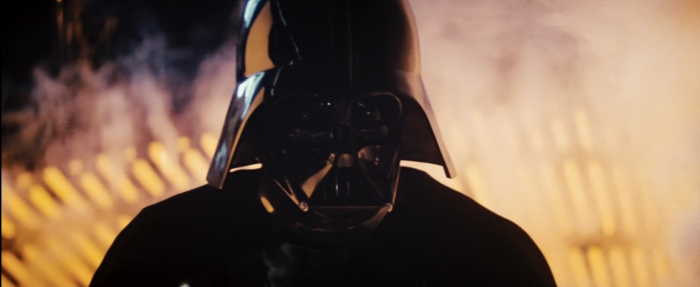 Christensen did promise that "we're going to see a very powerful Vader" in the Kenobi series. Joby Harold (a writer for Obi-Wan Kenobi) noted that Vader's "shadow is cast across so much of what we do, and the degree of his proximity to that shadow is something that we'll discover. But he is very much a part of the show emotionally for Obi-Wan, and possibly beyond that as well."
We're so excited to see Darth Vader return when Obi-Wan Kenobi premieres on Disney+ on May 25th this year. Keep following AllEars for more updates on the latest Disney news!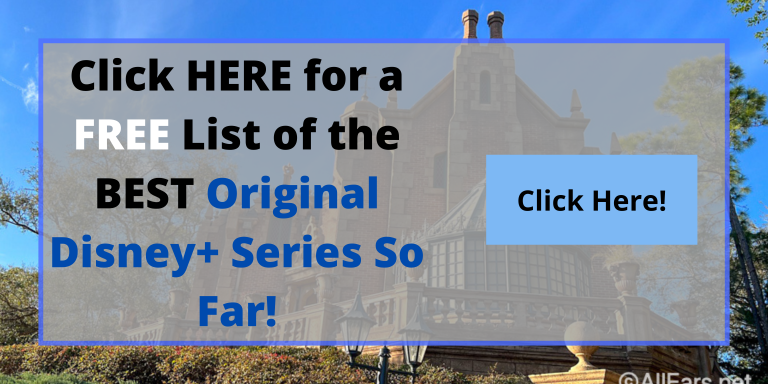 Are you going to watch Obi-Wan Kenobi when it comes out this summer? Let us know in the comments!