Walt Disney Company has had Bob Chapek as CEO since February 2020.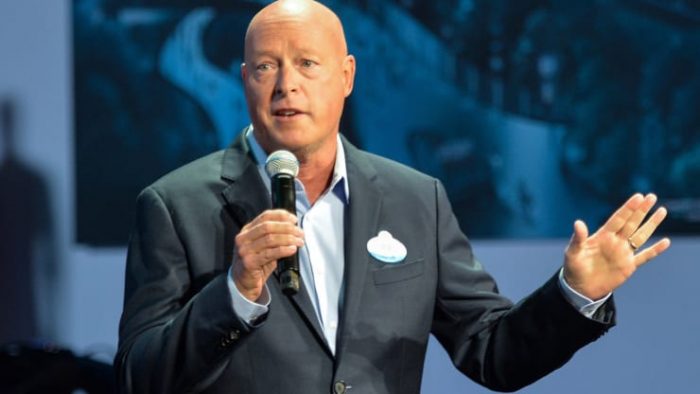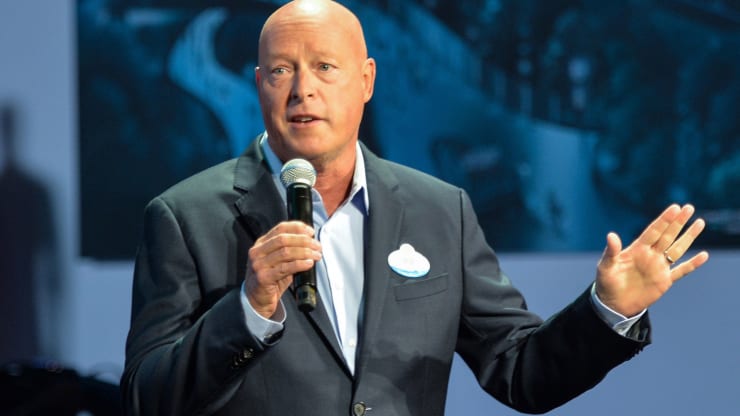 Since then, Chapek has brought a distinct leadership style to the company with a number of new initiatives. Perhaps the most indicative of Chapek's era is the launch of Disney Genie.
Here's how Disney Genie defines the Bob Chapek era.
Bob Chapek's term as CEO of the Walt Disney Company has been characterized by a data-driven approach.
Chapek rose through the ranks of Disney starting in 1993 and was often described as being data-focused. Per the Orlando Sentinel, Former CEO Michael Eisner noted, "He was always an executive that you knew would be on the rise…He knew how to grow the business while adjusting to the changing marketplace, which was intense."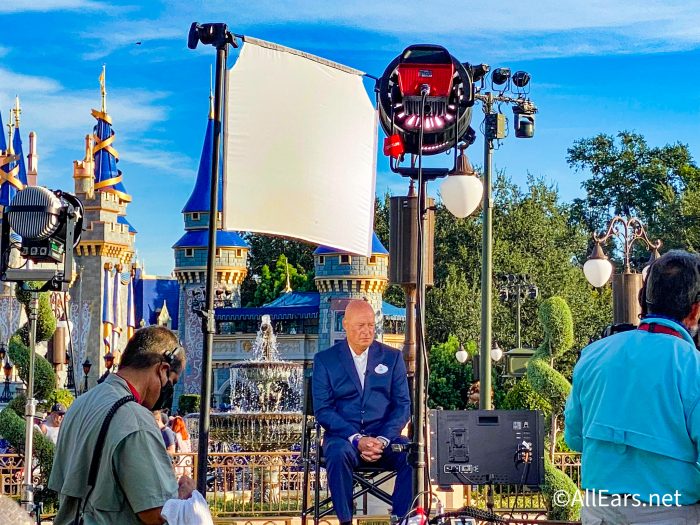 But feedback has not always been positive to Chapek's style. Later in his time as CEO, colleagues described Chapek as a "numbers-oriented, bottom-line-focused businessman lacking creative experience and without Iger's polish and flair."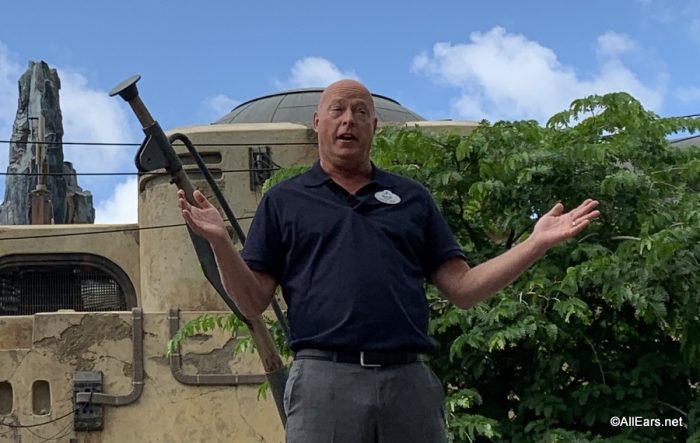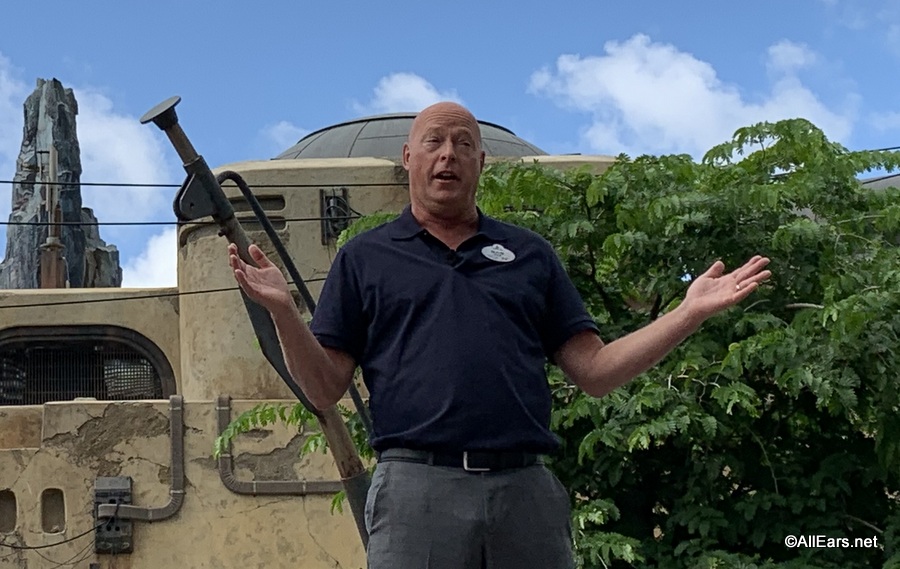 Chapek is often noted as skewing more towards the numbers-driven business side of things than the creative side of things. Whether this is for better of for worse, data has certainly characterized his term so far.
Data informed the massive shift to a focus on Direct-to-Consumer last year.
A clear example of this is one of the biggest changes that Chapek has made as CEO. Last year, Chapek drove a restructuring of the Walt Disney Company to a focus on Direct-to-Consumer offerings such as Disney+.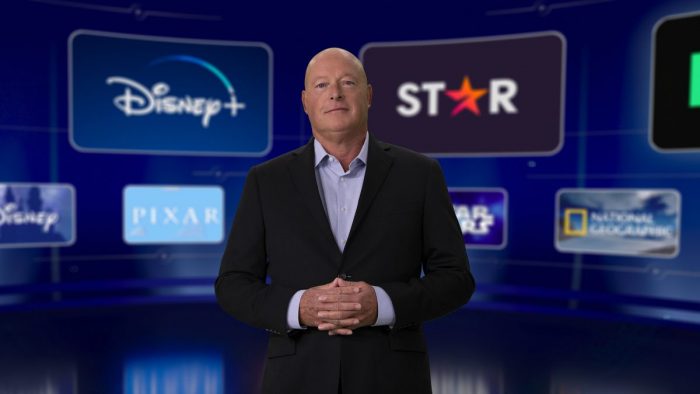 When it comes to numbers, this shift has been wildly successful with Direct to Consumer offerings exceeding projections year over year.
Disney Genie is many things — but mostly, it's about data.

And Disney Genie is, like Chapek, all about data. Itineraries improve crowd flow. The system will learn based on how guests use it. Predictive wait times are built on data and will only improve as they gather more. And, we may see pricing adjustments based on supply and demand of lightning lane attractions.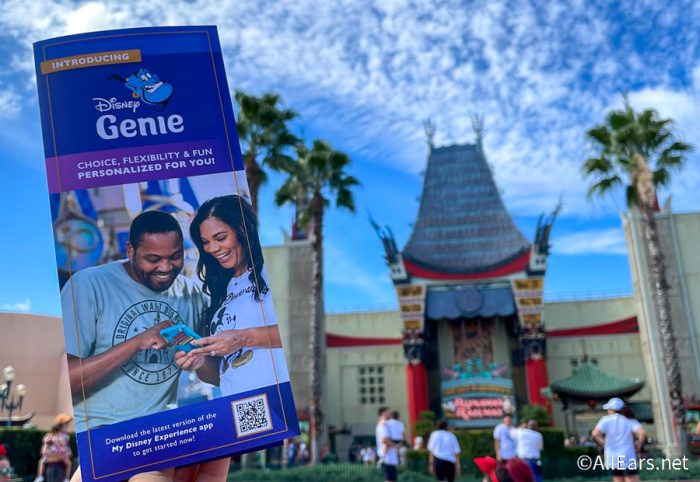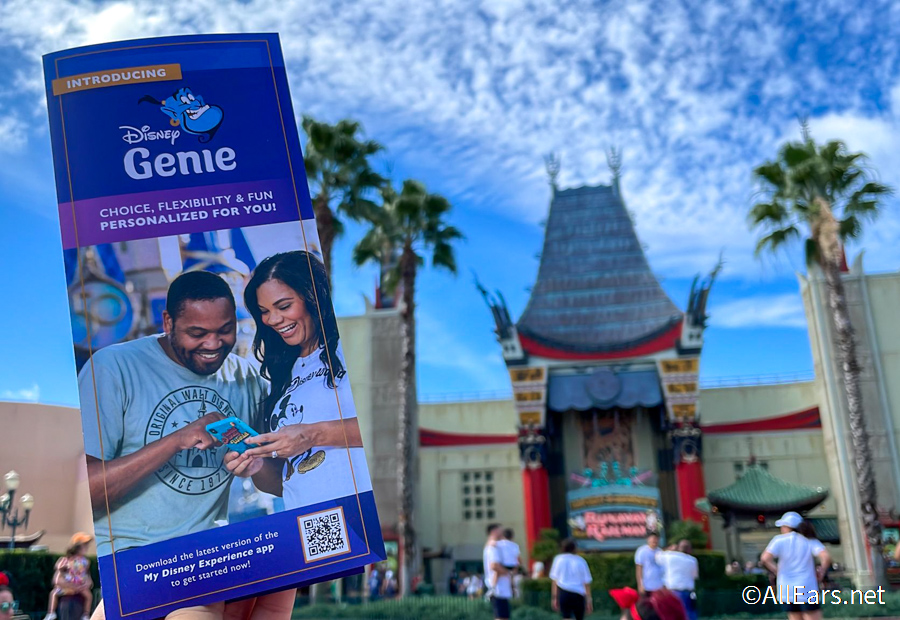 As Genie learns and guests use it, it could help to mitigate crowding and wait time issues with a completely data-fueled approach. That's pretty impressive and could have longterm effects on the way crowds flow in the Disney parks.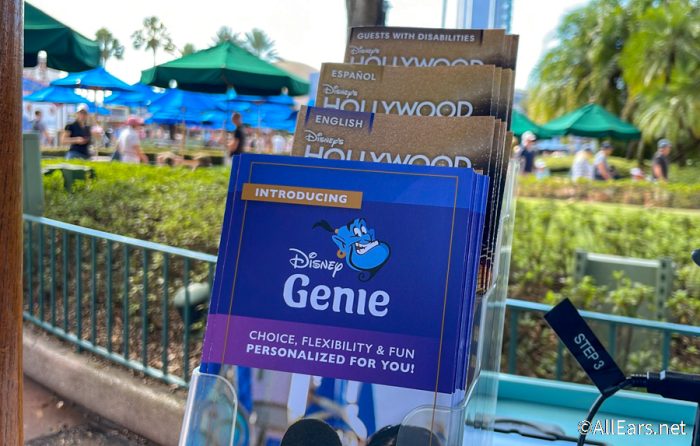 With such a data-driven and numbers-driven approach, Disney Genie is a perfect example of Chapek's CEO term so far. Despite a variety of reactions to the new service, many guests are purchasing the new service.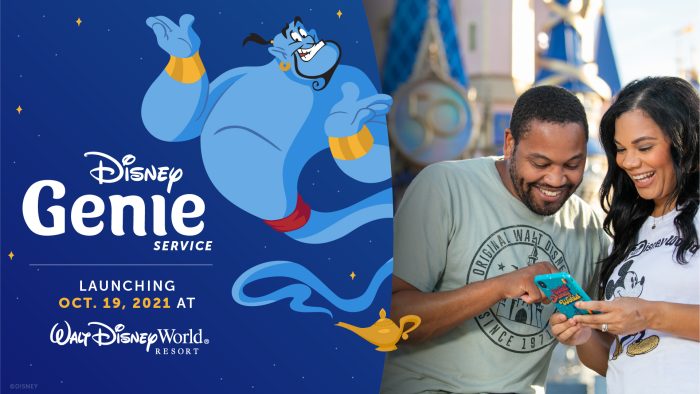 So, due to the data-driven nature, Disney Genie may be the defining factor of the Chapek era so far. Of course, his term as CEO is still ongoing, so the positive and negative effects of Disney Genie and other decisions are yet to be fully realized.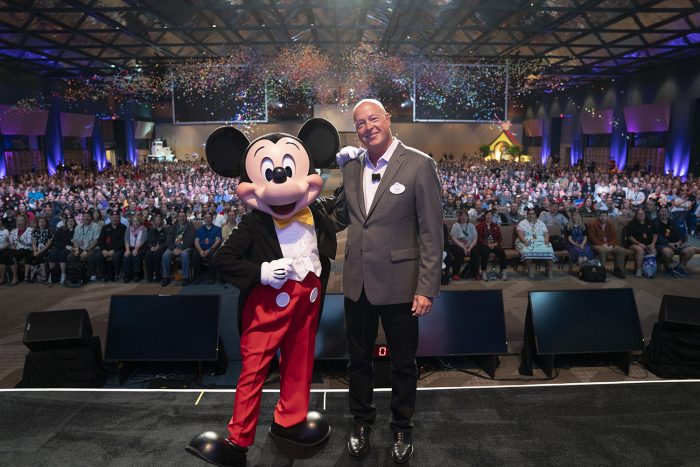 You can always stay tuned to AllEars.Net to make sure you don't miss any Disney news.
What do you think of Disney Genie? Tell us in the comments!
Join the AllEars.net Newsletter to stay on top of ALL the breaking Disney News! You'll also get access to AllEars tips, reviews, trivia, and MORE! Click here to Subscribe!