Marvel has been keeping busy when it comes to its releases on Disney+! WandaVision, The Falcon and the Winter Soldier, Loki, and What If…? have just been the start of series heading to streaming services.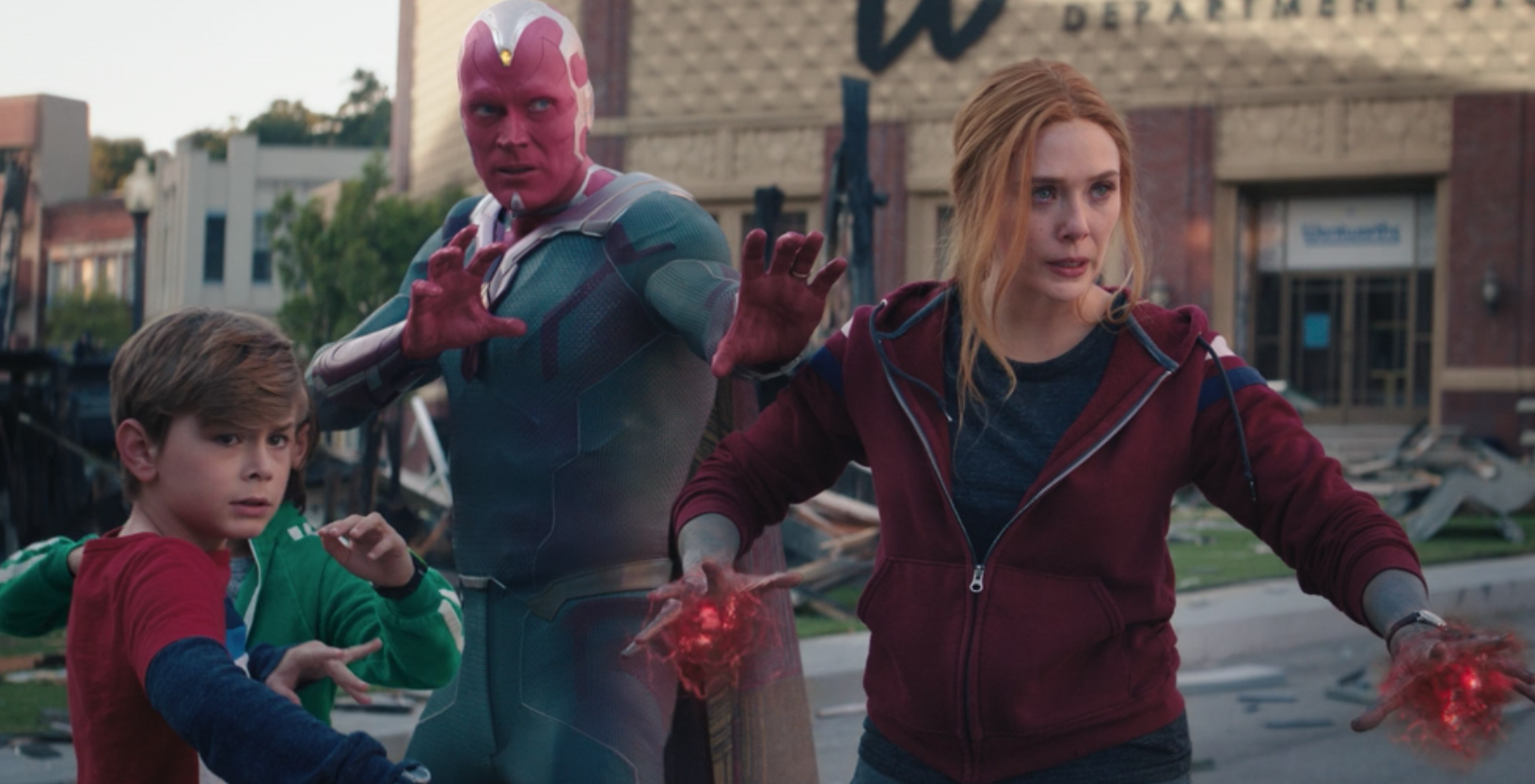 But, now we've got a look at another show inspired by one of the original Avengers!
Marvel has released its official FIRST trailer for its new upcoming Hawkeye series, and there already is a lot to unpack!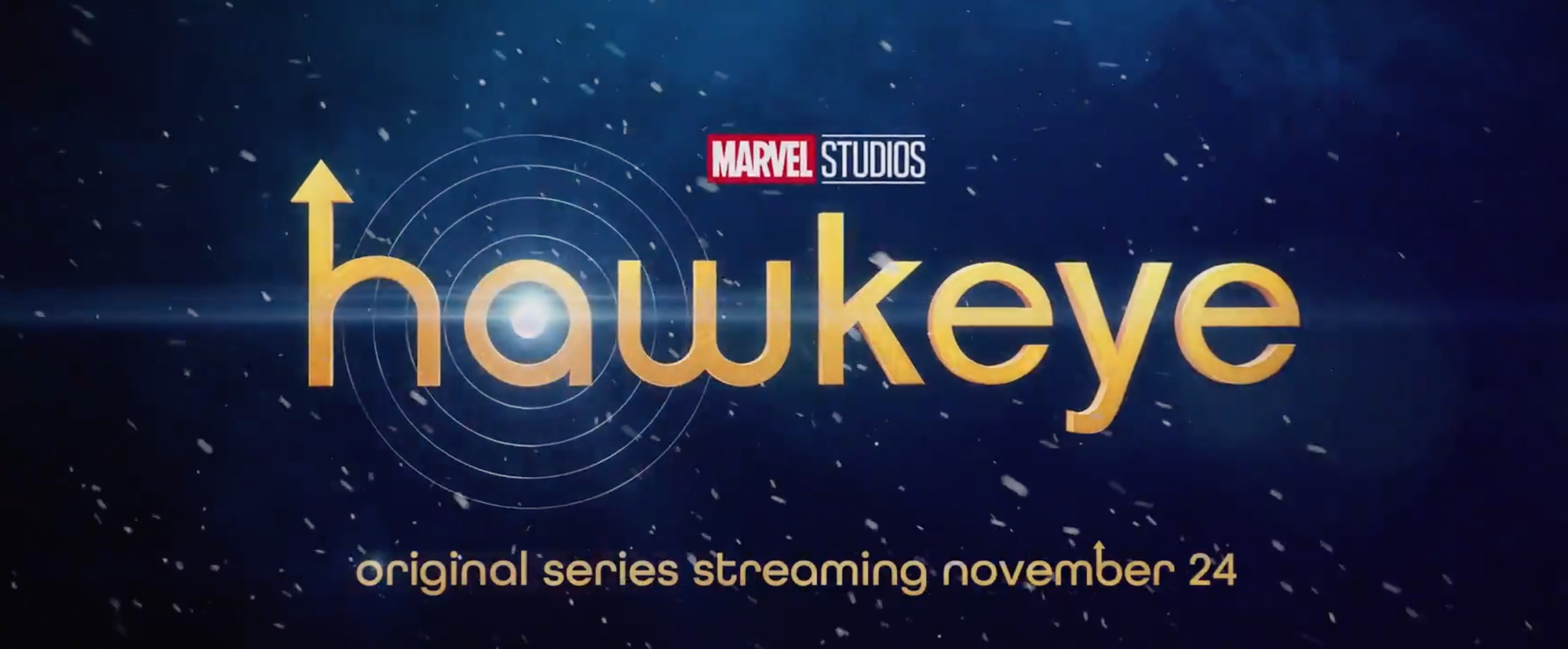 The past will always catch up with you, huh? After Avengers: Endgame has concluded and the effects from the Blip are still impacting the world, Clint Barton has a lot of lost time to make up with his family. However, his past isn't far behind him, especially when Kate Bishop comes on the scene with similar skills to Hawkeye with a bow and arrow.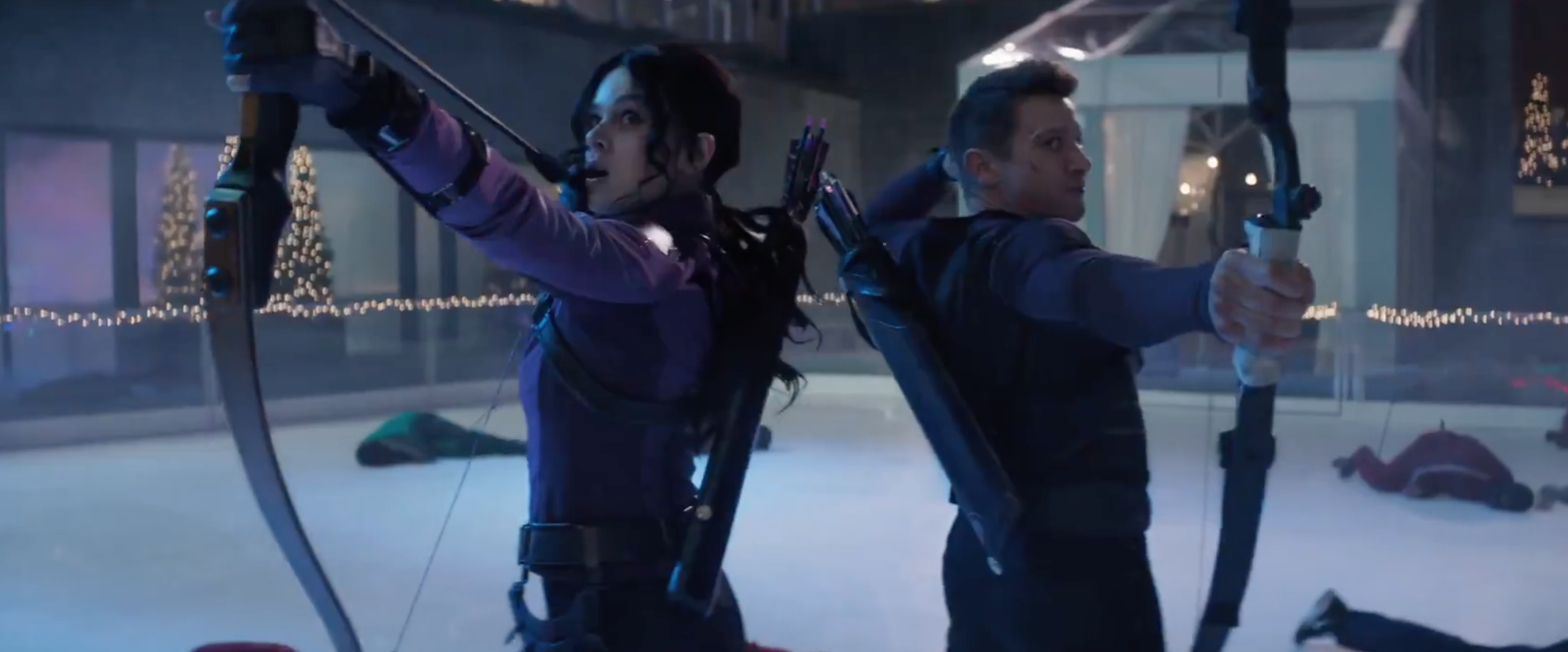 As you celebrate the holidays with your family this year, you can find out if Clint will be able to return to a normal life or be stuck on Avengers duty for good! Ahead of Hawkeye's official debut on Disney+ on November 24th, you can watch a sneak peek at the action-packed series below!
Stay tuned with AllEars for even more Marvel entertainment and news coming soon!
Are you hyped for Hawkeye? Let us know in the comments below!