A saving grace of the past 2 years was the launch of Disney's streaming service Disney+. Just when we thought we couldn't take any more weirdness, Disney would drop off a wonderfully weird new series in our queue. First, we had The Mandalorian who brought us the sweet, sweet Baby Yoda. Then WandaVision swooped in and gave us all the retro robot lovin' vibes we cared to enjoy. The Falcon & Winter Soldier taught us what a true hero is, and Loki… well besides being our favorite scamp, he showed us that reptiles look smashing in a headdress.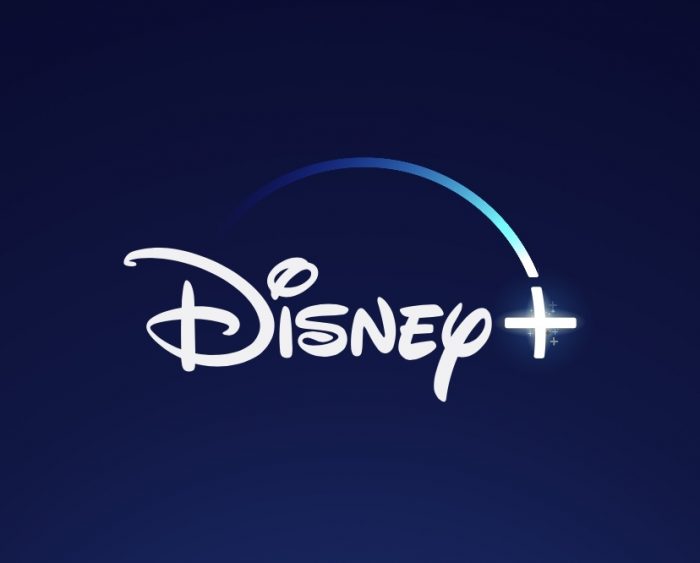 But with all the "rescuing us from ourselves" that Disney was doing during the darkest of times, we know we did our part in keeping Disney afloat by paying off our subscriptions because that's "What Saved Disney From the Pandemic".
Remember That Time Disney+ Saved Disney!
What's your favorite show on Disney+? Let us know in the comments below!