It's hard to believe that Disney movies have ever failed, especially considering the recent success of such blockbusters as Frozen, Jungle Cruise, and Cruella.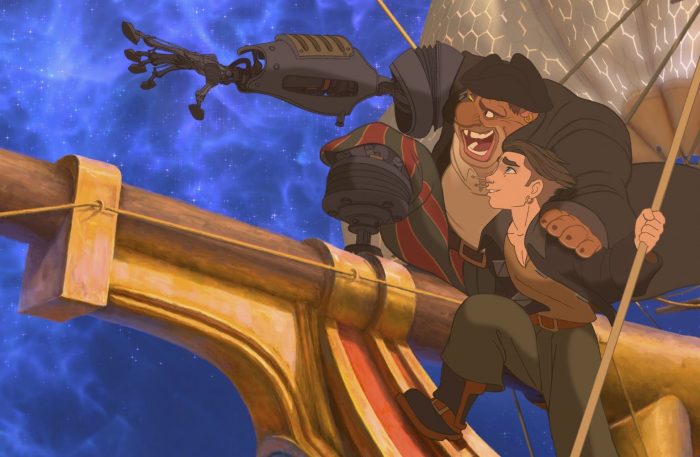 But there have been some Disney movies that have just seriously BOMBED at the box office, including a few that have been the biggest movie failures of all time — ouch.  But some of Disney's biggest failures might surprise you.
Here are Disney's biggest box office bombs of all time.
John Carter
Part of the problem with Disney's John Carter, based on the book series by Edgar Rice Burroughs, is that its budget was massive. The movie cost around $307 million to make. But it only made $284 million at the box office. Not only is this movie Disney's biggest failure, but it's also the biggest box office bomb of all time.
John Carter flopped so badly that the phrase "John Carter" became synonymous with "box office bomb."
Lone Ranger
Disney's Lone Ranger also suffered from a massive budget. The film cost $215 million to make plus an additional $150 million for marketing. Although it took in $260 million at the box office, it still didn't break even, thanks to huge marketing costs.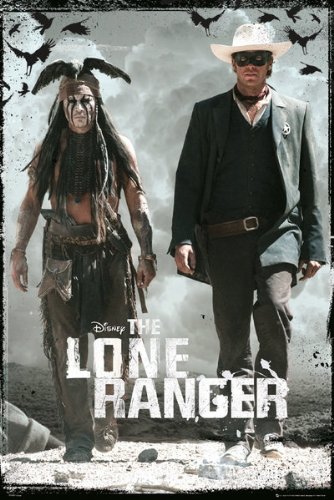 There was also some controversy over the casting of Johnny Depp as Tonto, but it might have been the overall negative critical response that sealed the film's fate. In the end, Disney lost about $200 million on the movie.
Tomorrowland
Budget seems to be the biggest factor for many of Disney's biggest box office failures. And that was also the case with the George Clooney-starring Tomorrowland which ended up costing $330 million to make. But it only made $209 million at the box office.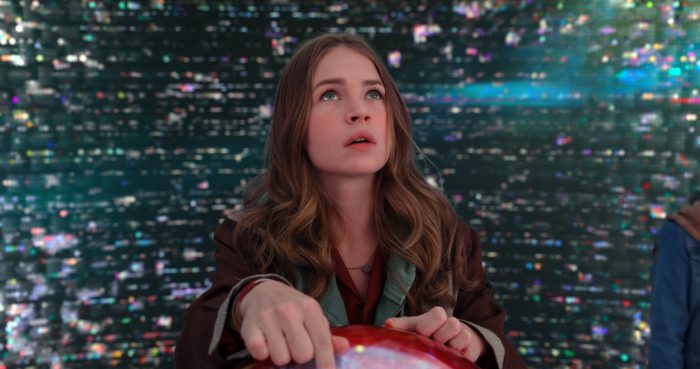 The film itself wasn't widely panned by critics, but fans of the film tend to blame the way Disney marketed the movie; the trailers never really explained what the film was about. In the end, its high budget sank it — if Tomorrowland had cost a little less to make, it might have been more financially successful.
Mars Needs Moms
In 2011, Disney released Mars Needs Moms, a 3-D computer-animated movie about a boy who has to rescue his mother from Martians. The budget was $150 million, but the box office take worldwide was only $39 million. That just…hurts.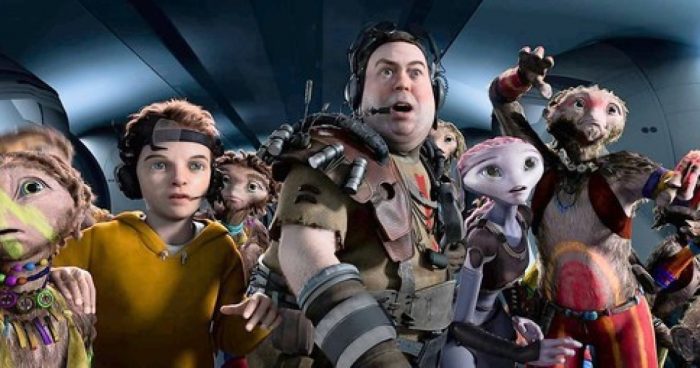 So why did it fail so horribly? Critics hated it, and audiences just didn't seem interested in it. And at the time, audiences really didn't seem to like movies animated by computers.
Treasure Planet
When you ask Disney fans about some of Disney's most underrated movies, Treasure Planet often gets mentioned. But with a budget of $140 million, it only took in $109.6 million at the box office, meaning that it was a bomb.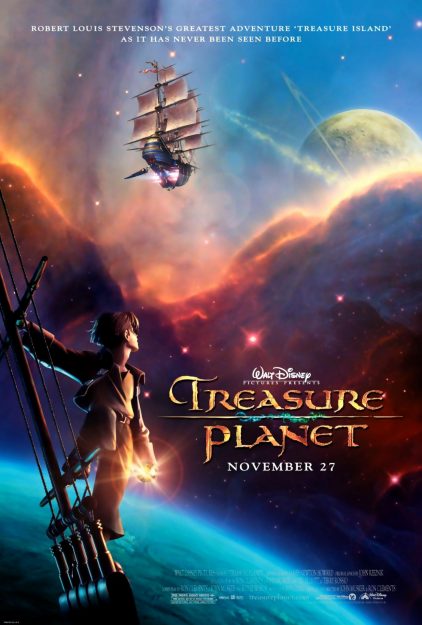 Part of the problem was the huge budget, but Treasure Planet also released shortly after Harry Potter and the Chamber of Secrets, a much-anticipated and highly popular film. In the end, though, Treasure Planet failed, but many Disney fans now believe it's a buried Disney treasure.
Around The World in 80 Days
Here's a Disney movie you might not even remember, but it was made in 2004. Around The World in 80 Days had an initial budget of $110 million, but only took in $72 million at the global box office.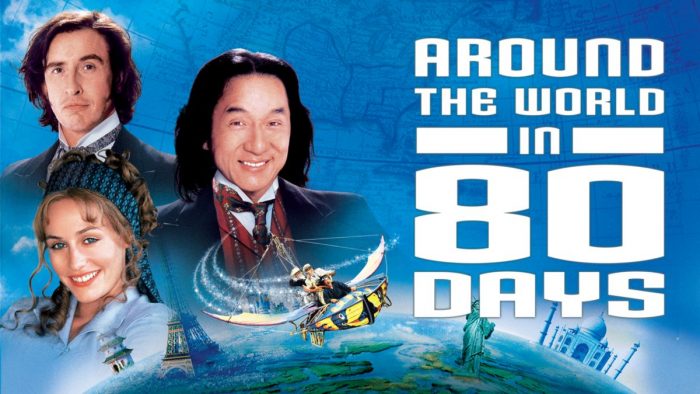 Although the film was based on the Jules Verne novel of the same name, most critics panned it for not having much in common with the novel. And when you consider that marketing costs were an additional $30 million, you can see how Disney lost money on it.
The Alamo
Apparently, 2004 was a bad year for Disney. Disney decided to release a movie with an updated version of the story of The Alamo with a budget of $107 million, but the box office take was only a mere $25 million.
The Alamo seemed doomed almost from the start; it was initially slated for a 2002 release, but after multiple rewrites, recuts, and delays, its budget continued to skyrocket.
The Black Cauldron
The Black Cauldron is often considered an underrated Disney film, so how could it have been a box office flop? It had a budget of $44 million and a box office take of just $21.3 million. Where did Disney go wrong?
Maybe it was because it was Disney's first animated film with a PG rating. Or maybe it's that when animators screened it for Roy Disney, he was unimpressed. Or maybe it's because most critics hated it when it was released. Whatever the case, The Black Cauldron was a huge flop in just about every imaginable way.
Return To Oz
Maybe it's not a huge surprise that Return To Oz just didn't do that well at the box office. Although it seemed promising — who didn't want a sequel to The Wizard of Oz? — it was also so different in tone to its predecessor that, at times, it felt more like a bizarre horror movie than a fantasy.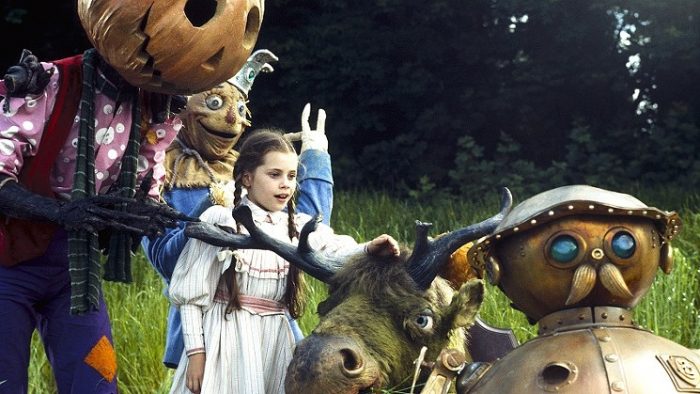 Ultimately, Return to Oz cost $28 million to make but only took in $11 million at the box office. It's a darker tale, but it has since become one of those movies many Disney fans now appreciate.
Meet The Deedles
Some Disney movies seem to be forgotten to time, and Meet The Deedles would probably be one of them. The 1998 comedy, about two deadbeat brothers in Hawaii, just didn't sit well with audiences or critics; reviews were unanimously bad.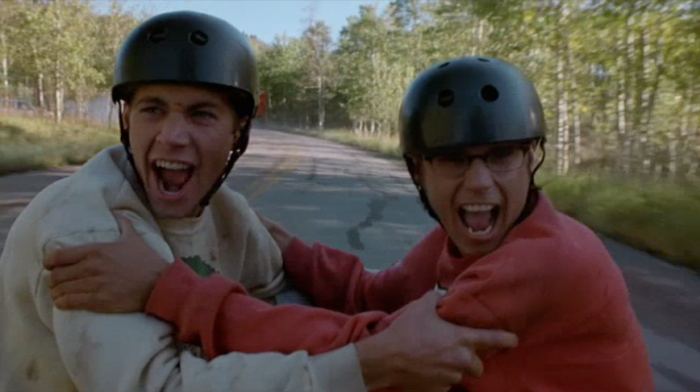 In the end, Meet The Deedles cost $24 million to make and took in only $4.4 million at the box office. Maybe this is a case where some movies are best left forgotten?
Which of these movies do you think deserved more box office success? Let us know in the comments.
Join the AllEars.net Newsletter to stay on top of ALL the breaking Disney News! You'll also get access to AllEars tips, reviews, trivia, and MORE! Click here to Subscribe!