Uh oh, Molly's been trapped again!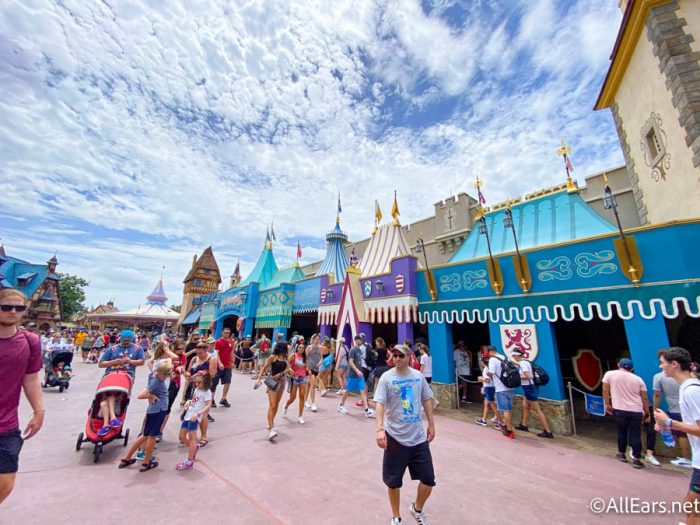 This time in the most magical land of all – Magic Kingdom's Fantasyland! She'll have to complete a series of challenges and punishments to escape. Along the way she'll share unique details, tips, and tricks. Can she get out before the clock strikes 12?
Click Below to See Molly TRAPPED in Fantasyland!
What is your favorite Magic Kingdom land? Let us know in the comments below!