We've been counting down the days until we'd be able to see the Jungle Cruise come to life on the big screen with the new live-action film!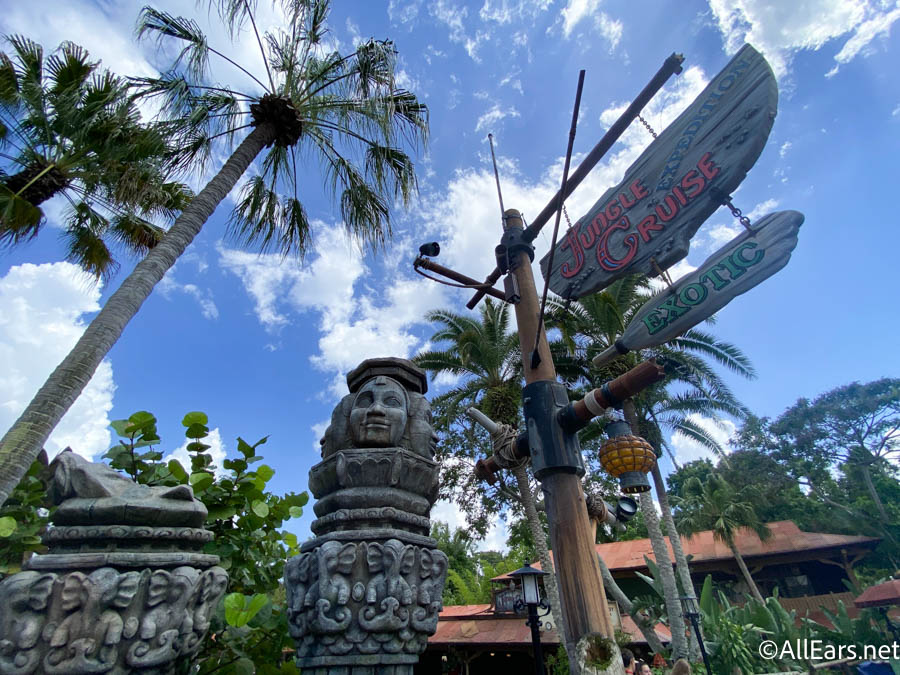 And, even though we're only a month away from its release, you can channel a bit of the magic early!
If you've ever wanted to design a Disney movie poster, now's your chance! Illustrators can submit their own unique digital artworks inspired by the Jungle Cruise live-action movie to ACTUALLY have them featured in honor of the film! 10 winners will receive $2,000 each as judges look for posters that capture the mystical elements, adventurous spirit, and comedic heart of the film.
Calling all artists! 🎨🚢 We need all hands on deck to create digital posters inspired by Disney's #JungleCruise! Check out how to enter here: https://t.co/t1Ls9d4AVx pic.twitter.com/sG2DyXZVEn

— Jungle Cruise (@JungleCruise) June 30, 2021
Artists will need to include key characters and props like Skipper Frank Wolff played by Dwayne Johnson, Researcher Dr. Lily Houghton played by Emily Blunt, and the river boat "La Quilla" as well.
Key themes that will need to be utilized include "Dwayne and Emily's fun banter, comedy and chemistry," "the expansive setting of the Amazon jungle and the potential adventures that await in such an immersive environment," "dangers of the jungle" that feel foreboding but not TOO serious as part of the adventure, and (of course)"an adventure for all ages that combines comedy, action and mythical elements."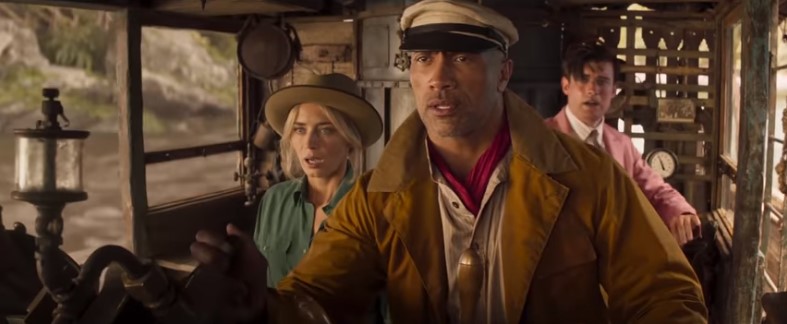 Artists can also take a look at the rules for what to and what not to include in their submissions, as well as guidelines on how to submit artwork through the Talenthouse portal. The submission deadline is on July 29th before the content ends on July 30th, which is the release date for Disney's Jungle Cruise in theaters and on Disney+'s Premier Access. So, you'll want to start designing soon! And, you can stay tuned with AllEars for the latest Disney entertainment and news coming soon!
A NEW Loki and Simpsons crossover short will be coming to Disney+!
Will you be designing anything for the Jungle Cruise contest? Let us know in the comments below!