Summertime weather in Orlando is variable to say the least, with afternoon storms rolling in and fading out sometimes in a matter of minutes!
Although the weather is hard to predict, it's helpful to have at least an idea of what you'll see in the parks, so here's the forecast for this coming week!
Here's what you can expect for the weather next week in Disney World, according to AccuWeather!

Sunday June 20th
The morning and afternoon on Father's Day at Disney World will have spots of sun and clouds, but Sunday also has the highest chance for thunderstorms this week! The storms are most likely in the afternoon and evening, so make sure you've got your poncho ready.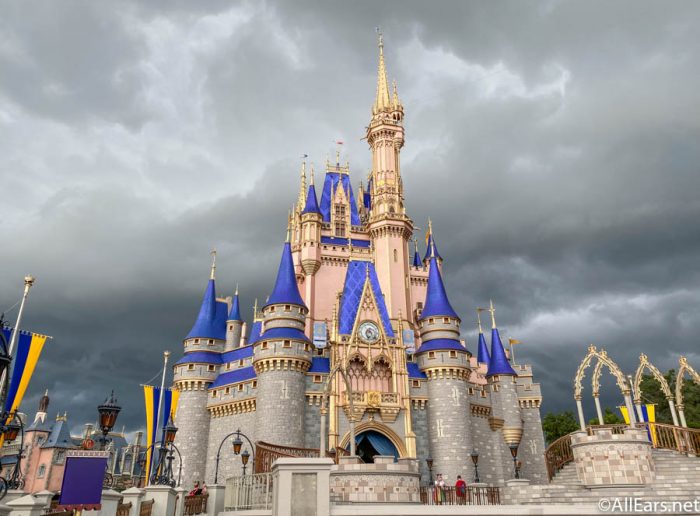 The high will be 92° with a low of 76°.
Monday June 21st
Monday should be nice and sunny, with a low chance of rain or storms all day. That gives you little cover from the heat, though, so you might want to be prepared with sunscreen and a lot of water!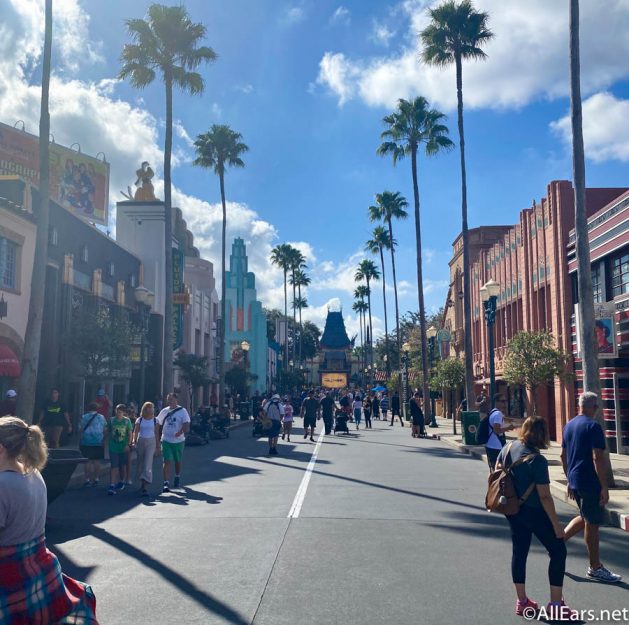 Monday will cool down a bit, with a high of 88° and a low of 76°.
Tuesday June 22nd
Tuesday is supposed to be pretty cloudy with a possible afternoon thunderstorm or shower. The evening should clear up, though, so that might be a good time to get some cooler, rain-less time in the parks!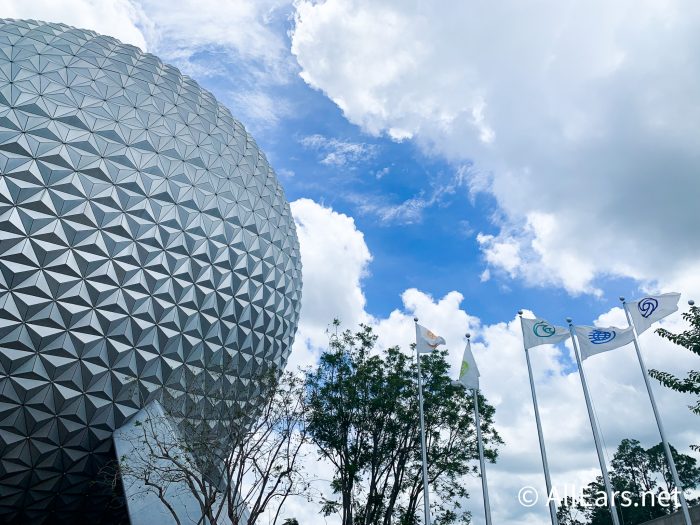 The temperature will stay consistent with a high of 88° and a low of 74°.
Wednesday June 23rd
Wednesday gets a bit hotter with less cloud cover, so pull out that sunscreen again! An afternoon thunderstorm is also possible, and the evening should see more cloud cover.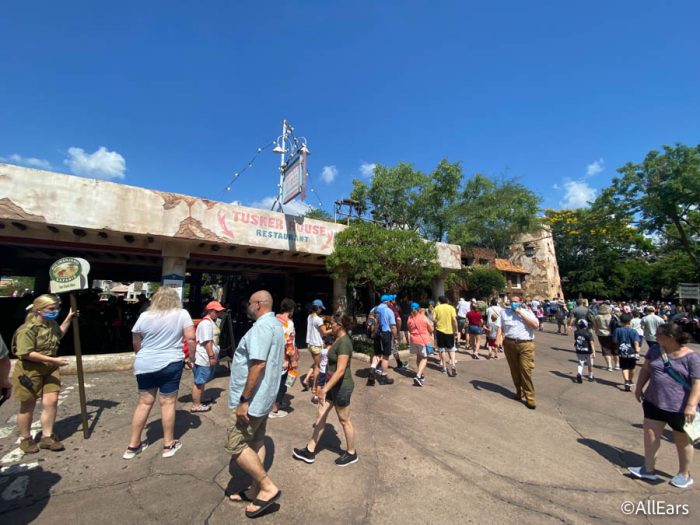 The high is predicted at 89° and the low at 75°.
Thursday June 24th
Thursday will be HOT, with less cloud cover during the day and a lower probability of thunderstorms or rain during the afternoon. But you can always cool off in the evening, because it's predicted to be cloudy with some showers!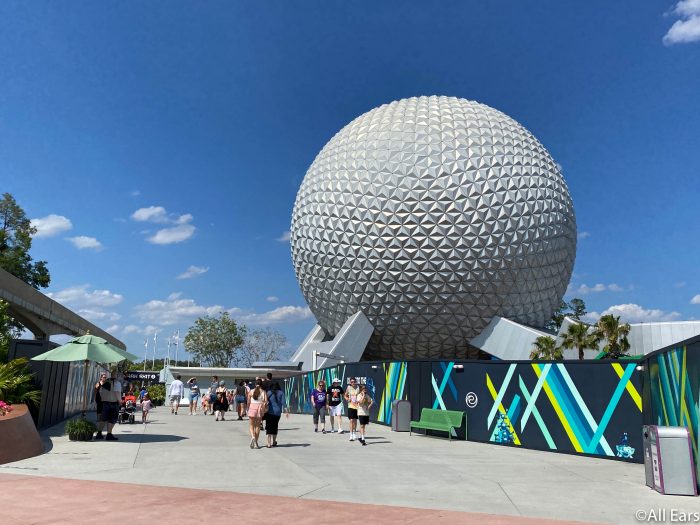 Thursday's getting a bit hotter with a high of 90° and a low of 75°.
Friday June 25th
You may not need your sunglasses on Friday, because it's predicted to be very cloudy for most of the day. There are also possible thunderstorms in the afternoon. If you're staying late in the parks, make sure you've got your rain gear ready because there's a good chance of rain later in the day!
We're expecting a high of 89° and a low of 75°.
Saturday June 26th
Saturday's predicted to be the hottest day of the week (which is no joke in the Florida humidity!), maybe because there aren't supposed to be storms or rain this day.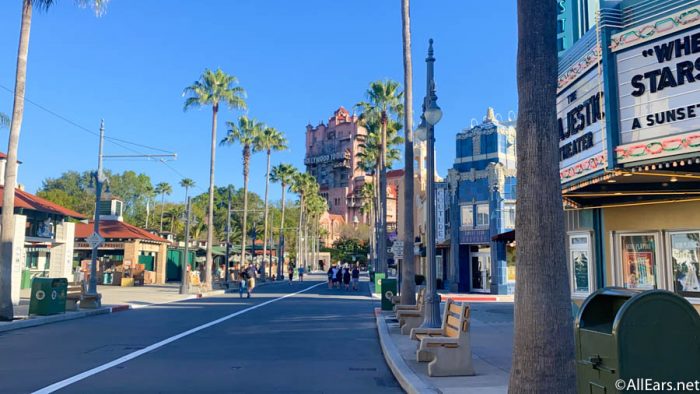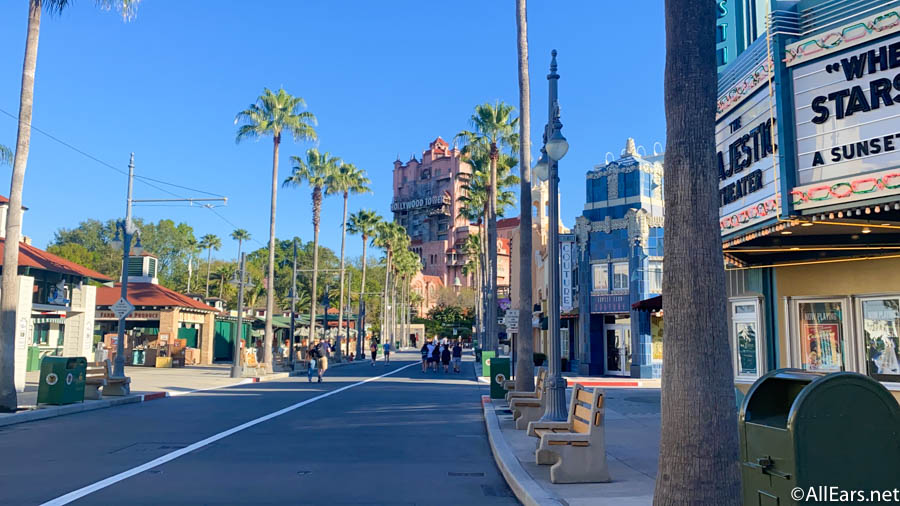 The high takes a jump to 93° with a low of 74°.
It's best to be prepared with an idea of what the weather could be each day, but make sure you've got your sunscreen and rain poncho with you because the Orlando weather can change really fast! Keep following AllEars for updates on Disney World this week!
What are your best tips for doing Disney in the rain? Let us know in the comments!
Join the AllEars.net Newsletter to stay on top of ALL the breaking Disney News! You'll also get access to AllEars tips, reviews, trivia, and MORE! Click here to Subscribe!