When it comes to hotels in Disney World, there's something for every taste and every budget.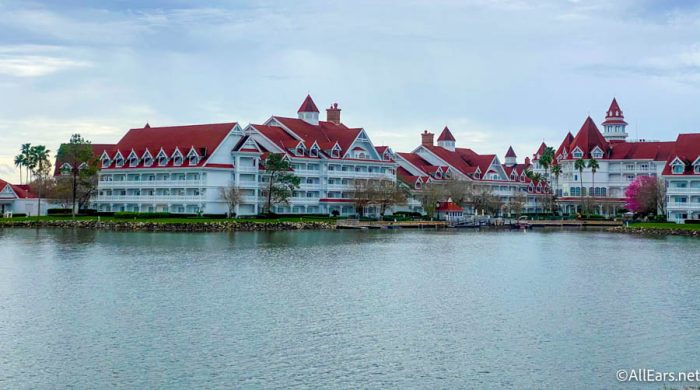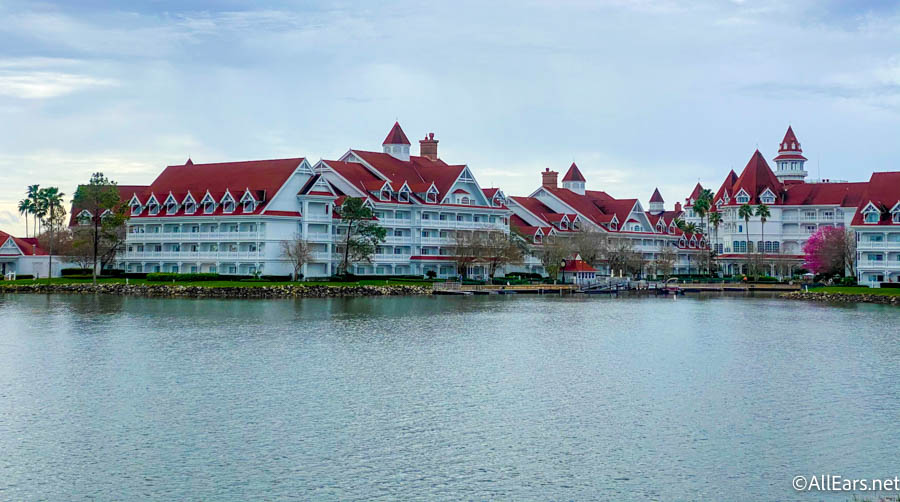 But if you're looking for the most luxurious experiences Disney has to offer and are willing to pay for it, how will you know you're getting the best for your hard-earned dollar?
Click Below to See  Disney World's Most Expensive Hotels!