May the 4th has been a BIG day of news for Star Wars fans.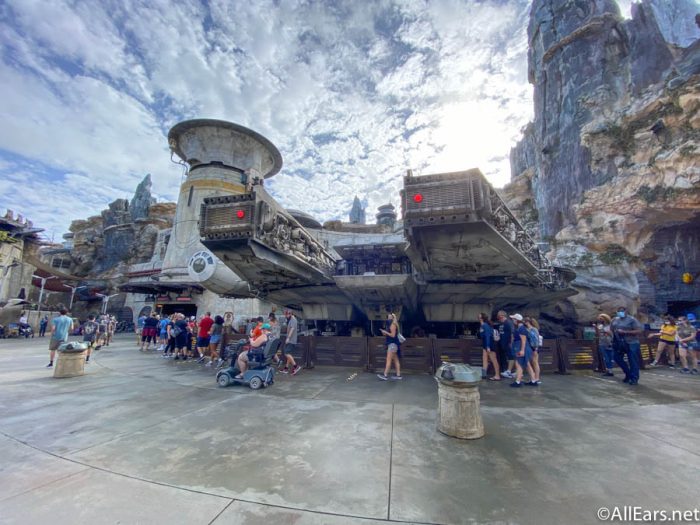 We've gotten a new opening year for Star Wars: Galactic Starcruiser, new peeks at the exciting immersive hotel, and Star Wars celebrations at both Disney World and Disneyland. And now, we've got even more news coming from the upcoming Star Wars hotel!
Disney has released several new job opportunities for Star Wars: Galactic Starcruiser, with two open roles leaving us very excited for the future immersive hotel experience!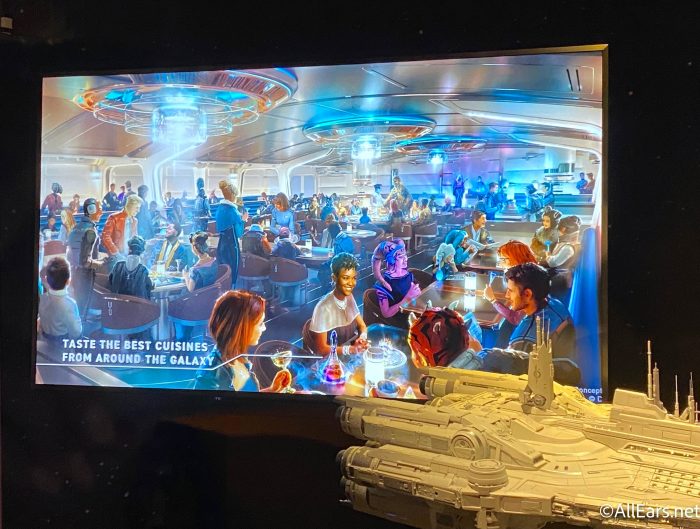 According to Disney's listing for "Actors With Stunt/Combat Abilities for Star Wars: Galactic Starcruiser", they are hiring for the roles of both Kylo Ren and Rey!

Both characters can already be seen in the parks at Galaxy's Edge, but this new casting call implies that guests of the hotel will also have interactions with both.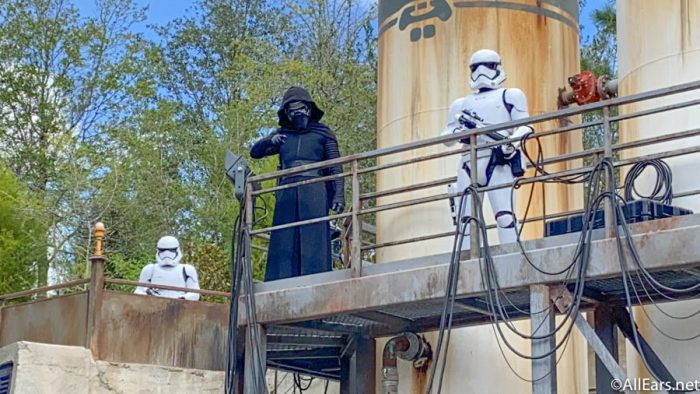 Interestingly, the calls also specify that the performers will need prior experience in stage combat. This could imply that they will be part of an interactive experience or show that happens aboard the Halycon.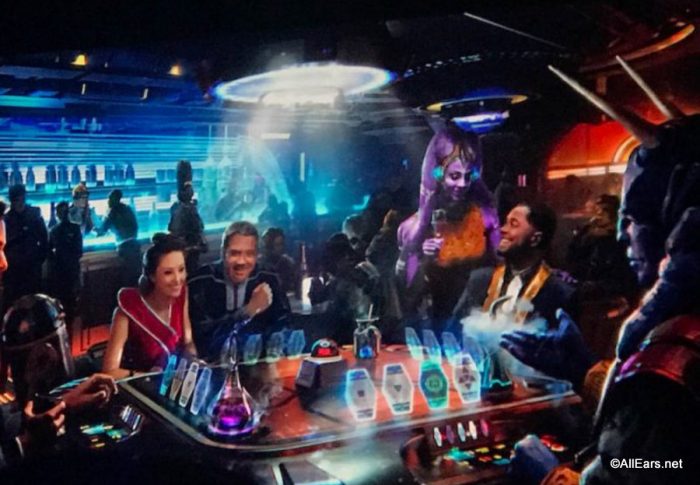 One thing is for certain, with every bit of news we get more and more excited to step foot into a galaxy far, far away when Star Wars: Galactic Starcruiser opens in 2022! We'll continue to keep you updated with any and all news.
Will you be visiting Galactic Starcruiser when it opens? Let us know in the comments below!