There are so many Marvel projects in store for fans over the next year (and beyond)!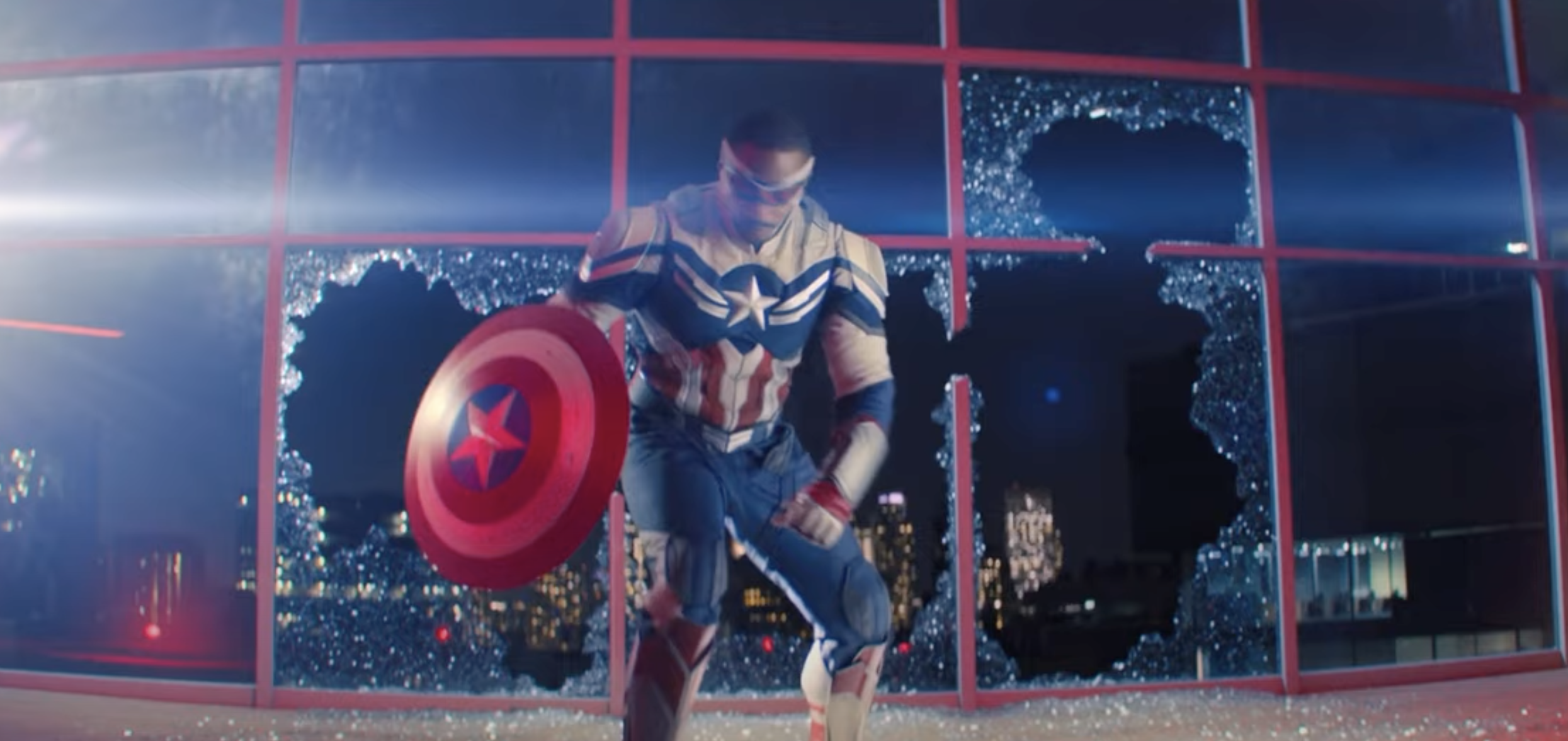 While we've recently watched WandaVision and The Falcon and the Winter Soldier, we're waiting for entertainment like Loki and Black Widow to arrive on the scene soon. And today, we got a sneak peek at an upcoming film that Marvel's kept pretty quiet about for the most part!
Eternals was announced during D23 back in 2019, but the film has continued to see its debut date pushed back. Currently, it's slated to premiere on November 5th this year. Disney and Marvel have both remained on the "hush, hush" side surrounding the details of the film.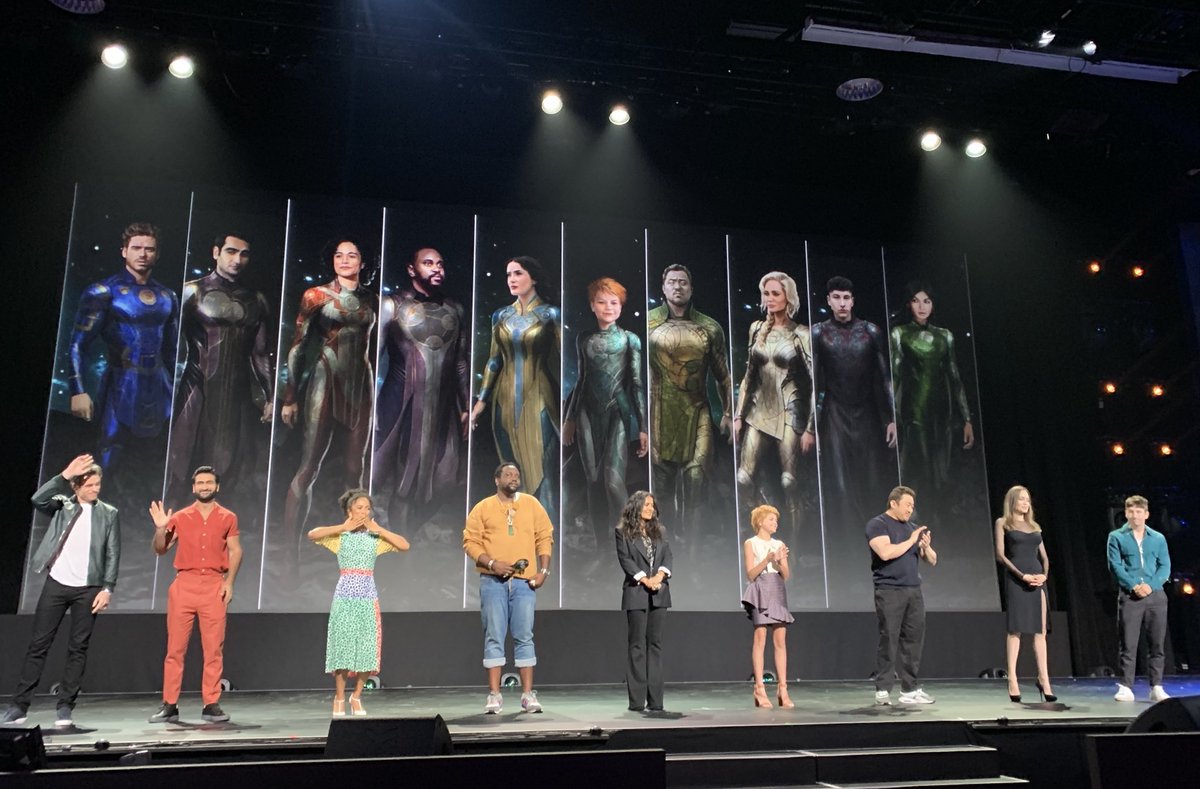 Other than the star-studded cast, most fans have assumed that the film would follow a similar plot to the comics. Yet, now, we the first images and a clip from the movie during Marvel's celebration of its Cinematic Universe!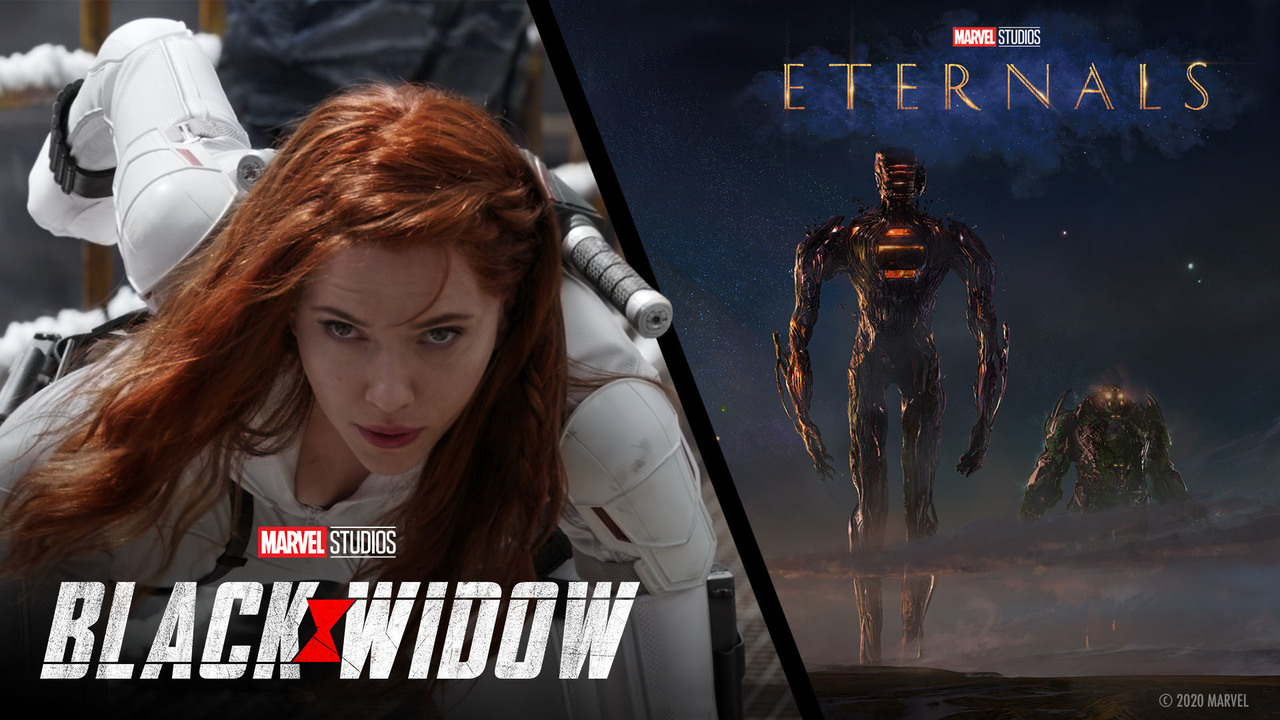 The Eternals are an alien race who are created to protect the Earth as they fight against Deviants who want to destroy the planet. They have hidden themselves from humanity for thousands of years, looking like regular people. However, they're having to become the guardians of the Earth once again in a post-Endgame environment.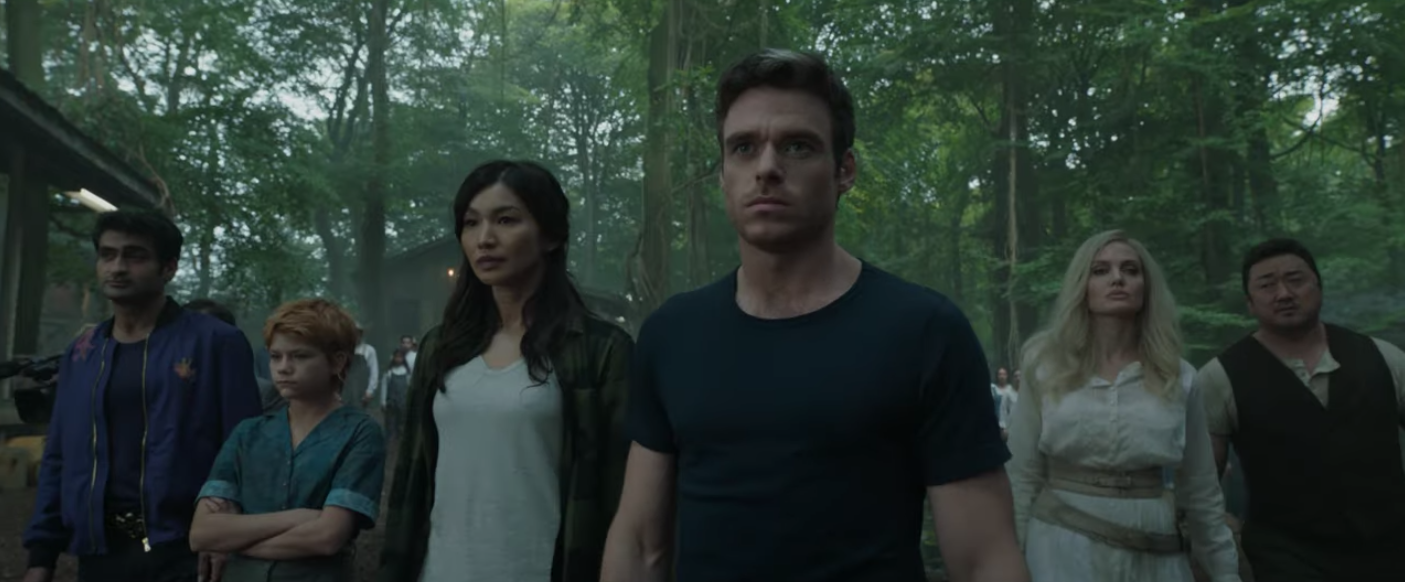 Along with getting a look at the Eternals in their human form, Marvel also finally gave us a sneak peek at Angelina Jolie in her golden Thena outfit!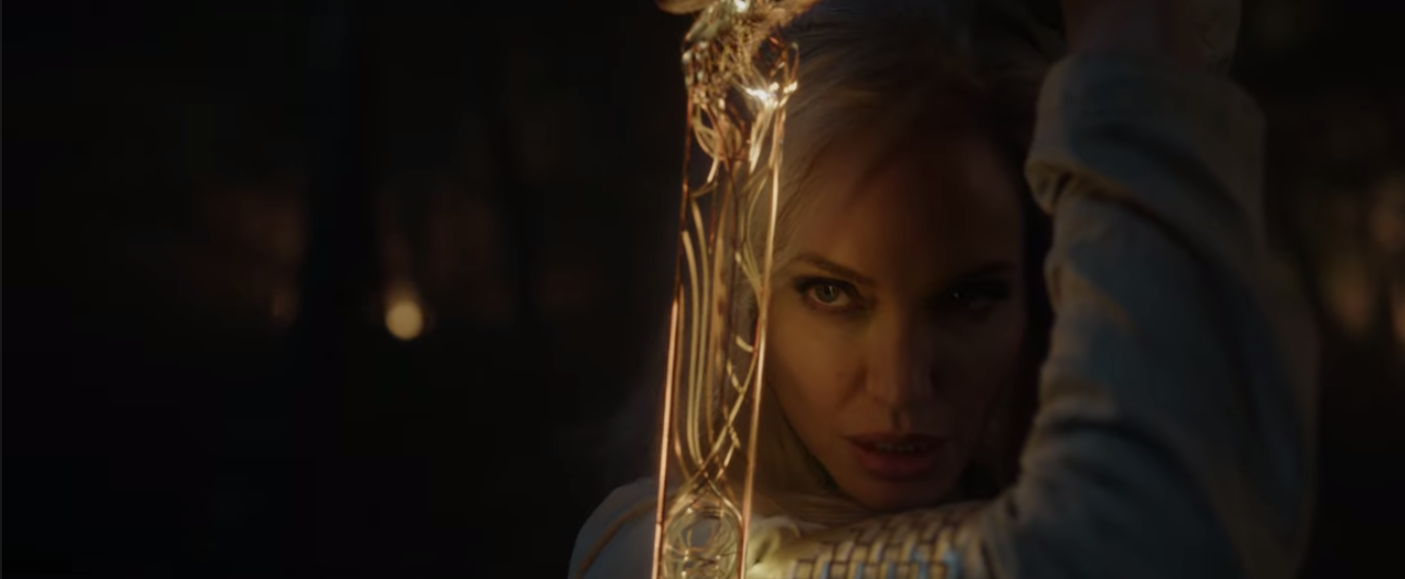 You can watch the first promo clip for yourself down below at the 2:19 mark. The trailer also revealed titles for the sequels to Black Panther and Captain Marvel, as well as a release date for Guardians of the Galaxy: Volume 3.
As we wait for the debut of the latest shows and films, you can stay tuned with AllEars for the latest Marvel news!
What Marvel movie are you looking forward to the most? Let us know in the comments below!