So, Marvel's going all out today with the news drops, aren't they?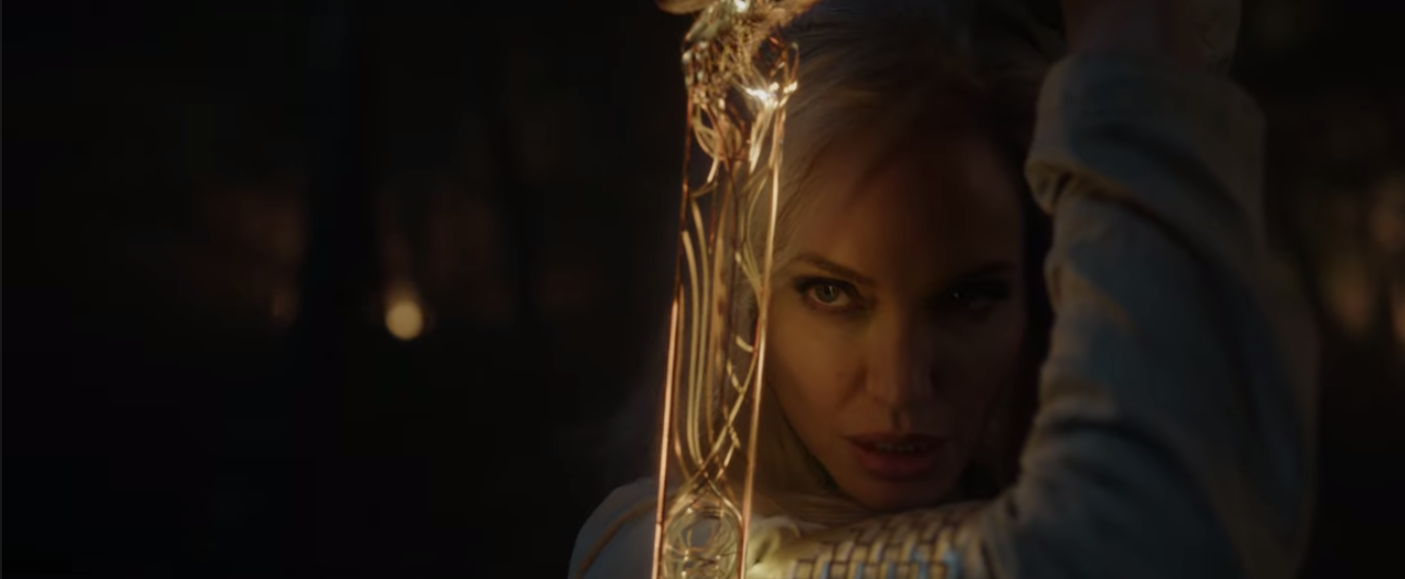 In a short period of time, we've already received details about the title for the Black Panther sequel, very first footage from The Eternals, release date for Guardians of the Galaxy: Vol. 3, and the title for the second Captain Marvel film! And, we've barely had our first cup of coffee for the morning.
Still, the Marvel news has continued to keep rolling out because another sneak peek is in the mix of Marvel's movie celebration video! Fans thought there was a possibility that a member of the Fantastic Four would show up in WandaVision. And, while that wasn't the case, Marvel just gave us a BIG hint that a Fantastic Four reboot is  in the works!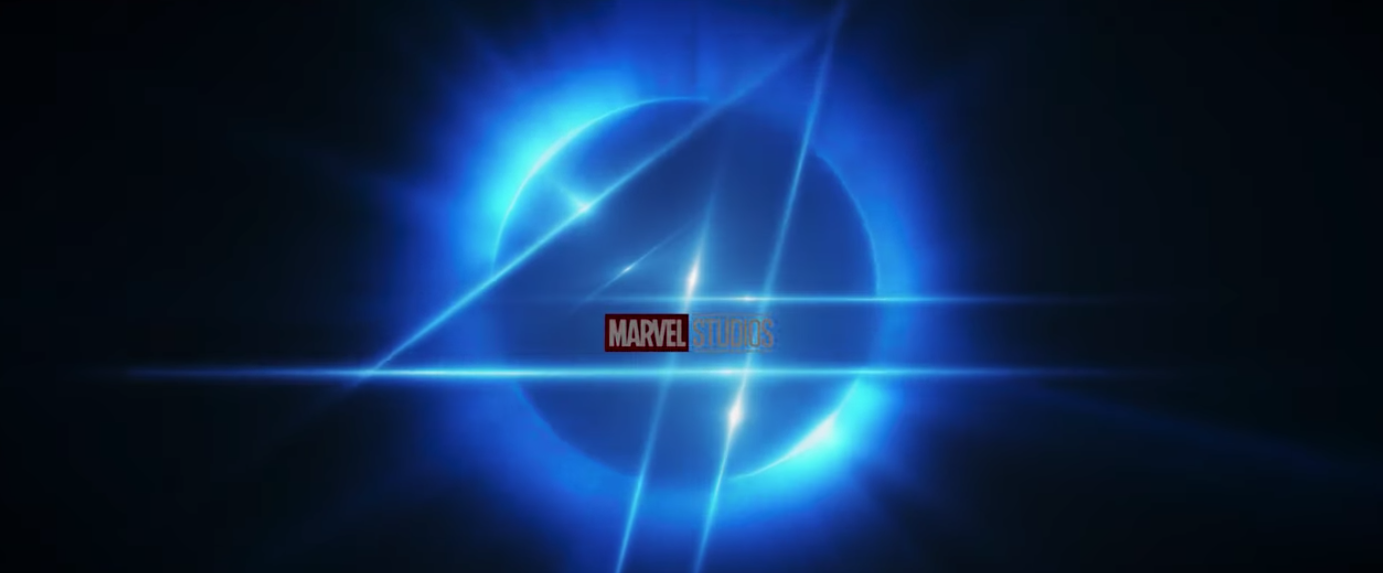 During the video, there is a section about the future entertainment that is in the works or development at the moment. At the very end, there is the simple Fantastic Four logo without a date or any other details. However, this is a long-awaited confirmation that the set of heroes will be getting their own show or movie (although we're not sure which one yet).
As more updates about future Marvel projects are released, we'll be sure to give you a first look at the shows and movies coming soon! In the meantime, stay tuned with AllEars for the latest Disney entertainment and news!
What Marvel project are you looking forward to seeing the most? Let us know in the comments below!