If there's one thing Universal Orlando does better than Disney World, it's story coasters.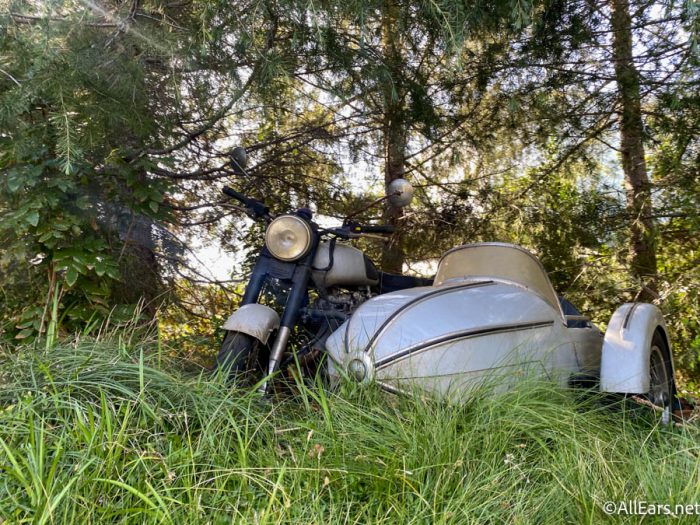 This hybrid of a dark ride and roller coaster gives you all the immersive storytelling you love, with the physical thrills you crave if you're an adrenaline junkie.
Click Below to See the Story Rides at Universal Studios!