If there's one thing that we grew up on, it's the AWESOME movies and shows that Disney Channel graced us with in the '90s and early 2000s.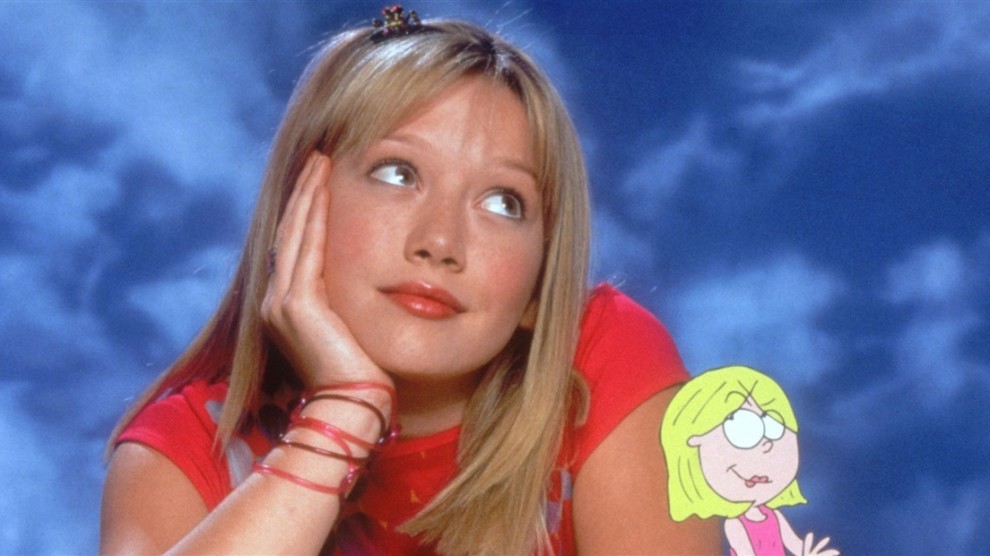 Some of us still have a whole collection of nostalgic merchandise with High School Musical CDs and (maybe our most prized possession) Lizzie McGuire printed bedsheets.
And, that's the reason why we can't WAIT for the newest ColourPop collection coming soon! We've seen lots of Disney-inspired items pop up online previously, so ColourPop hinted that a Disney Channel icon would be making a grand appearance soon. Lizzie McGuire will be arriving with bright colors and all the sass you can imagine as she stars as the next makeup line's inspiration.
The eyeshadows are giving us MAJOR middle school vibes! Do we spot shades named "BUH-BYE!" and "PUH-LEASE?!"
Who else is ready to put their hair in pigtails, get their best plastic purses, and wear all the glittery eyeshadow possible? We'll have to keep you updated on when the collection's released, so you can take it home for yourself! Stay tuned with All Ears for more Disney news!
What's your favorite Disney Channel show or movie? Let us know in the comments below!