Hot, cold, or frozen? We'll take Butterbeer in any capacity when we're in the Wizarding World of Harry Potter!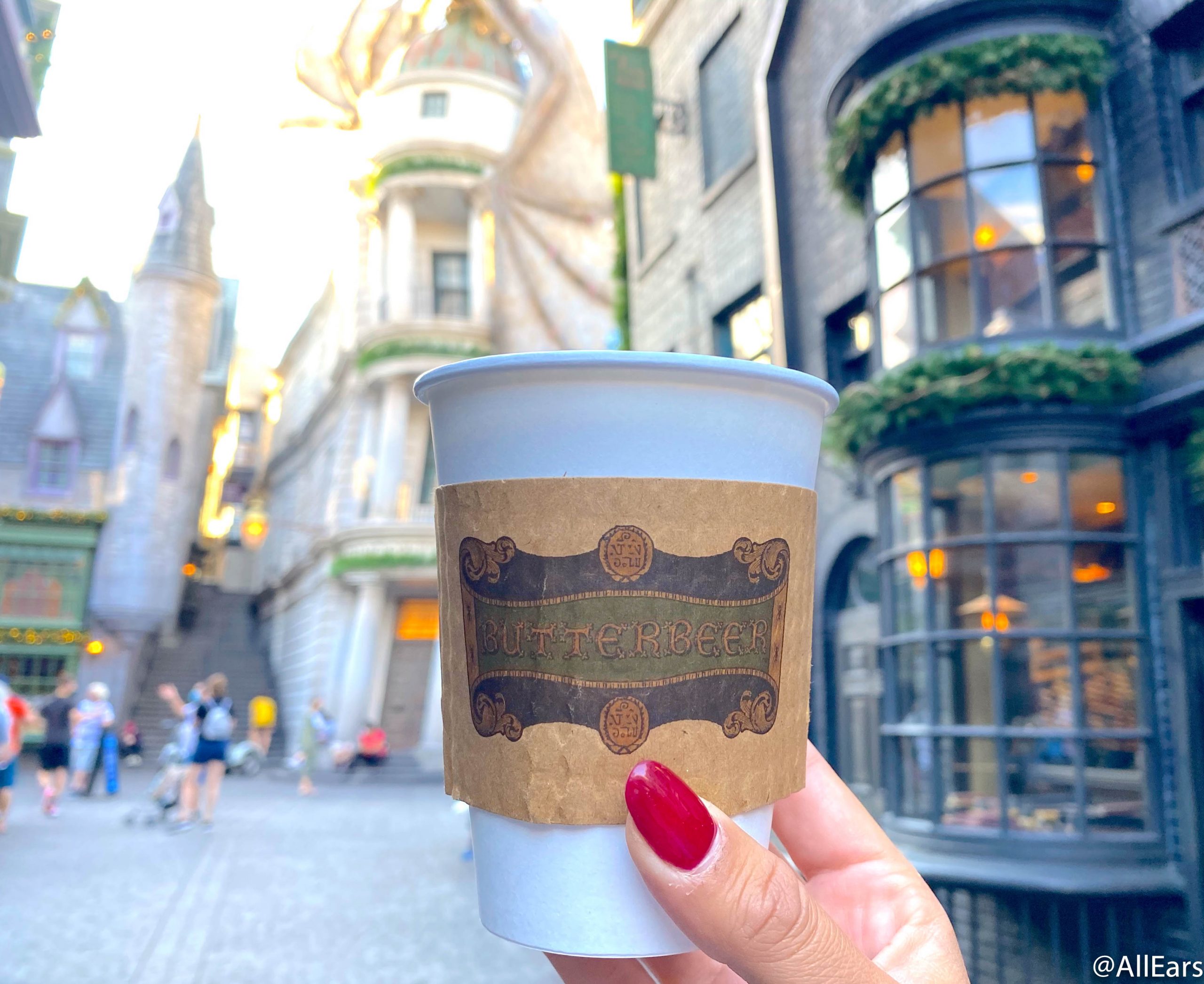 And, Butterbeer fans are going to want to listen up because we've got a sweet surprise for your next visit to the parks!
If you're heading to Universal Orlando in the morning, the cold drinks at breakfast are 12 oz, while the hot drinks are 16 oz. Usually, the Butterbeer sold at the carts in The Wizarding World of Harry Potter are 16 oz when you buy them separately from the restaurants.
But, they're actually 12 oz in the morning at breakfast locations for less! And, this is a perfect deal for the people who want something a little less sweet to start the day since there isn't as much Butterbeer to sip on at once. The only major setback you're losing out on is the ability to take that photo in front of the Hogwarts Castle.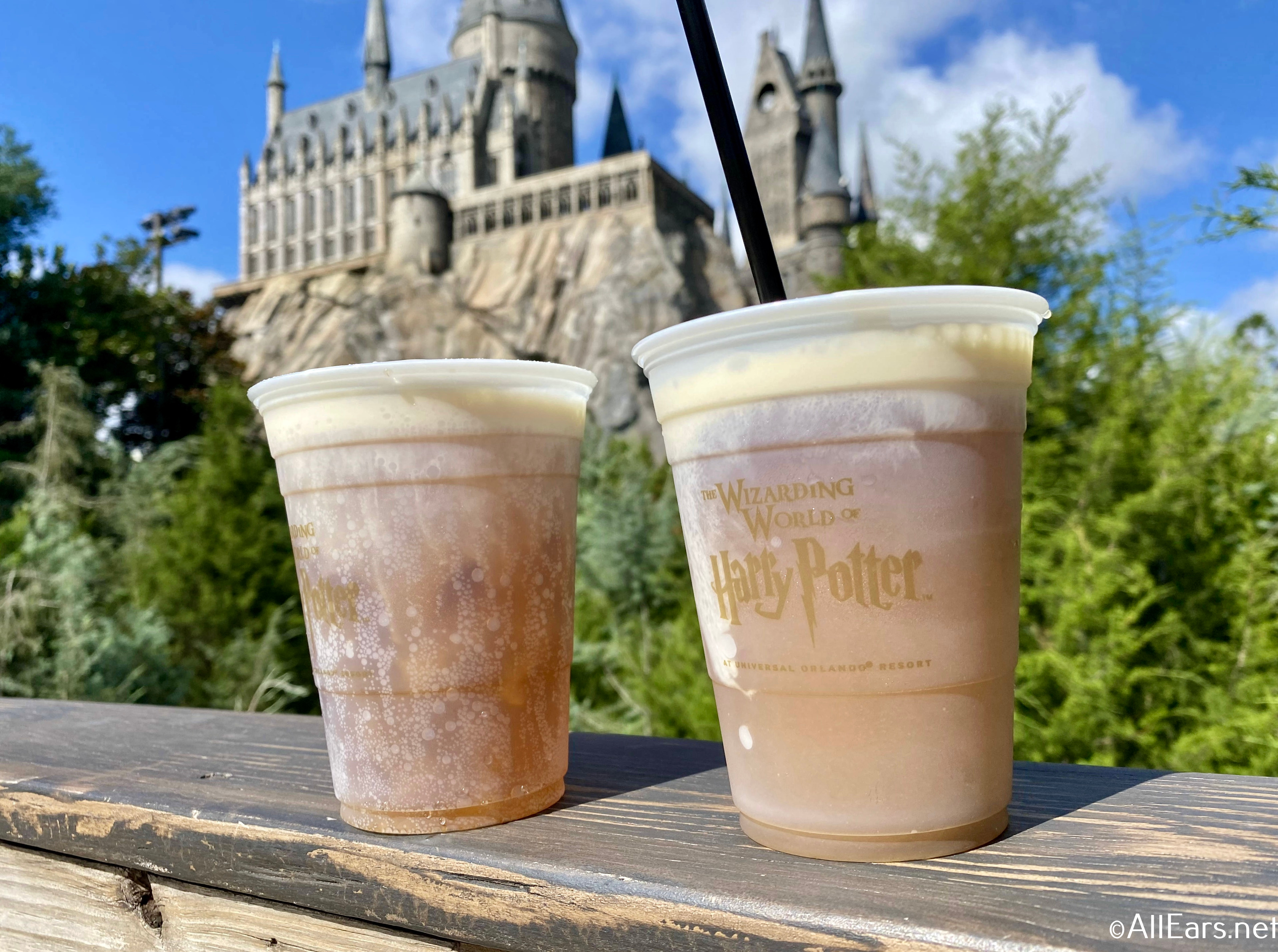 Still, we'll sacrifice our Instagram snaps for the chance to have Butterbeer any time of the day! Stay tuned with All Ears for all the Universal news that you need to know!
How many kinds of Butterbeer have you tried? Let us know in the comments below!