Disney World has become one of the BEST spots to shop right now with brand new places like the M&M Store opening and Valentine's Day goodies popping up in the parks.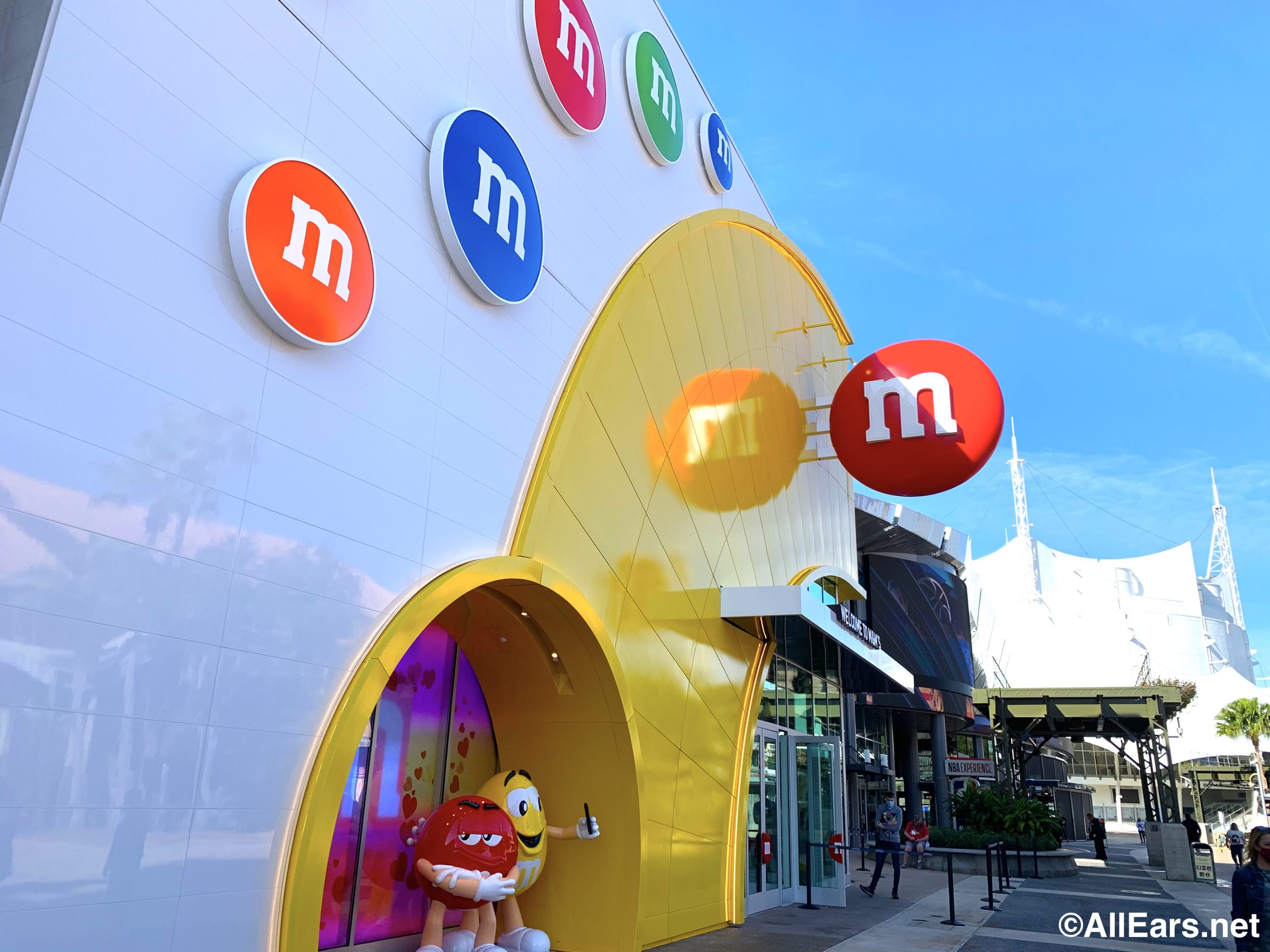 Now that limited edition Annual Passholder merchandise will be making its way into Disney World, a discount will also be following it as well!
Disney World Annual Passholders are now able to snag 30% off select merchandise in the parks, resorts, and other merchandise locations on property! The offer is available now through March 2nd, so guests can pick up a new pair of ears or a cozy spirit jersey all month long!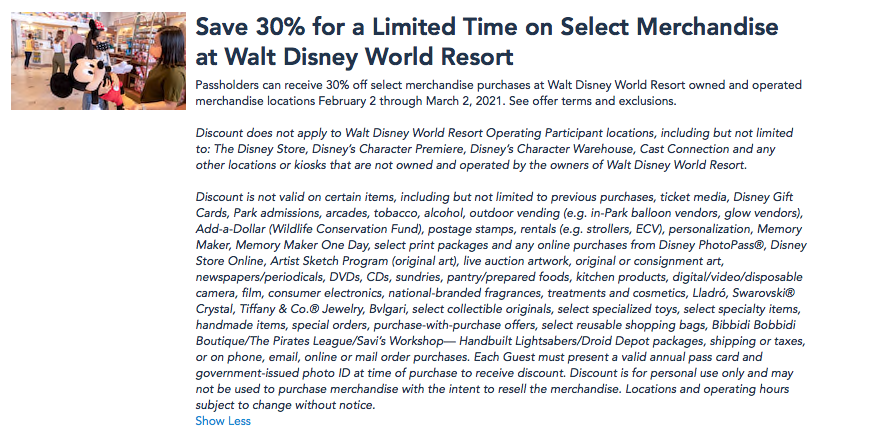 Disney Vacation Club Members are also able to take advantage of the same merchandise discount in Disney World…
…along with 30% off their purchases when they visit Disney's Aulani Resort!

And, we'll be sure to update you on all the merchandise you'll want to take home with that huge discount as we make our way around the parks and resorts soon! Stay tuned with All Ears!
Do you have plans to head to Disney World in 2021? Let us know in the comments below!