Now that the New Year has started, we can expect streaming services to debut AWESOME content that you're not going to want to miss!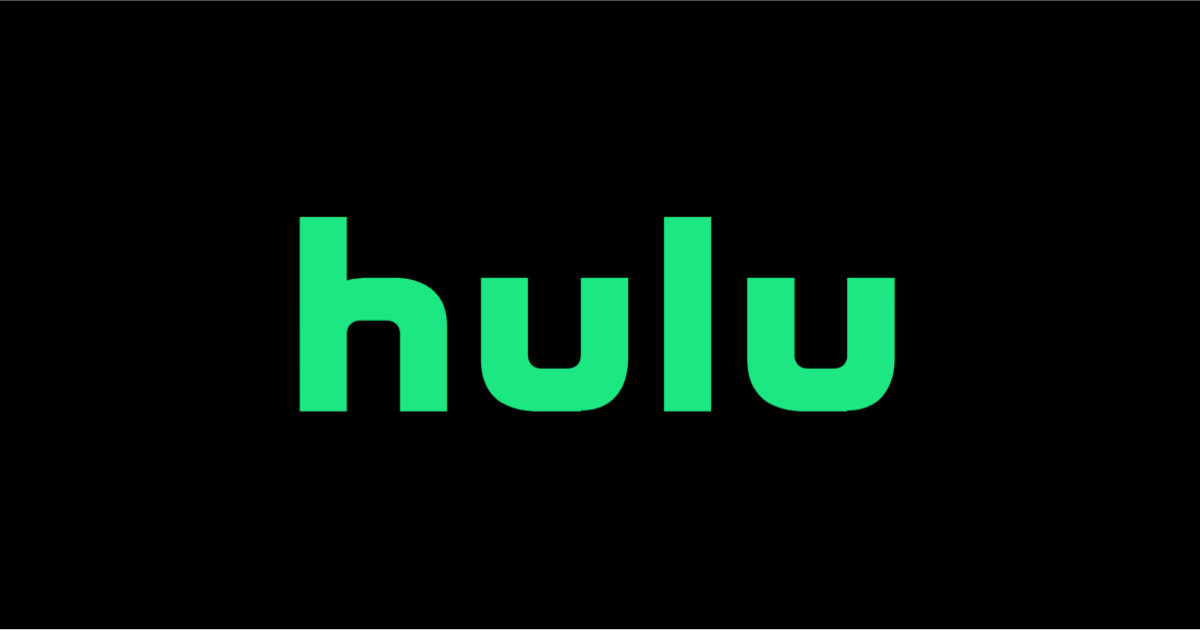 And, college kids are getting it better than ever because Hulu is offering a new student deal that's cheaper than an iced coffee!
Hulu's brand new student rate is set at only $1.99 per month versus the normal starter subscription of $5.99 per month. All you have to do is verify you're a college or university student through their Sheer ID service to receive 65% savings.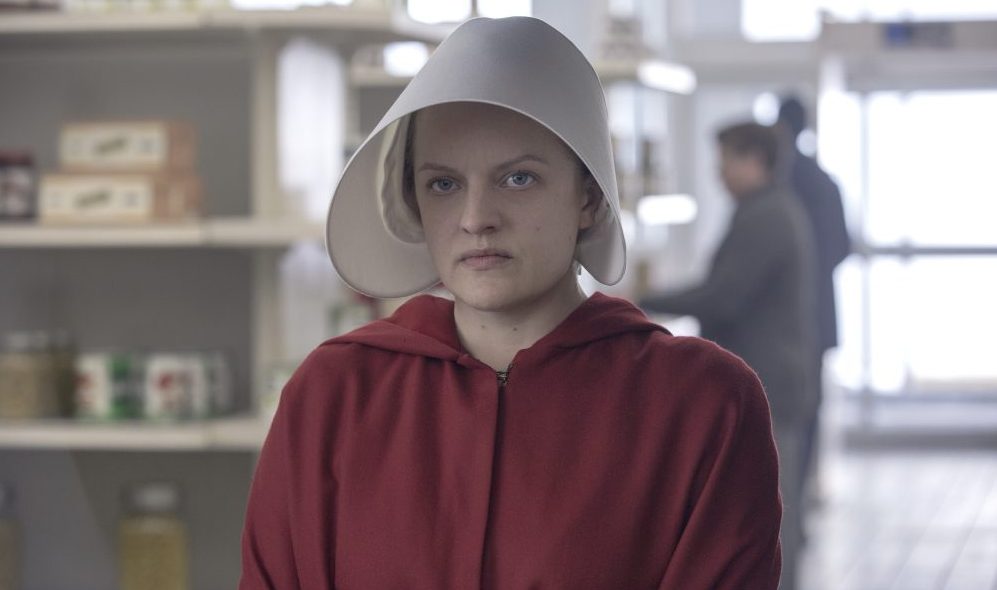 You don't have to be a new subscriber to sign up, though! You can log into your account, access the offer page, and sign up for the student program that way too. Subscribers on this service will have access to the same Hulu library and the new Watch Party feature.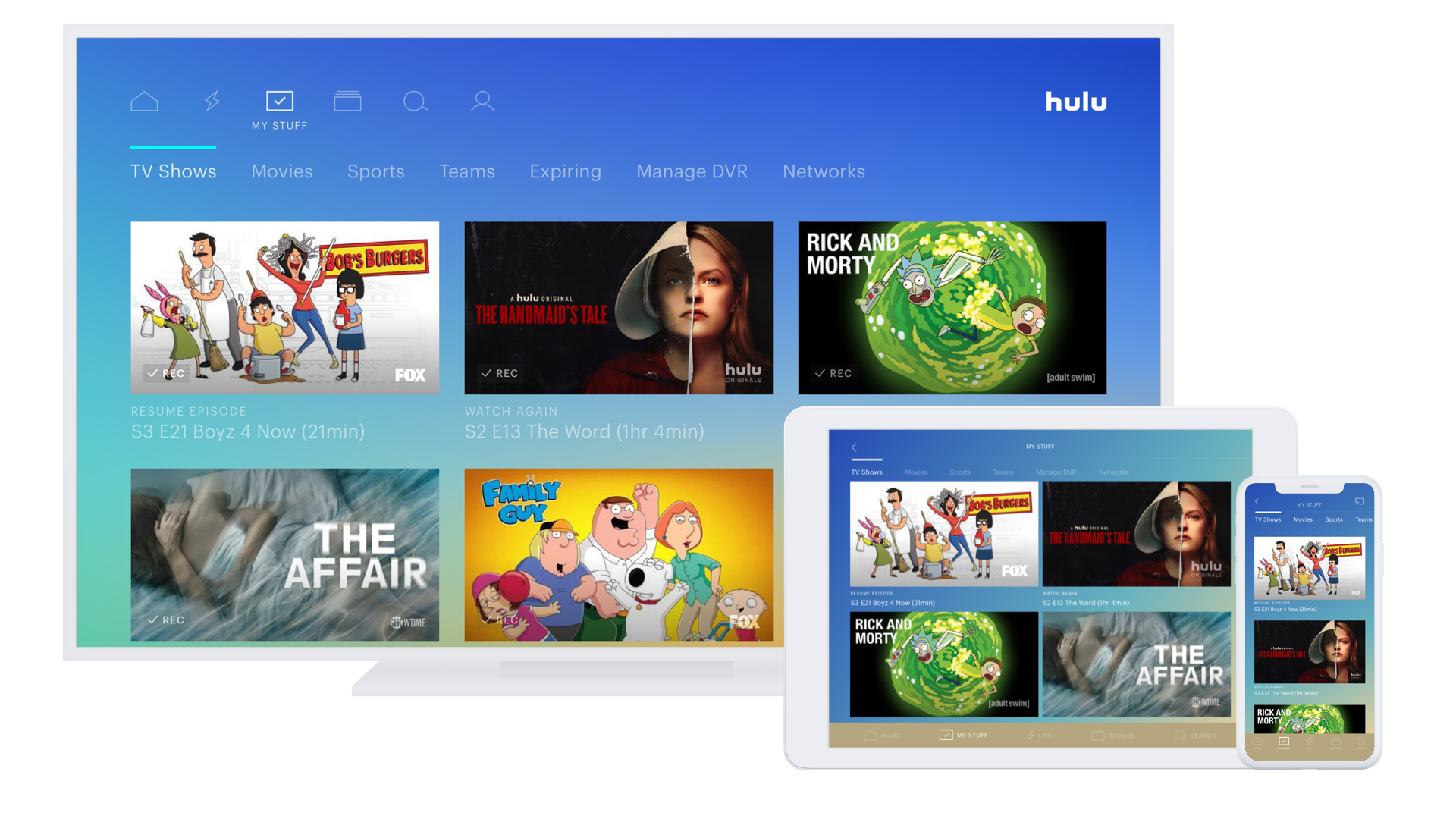 $2 for THOUSANDS of movies and shows gets an A+ in our book! As we keep an eye on all the upcoming arrivals on streaming services, we'll update you with the latest content you can watch soon!
What's your favorite thing to watch on Hulu? Let us know in the comments below!