DISCLOSURE: This post may contain affiliate links, which means when you click a link and make a purchase, we receive a commission.
We can't help but want to spend all our credits on Star Wars merchandise in the Disney Parks and on shopDisney.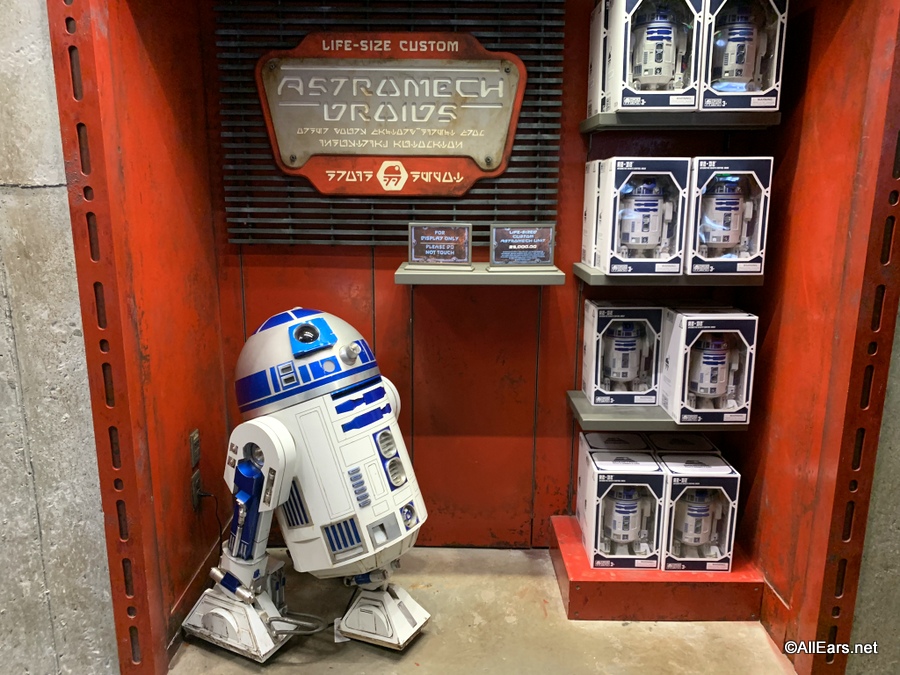 And, these are the droids we are looking for because the newest line of Star Wars merchandise features some of our favorite characters like R2-D2 and BB-8! You'll find some of these items at the Droid Depot in Star Wars: Galaxy's Edge and can now be bought online!
The Star Wars Trading Post on shopDisney is now featuring a whole line of droids that you can add to your collection at home. You'll find mini color-changing droid figures, your own personal C-3PO, and an interactive DJ R3X!
Plus, if you've already purchased a droid from Galaxy's Edge, you can buy a new personality chip! You can swap out your current chip with any of the available versions for $14.99.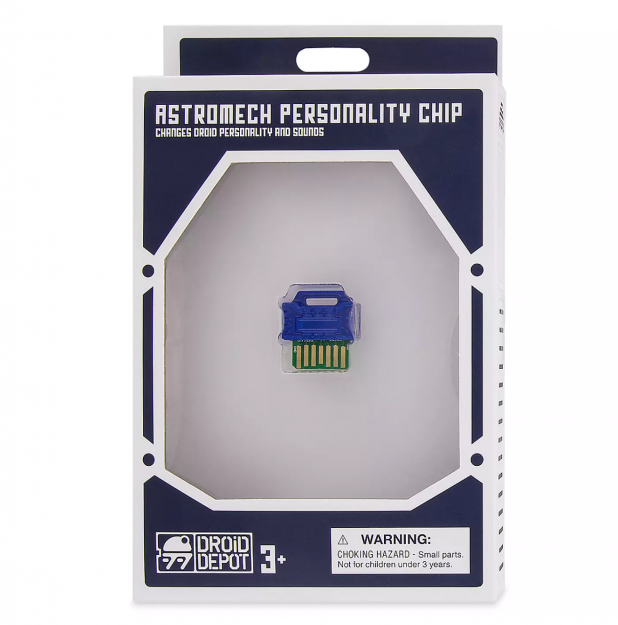 Dress the part and snag the exclusive Black Spire Outpost Droid Circuitry mini backpack for $74.99 and a matching wallet for $34.99.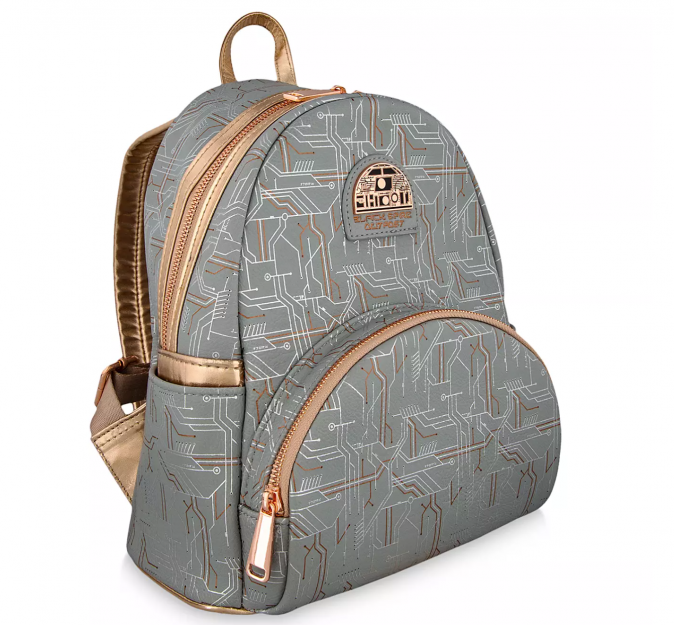 Kids can even MATCH their favorite droids with this awesome BB-8 headband for $29.99.
There's a lot more where that came from! Head to shopDisney to see the whole Droid Depot collection. As we keep our eyes out for new merchandise around the parks, we'll give you a look at all the Star Wars goodies you can take home soon!
What droid do you want to take home first? Let us know in the comments below!