Any chance we get to pick up a snazzy new lightsaber, we get real tempted.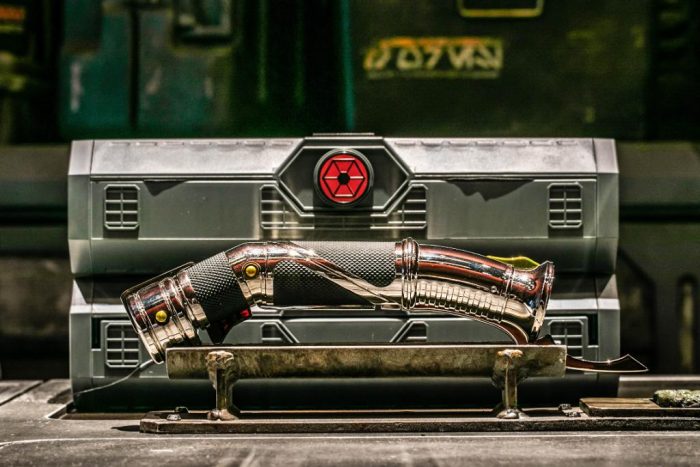 Downtown Disney has been hosting several reservations-only shopping events at ESPN Zone over the last few months. Now, reservations are open for another shopping event, and it'll give you the chance to grab some seriously sweet merch.
The reservations-only event takes place from December 14th through December 17th and has a focus on Star Wars merchandise this time around — including legacy lightsabers.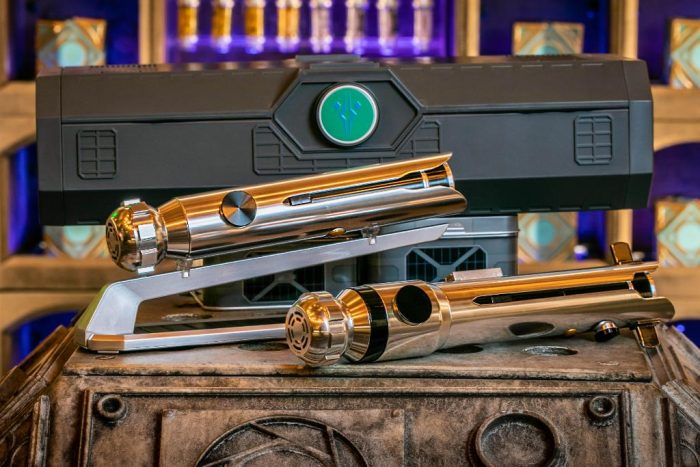 Some of the most exciting pieces are the Ahsoka Tano (Clone Wars) Legacy Lightsaber Hilts, the Darth Tyranus (that's Count Dooku!) Legacy Lightsaber Hilt, a Dianoga, and a Yoda Force Guidance Crystal.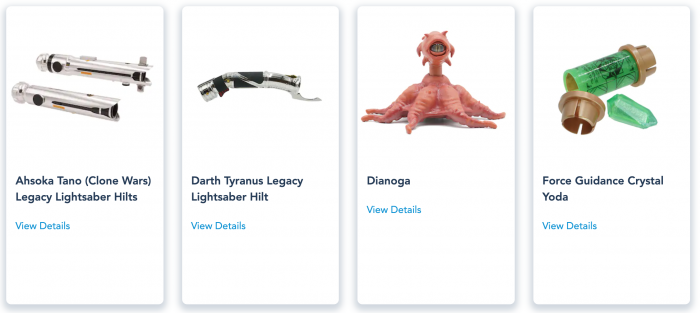 Plus there are several special Star Wars pins too! We can't wait to get a chance to stock up on this out-of-this-world merchandise.
You can visit the Event Page right now to reserve your spot, just choose a date and time! Remember that if you need to cancel, you must do so within 24 hours of your reservation to avoid a $10 cancellation fee.
We'll continue to bring you the latest news coming from Disneyland Resort, so please stay tuned!
Will you be headed to the Disneyland shopping event? Tell us in the comments!