Disney is getting trendy with a trip to the South by Southwest film festival this year!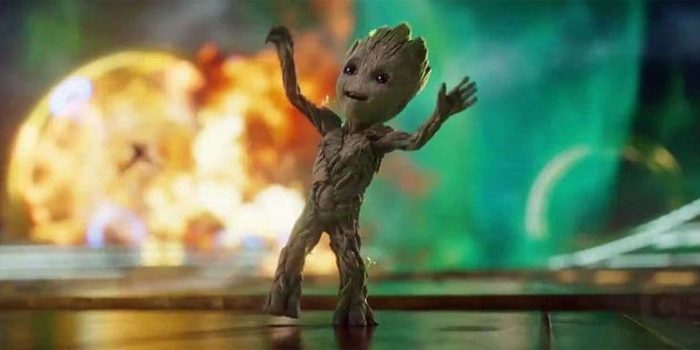 The company will be sharing a behind-the-scenes look at some of the tech that they use to further storytelling in their parks and films.
South by Southwest (SXSW) is an annual gathering of film, interactive media, and music in Austin, Texas. This year, Bob Chapek (Disney Parks, Experiences and Products Chairman) and Kevin Fiege (Marvel Studios President) will be in attendance. Oh, and also Groot (we wish)!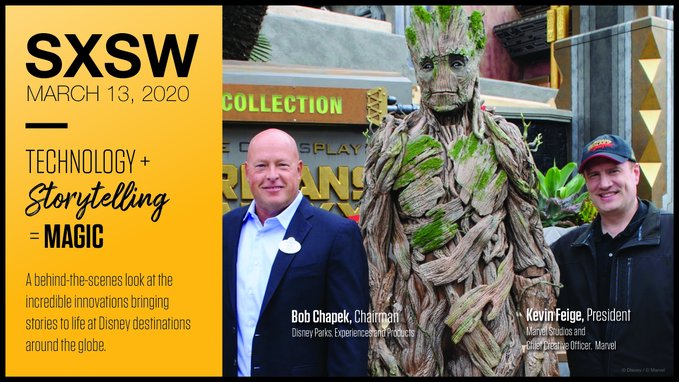 The two Disney bigwigs are expected to give a behind-the-scenes look at the technology that brings Disney stories to life at Disney destinations around the globe. Maybe they'll talk about some of the tech at Avengers Campus!
What do you think of Disney heading to South by Southwest? Tell us in the comments