Editor's Note: As of 3:15, The Child can now be added to cart! Shop away, friends!
Editor's Note: At 3PM, a listing on Walmart.com did show "The Child" Plush with purchasing information. Clicking the image did not open a page for the product at that time.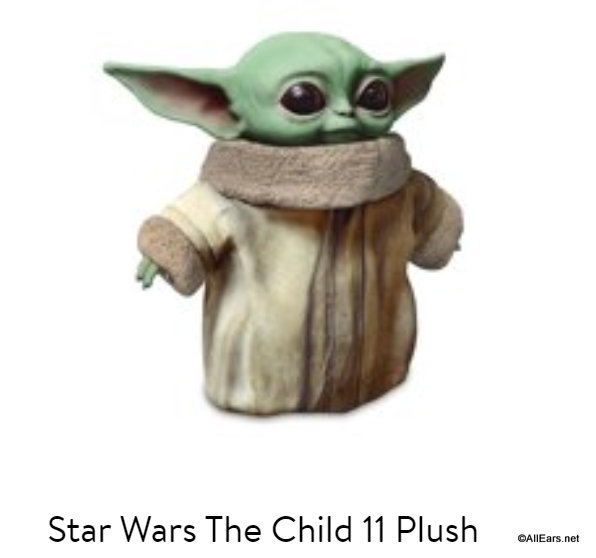 Clicking Add to Cart added the plush to the cart "Saved for Later".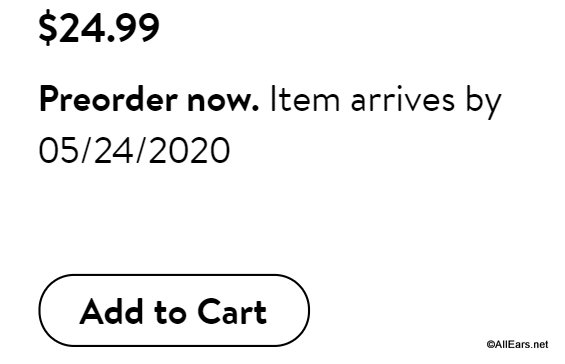 Walmart indicates the The Child Plush will arrive by May 24, 2020, but as of 3PM, The Child Plush was not available to truly purchase.
Below is our original article. 
If you've already settled the debate between who's cuter — Baby Groot or Baby Yoda — and your answer was the pint-sized Jedi, you're going to want to know that a plush "The Child" is likely to hit the internet this afternoon.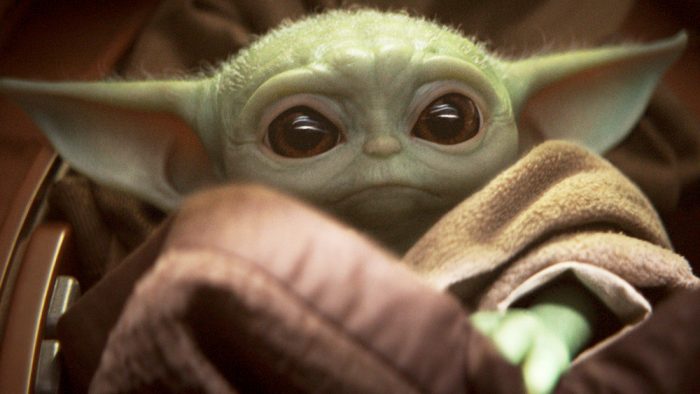 After some confusion about a Baby Yoda "The Child" Plush on Walmart.com earlier today (it was there, then it was gone), ComicBook.com has confirmed with the mega-box store that the soon-to-be collectible will be available starting at 3PM today. 
According to ComicBook.com, the plush was described (in its brief appearance Walmart.com) as 11″ tall, and it cost $24.99. Given the frenzy over The Child's merch (see what's been released so far here), this plush is likely to sell out very, very quickly.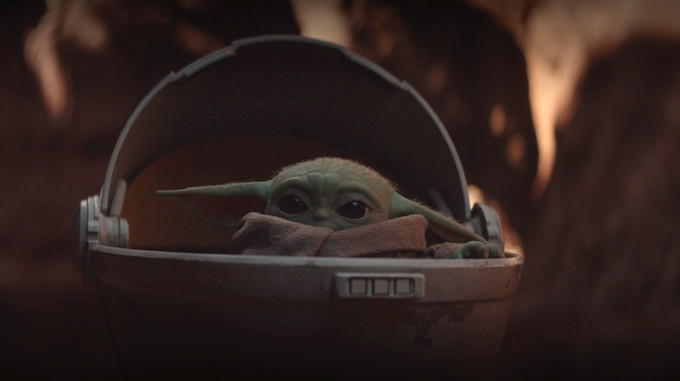 It appears the "The Child" won't arrive until sometime in 2020, but we'll keep an eye on this and update when/if The Child is reunited with its online shopping giant website parent.
Are you hoping to adopt "The Child" into your own family? Let us know which merchandise you've spotted and loved so far!