Do you ever get the feeling that Disney World is a more popular tourist destination than Disneyland Resort? I do sometimes. I guess it's because Disneyland Resort tends to attract more locals and Annual Passholders, whereas Disney World attracts more first-timers and even one-timers — that is, people who make one "trip of a lifetime" and never return.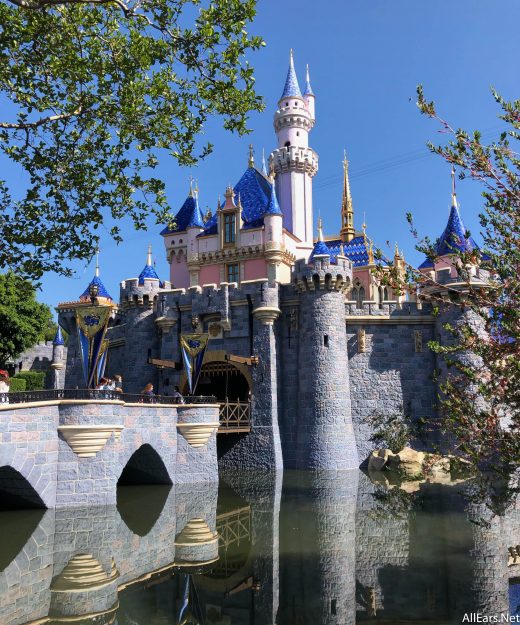 But honestly, this year we're left scratching our head and asking why? Why do more people not choose to vacation at Disneyland?
Yes, Disney World is bigger and offers more attractions. But Disneyland has a ton of benefits, too! And we're gonna go through six of the biggest today!
1. The park is practically empty these days
As we've been reading around the internet, we're seeing lots of chatter that Disneyland is practically a "ghost town." The crowds and wait times are shockingly low, especially for it being summertime. This is also surprising because Star Wars: Galaxy's Edge recently opened in Disneyland Park.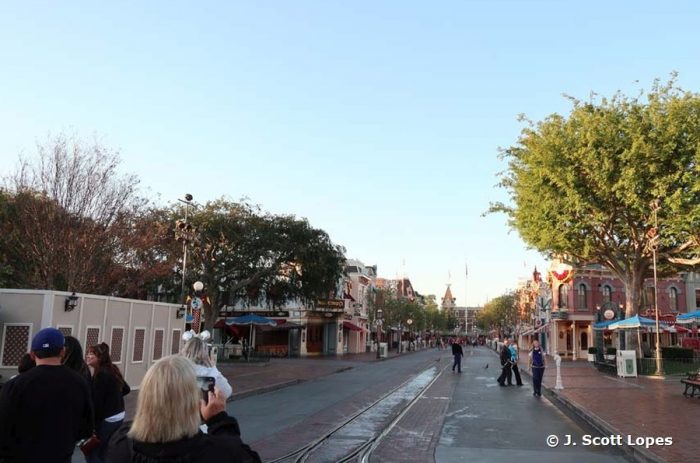 But the empty park will make it a great place to visit, especially during the coming holidays. Disney World is notorious for being PACKED during the holiday season, with Magic Kingdom almost always reaching capacity on days like Christmas Day. And though the crowds may spike a bit at Disneyland around particular holidays, it will likely not be nearly as crowded as Walt Disney World will be. If your family chooses to visit Disneyland Resort, there should be fewer people and shorter wait times to deal with!
2. Star Wars: Galaxy's Edge is already open and many of the kinks have already been worked out
Yes, Galaxy's Edge is already open in Disneyland and it seems as though they are addressing some of the problems they had early on. Popular merchandise items are starting to reappear in the shops. And 60-day reservations for locations like Oga's Cantina and Savi's Workshop are on their way.  Disneyland has already tested out the process to enter the land, and things are running really smoothly.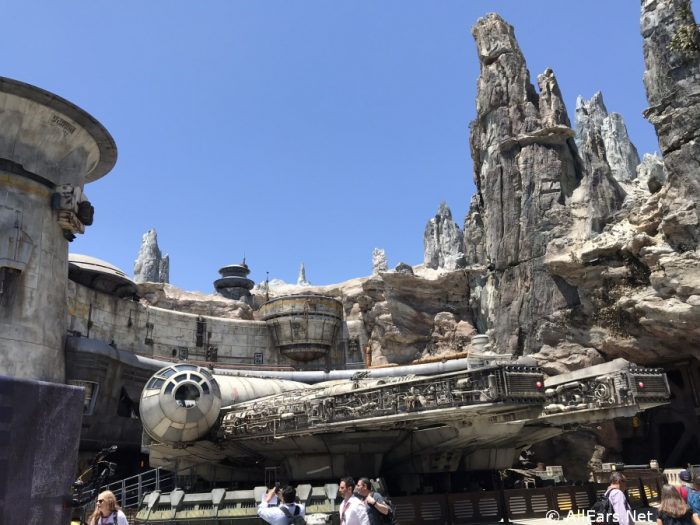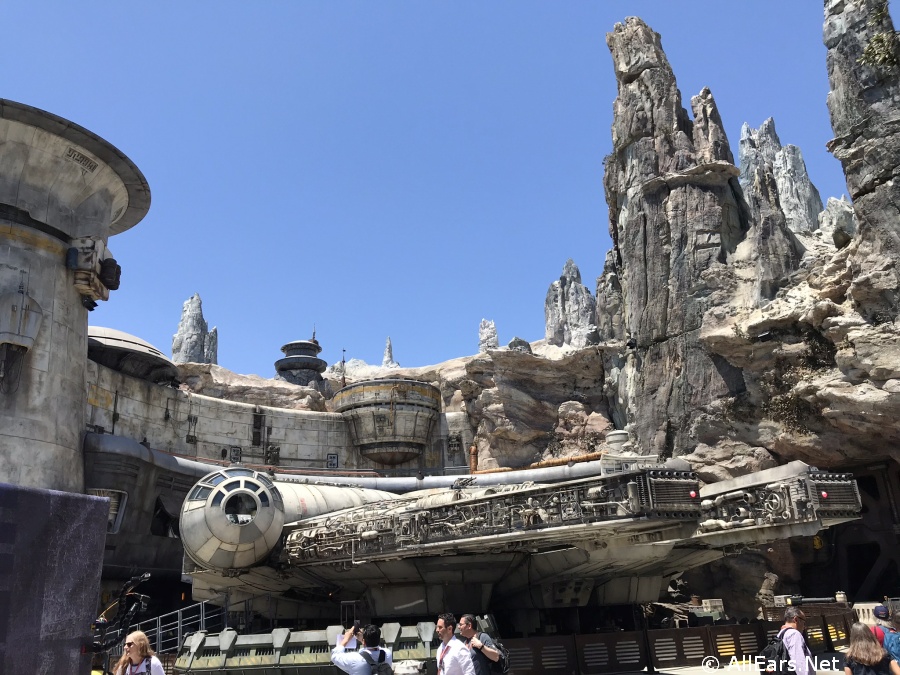 And on top of this, because the crowds are low, you won't have to wait an eternity to ride Millennium Falcon: Smugglers Run. We expect the crowds and wait times for Galaxy's Edge at Hollywood Studios to be a bit of a disaster for a while.
3. The return of the Main Street Electrical Parade
The famous Main Street Electrical Parade will be returning to Disneyland on August 2 for a limited time. The parade will fill the streets with thousands of lights, classic characters, and upbeat music.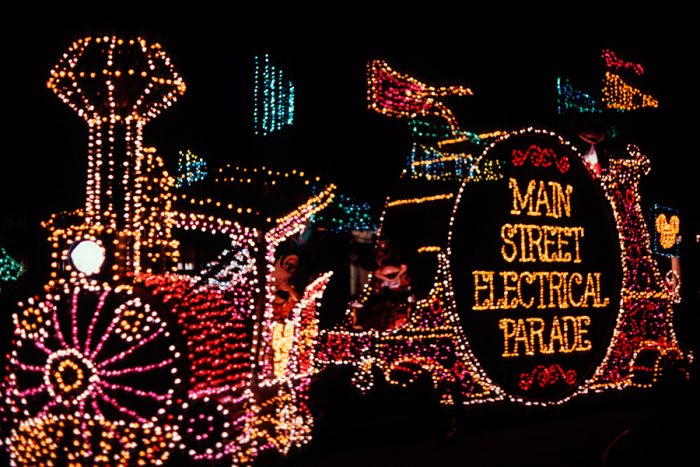 Disney World does not currently have a nighttime parade AT ALL, so this is an offering that you'll only be able to experience at Disneyland. Read all about the return of the Main Street Electrical Parade here!
4. New Halloween Party
A NEW Halloween Party is making its way to the Disneyland Resort this year. The Oogie Boogie Bash will take over Disney California Adventure beginning on September 17.  It'll run through October 31.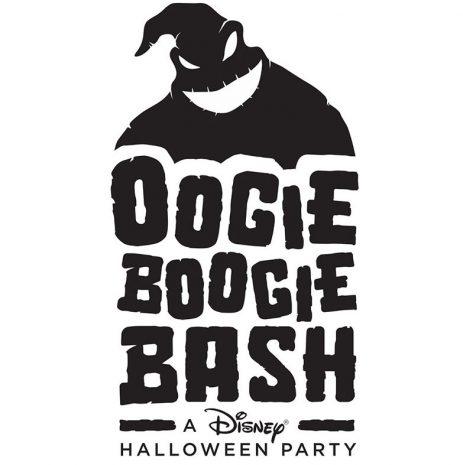 The show will be a frightful delight with a new World of Color show, interactive treat trails, Mickey's Trick or Treat show, a Frightfully Fun Parade, and more. You can read all about this new event here! You can also get a sneak preview of the special Oogie Boogie merchandise here!
5. New attractions
With the recent opening of Pixar Pier, there are tons of new and fun opportunities around the Disneyland Resort, one of them being the new Inside Out Emotional Whirlwind attraction.
On this family-friendly attraction you will hop into one of the eight Memory Movers and spin around in circles.
Jessie's Critter Carousel is another new attraction along Pixar Pier. This fun carousel featuring cute desert critters is another great addition that the entire family can enjoy! You can read more about Jessie's Critter Carousel here!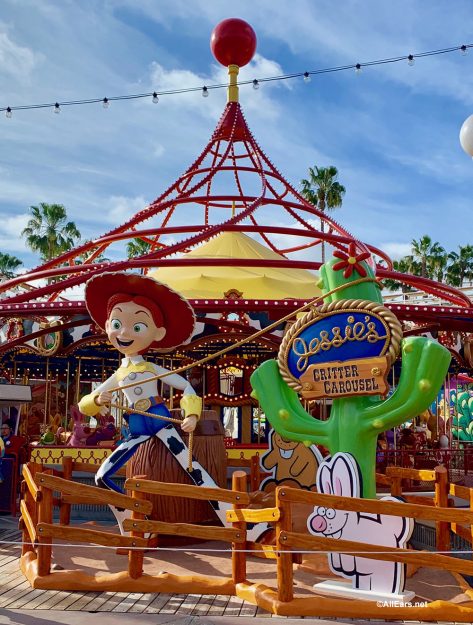 6. The castle is looking quite spiffy with its new coat of paint
Sleeping Beauty Castle recently underwent a bit of renovation. It now sports a brand new, bright coat of paint with vibrant colors that have truly brought this beautiful icon back to life!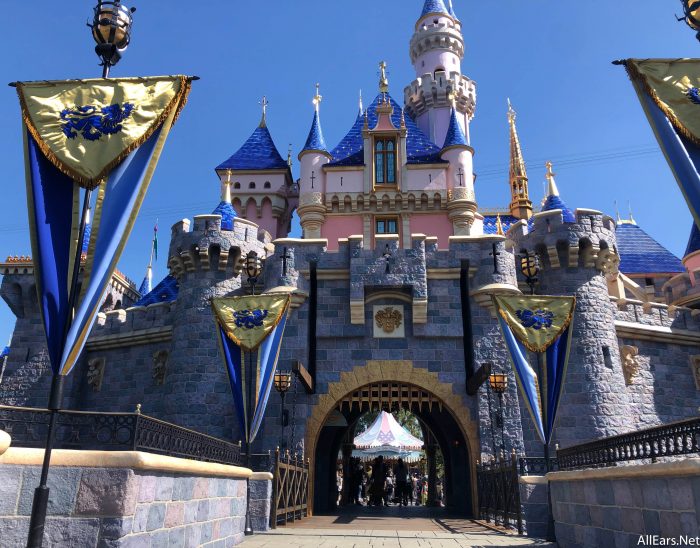 They tend to do this every few years, but now is the perfect time to visit and to snap a photo while the paint is still fresh and bright!
We really think that this is a great year to visit Disneyland. Crowds are low and there are SO many new and fun things happening throughout the parks.
Do you think that this is a good year to visit Disneyland Resort? Do you have a trip planned? Let us know in the comments below! 
Be sure to follow @allearsnet on Facebook, Instagram and Twitter!
Click below to subscribe to the AllEars® newsletter so you don't miss any of the latest Disneyland news!