Whether you've visited Disney World or Disneyland, or even one of the international Disney resorts, a Disney vacation can be one of the most Magical and memorable trips you'll ever take.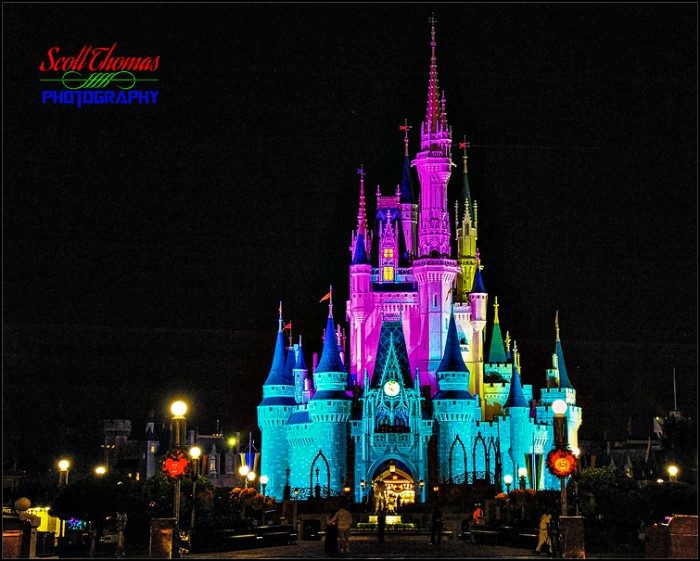 But it can also be the most tiring and stressful. And sometimes it can even leave you more worn out than when you left for your vacay in the first place!
So, how do you make sure you're geared up and ready to return to work post-Disney trip, you ask? We have a few suggestions for you!
1)  Take an extra day off work
This will allow you to decompress, relax, and get caught up on the laundry after your trip. And if your kiddos have school, this will give you the opportunity to have a little YOU time before returning to work.
2) Watch a Disney movie
You can do this while you get caught up on your household chores. It's a great way to get stuff done while combatting those post-Disney blues!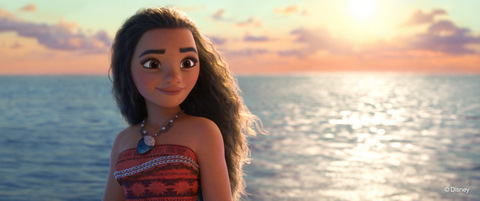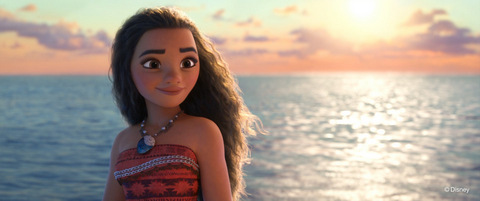 3) Grocery Pick-Up!
Order groceries and have them ready for pick-up on the way home from the airport or your road trip. If not, then don't stress yourself with cooking and order a pizza instead!
4) "Treat Yo' Self"
Get a pedicure/foot massage or massage. I promise, your body will thank you. Think how refreshing that will be after all of that park walking!
5) Print Your Disney Pics
A great way to relive the Disney magic is by looking at your family photos or by printing them and putting them up around the house. If photos are important to you, make sure your purchase the Memory Maker when visiting Disney World as it will allow you to download all of your photos for one fee! This will include those super fun PhotoPass Magic Shot photos!
6) Ease your way back into the real world
Let's face it, leaving Disney can be pretty upsetting. Having to face all your real world, day-to-day struggles can be a huge let-down after hob-nobbing with awesome princesses, super-heroes and animated characters for a week. One great way to ease your way back into the real world is to create a Disney music playlist! Then, you can listen and enjoy, while feeling like you're still immersed in the Disney magic!
What's your favorite way to recover after a Disney vacation? Let us know in the comments below! 
Be sure to follow @allearsnet on Instagram and Twitter!
Check out our YouTube Channel for reviews, news, information and more!
Click below to subscribe to the AllEars® newsletter so you don't miss any of the latest Disney news!