As the D23 Expo approaches — it's set for August 23-25 in the Anaheim Convention Center —  we thought we should answer two popular questions we have been getting lately: "What is D23?" and "What is this D23 Expo ?"
D23, formed in 2009, is The Official Disney Fan Club. This year the club is celebrating its 10-year "fan-niversary".
What's in a name? Well for D23, quite a lot! The "D" in D23 stands for Disney, and the 23 represents 1923. This is a significant year for Disney, this is the year Walt arrived in California and started building what is today's Walt Disney Company.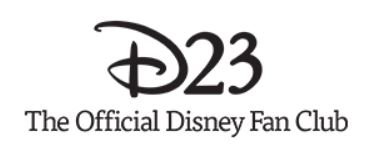 D23 has three membership levels: the general level is free, followed by Gold, and then Gold Family. Both of the Gold membership levels have membership fees, $99.99 a year for Gold, and $129.99 a year for Gold Family. Both Gold level memberships come with welcome gifts, access to events, early bird ticket opportunities, promotional offers, discounts, Disney twenty-three publications, and more. Learn about the membership levels here.
D23 member events can include Lunch with Disney Legends, Tours of the Walt Disney Studio Lots, Special Movie Screenings, Pop-Up Shopping Events, Meet and Greets, and more. We just shared pictures from the recent D23 event celebrating 40 years of "Disco Mickey Mouse". 
OK, now that you know what D23 is, let's look at the D23 Expo and why it is so important to Disney.
The D23 Expo is billed as The Ultimate Disney Fan Event. This is a bi-annual convention held in Anaheim, CA. As we noted earlier, this year's Expo runs August 23 to 25 at the Anaheim Convention Center.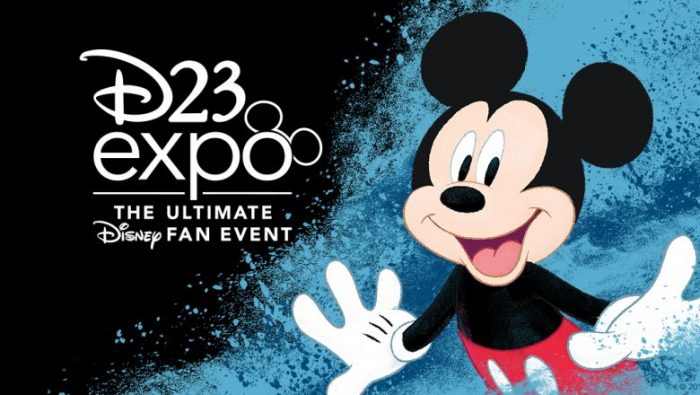 In recent years, some of Disney's biggest news about the parks, resorts, films, and more has been announced at the D23 Expo. The 2017 D23 Expo included announcing the name of what is now Star Wars: Galaxy's Edge and unveiling concept models of the lands. That was big news, but we also learned about:
We have already been treated to a sneak peek at some of the parks and resorts announcements we will be getting this year — see the preview here.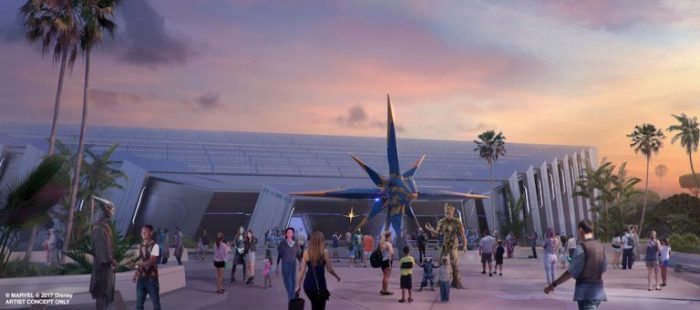 The Expo does not just focus on the parks and resorts, though. It is not uncommon for stars of Disney films to make appearances as projects are announced or promoted. Robert Downey, Jr. visited the Expo to promote the Avengers film in 2011 – and he will be back this year. The 2017 Expo saw Oprah Winfrey, Mark Hamill, Stan Lee, Jack Kirby, Julie Taymor and others in attendance as they were named Disney Legends. This year in addition to Robert Downey, Jr. , Bette Midler, Ming-Na Wen, James Earl Jones, Kenny Ortega and others will be honored during the Expo's Disney Legends Ceremony.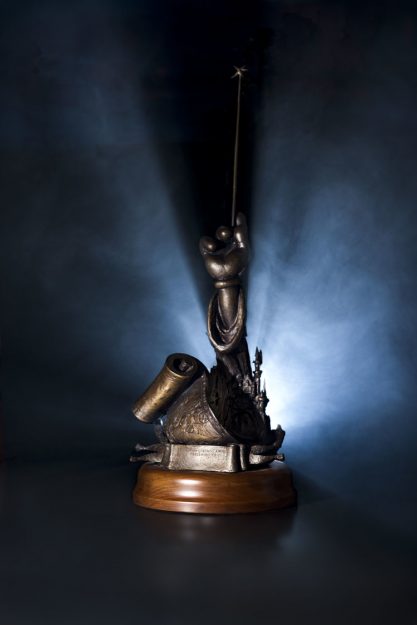 Expo attendees also get first looks at films and television shows. It is likely this year's Expo will have a heavy focus on Disney+, Disney's streaming service launching on November 12, in addition to films. We got a sneak peek at the film presentation this week — and we found out The Simpsons will be at the Expo, too! The Disney Archives will be attendance as well with a special costume exhibit "Heroes & Villains," featuring some well-known costumes from favorite films — see a preview of that exhibit here.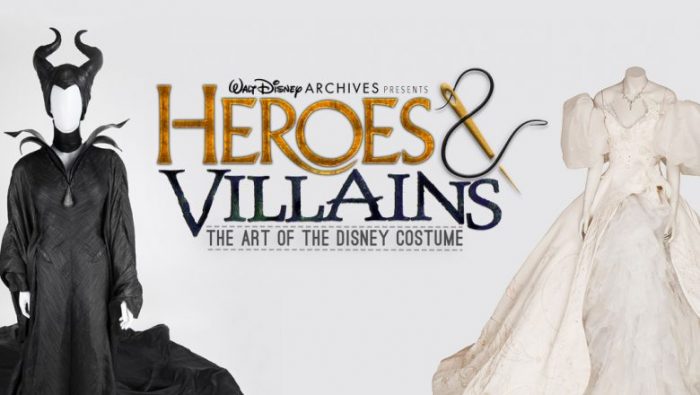 In addition to presentations, the convention floor is packed with exhibits from Walt Disney Imagineering, Walt Disney Music Emporium, Disney Consumer Products, Disney Junior and Disney Channel to name a few. We have already learned about the merchandise available at the Disney Music Emporium booth and Disney stars who will be making appearances at the Disney Television booth during this year's Expo.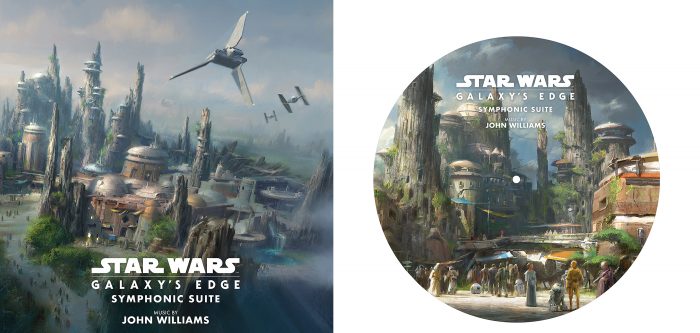 The Expo also hosts several shopping opportunities. Much of the merchandise is exclusive to the Expo. This year's merchandise includes nods to classic attractions, the Dapper Dans, and Mickey's 90th. Attendees will also find a wide range of D23 and D23 Expo branded merchandise, including clothes, hats, pins, and an exclusive popcorn bucket.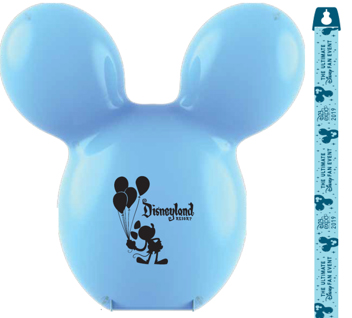 It is difficult to sum up such a significant event in a few paragraphs. Be sure to watch AllEars.net between August 23 and August 25. We will keep you up-to-date on all of the announcements coming out of this year's D23 Expo.
Are you excited about this year's Expo and what we might learn and see during its fun-filled three days? Maybe we will learn more about Walt Disney World's 50th Anniversary Celebrations in 2021 or see the impact of the acquisition of 21st Century Fox. The possibilities are endless!
Single-day tickets for Friday and Sunday of D23 Expo 2019 are available. For more information on tickets and D23 Expo visit D23Expo.com.
Are you going to this year's D23 Expo? Let us know in the comments!
Want to know what a D23 Expo is like? Read a few of our team reports from previous years:
Be sure to follow @allearsnet on Instagram and Twitter!
Check out our YouTube Channel for reviews, news, information and more!
Click below to subscribe to the AllEars® newsletter so you don't miss any of the latest Disney news!