We just announced some exciting attendees at this year's D23 Expo, and now we have even more exciting news!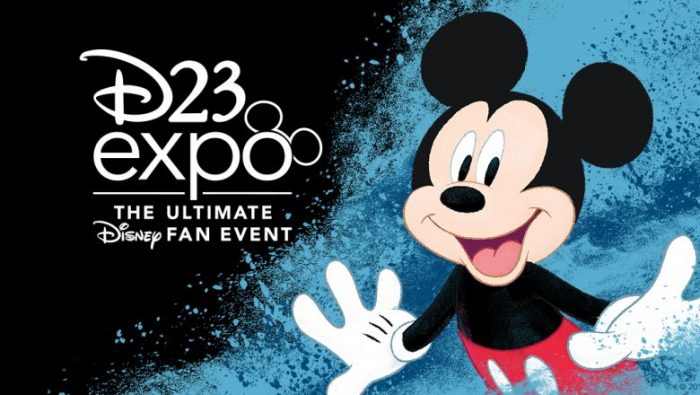 Go Behind the Scenes with The Walt Disney Studios:  Saturday, August 24, 10 a.m.
Attendees will have the pleasure of hearing Walt Disney Animation Studios Chief Creative Officer Jennifer Lee and Pixar Animation Studios Chief Creative Officer Pete Docter speak about upcoming projects, showcase never-before-seen-footage — and they have surprise announcements in store! Voice talents from future Disney and Pixar films will be performing and making appearances as well!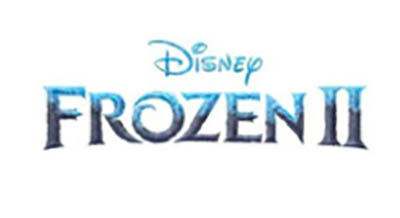 At the event, the directors (Chris Buck and Jennifer Lee) and producer (Peter del Vecho) of Frozen II will be on hand with new details and footage of the new movie! Frozen II hits theaters November 22, 2019.
The director (Dan Scanlon) and producer (Kori Rae) of Onward will also be in attendance to introduce you to the characters of the upcoming Pixar film! Onward is set to release March 6, 2020 and stars Chris Pratt and Tom Holland. (AKA Star-Lord and Spider-Man to those of you up on all the Marvel things).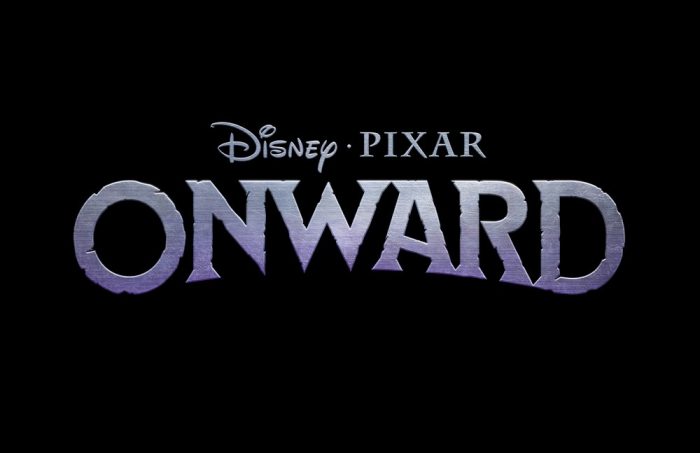 If that wasn't enough, the producer (Dana Murray) and director (Pete Docter) of Soul will also be sharing details! Soul is the second Pixar film set to debut in 2020, with a current release date of June 19.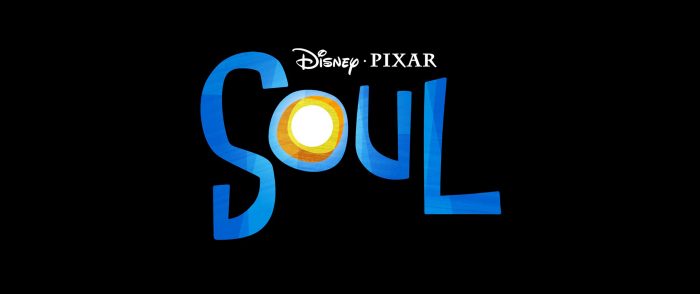 Throughout the event on the Show Floor (9 a.m. to 6 p.m. both weekend days), guests will have the chance to step into immersive experiences themed after Frozen II and Onward. You'll also have the chance to meet the teams, and get autographs!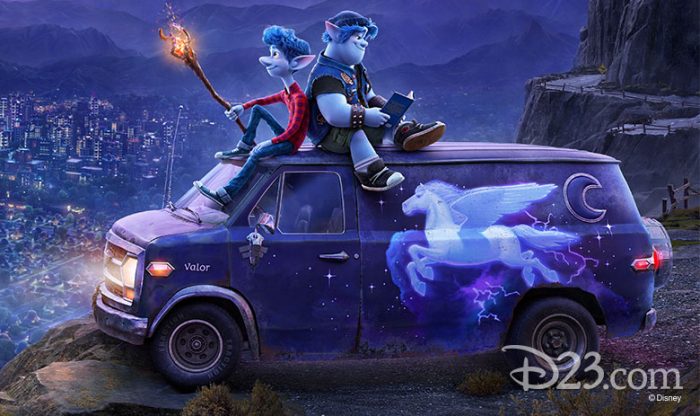 Maybe the coolest thing happening is the chance to step inside of Guinevere, the van seen here from the film Onward. Guinevere is complete with the painting of a Pegacorn, which is obviously half-Pegasus, half-unicorn.
But wait, there's more!
On Sunday August 25 at 10 a.m. Ariel herself (Disney Legend Jodi Benson) will be hosting The Little Mermaid: The 30th Anniversary Celebration! – Presented by H2O+. 
Hidden Gems of the Walt Disney Animation Research Library: Preserving and Inspiring the Disney Legacy will take place on Sunday, August 25 at Noon. This presentation is hosted by members of the Walt Disney Animation Research Library, whose job is to preserve the millions of artifacts used to make beloved films, dating all the way back to Steamboat Willie.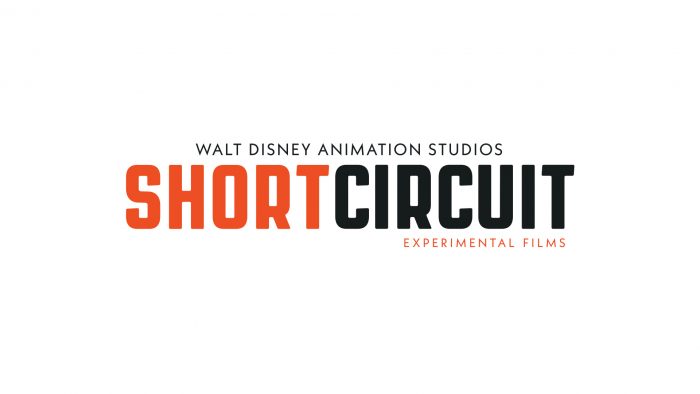 And lastly, on Sunday August 25 at 4 p.m. you can watch World Premiere: Walt Disney Animation Studios Presents Short Circuit! Join Walt Disney animators as they debut Short Circuit, an all-new experimental short film program coming to Disney+ in Spring 2020. This new program will feature artists and filmmakers debuting their projects for the first time ANYWHERE and giving behind-the-scenes interviews.
WOW! This year's D23 Expo is shaping up to be amazing! Are you going this year? Let us know in the comments!
Need to know more about the 2019 D23 Expo? Check out these posts: