Are you a Disney lover who also loves to read? Well, then look no further for your next book!
From histories, biographies, and original fairy tales — here are 20 books we think every Disney lover should have already read by now, and if you haven't yet, now's the perfect time to start!
Disney in the 1990s was in a renaissance of animation — but things aren't always as magical as they appear.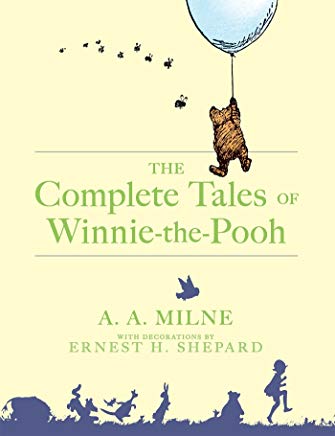 Walt's daughters loved the original stories by A.A. Milne. So much so that it inspired him to purchase the rights and share Pooh, Tigger, Piglet, and the rest of the Hundred Acre Wood gang with the world.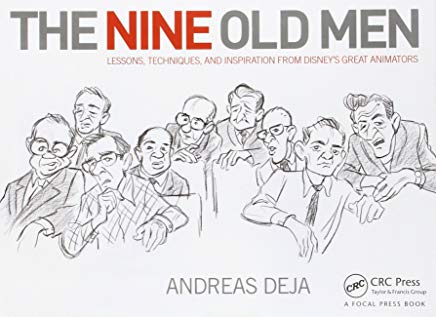 Complete with rare photos and sketches from the Disney archives, The Nine Old Men tells the in-depth story of Walt's core team of original animators.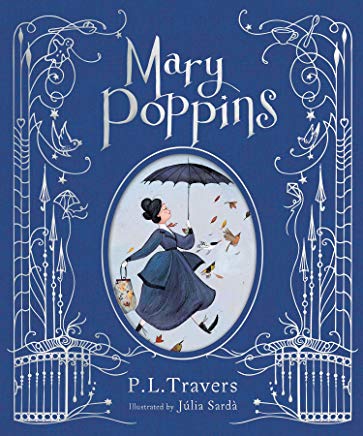 As illustrated in the movie Saving Mr. Banks, Mary Poppins in the original story by P.L. Travers of everyone's favorite nanny.
5. Before Ever After: The Lost Lectures of Walt Disney's Animation Studio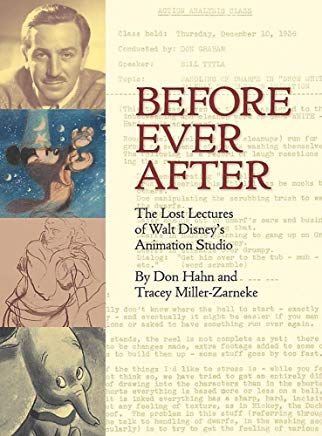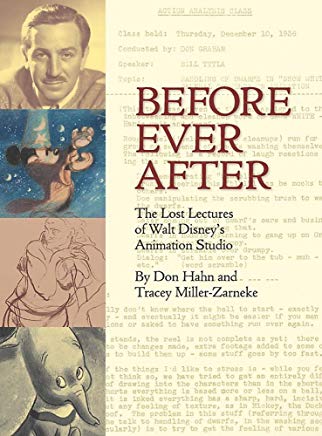 A treasure trove of never-before-seen lectures, notes, and more from Walt and his animators.
6. Beyond the Castle:  A Guide to Discovering Your Happily Ever After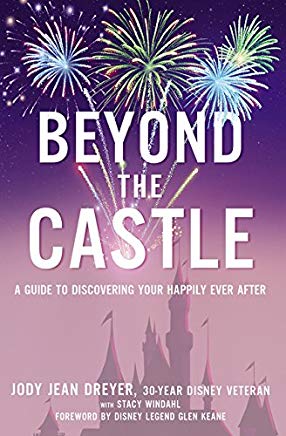 Jody Jean Dreyer worked for Disney for more than 30 years — starting in entertainment in the parks and working her way up to reporting to the CEO. She shares her stories, and best advice for finding your happily ever after no matter where you are.
The original story of the boy who would never grow up, as it was first written more than 100 years ago.
8. Realityland: True-Life Adventures at Walt Disney World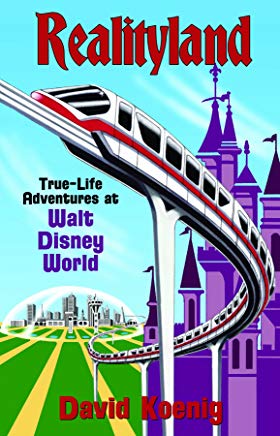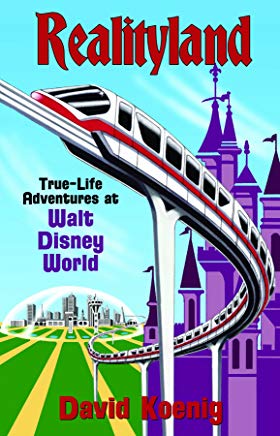 An unauthorized tale at how Walt Disney World became the pinnacle family vacation destination.
9. Alice's Adventures in Wonderland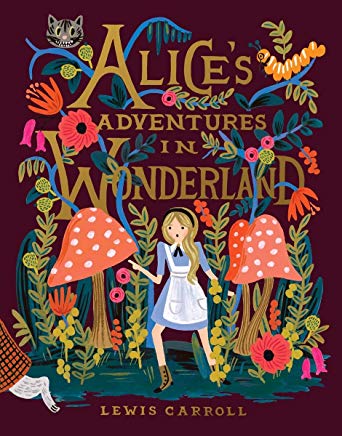 It's been more than 150 years since Alice first fell down the rabbit hole. Make sure you've read the original "curious and curiouser" tale.
10.  Funny!: Twenty-Five Years of Laughter from the Pixar Story Room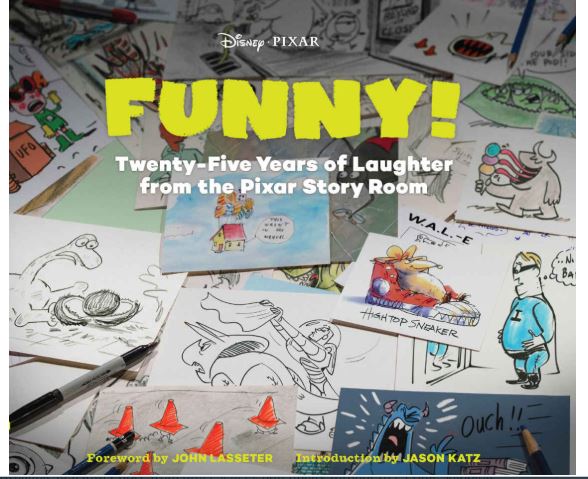 Hundreds of photos and drawings — some never before seen — tell the story of Pixar's journey from Toy Story to The Good Dinosaur.
11. Grimm's Complete Fairytale Collection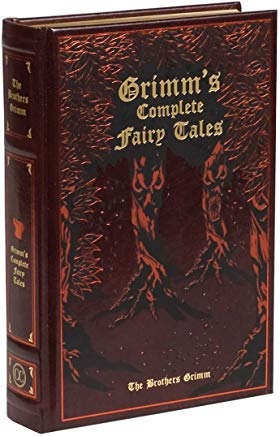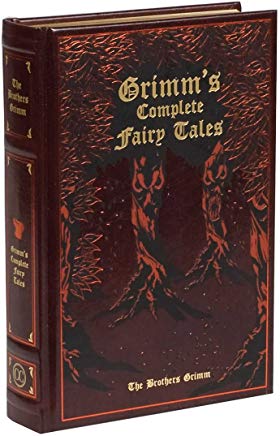 These are the stories behind some of Disney's most beloved fairy tales — Cinderella, Sleeping Beauty, Tangled — but the originals are much darker and twisted than the Happily Ever Afters we're used to.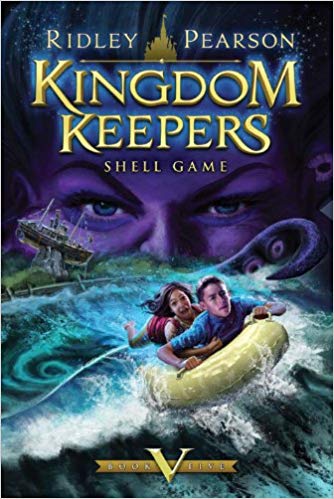 A young adult adventure series that takes place in Walt Disney World after dark. Need we say more?
13. Ink and Paint: The Women of Walt Disney's Animation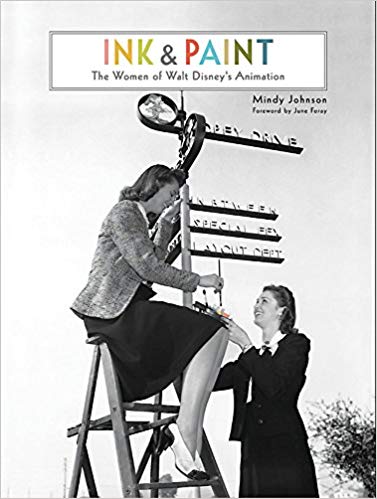 The largely untold story of the women who brought life to Disney's earliest works.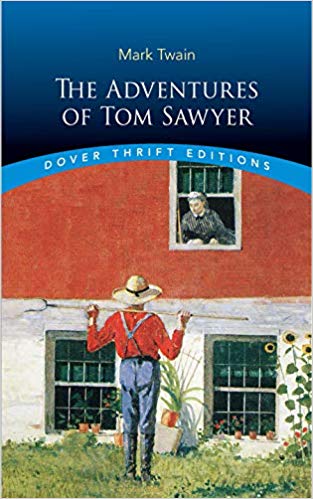 The Mark Twain classic is a must-read before you head to Tom Sawyer Island.
15. The Legend of Sleepy Hollow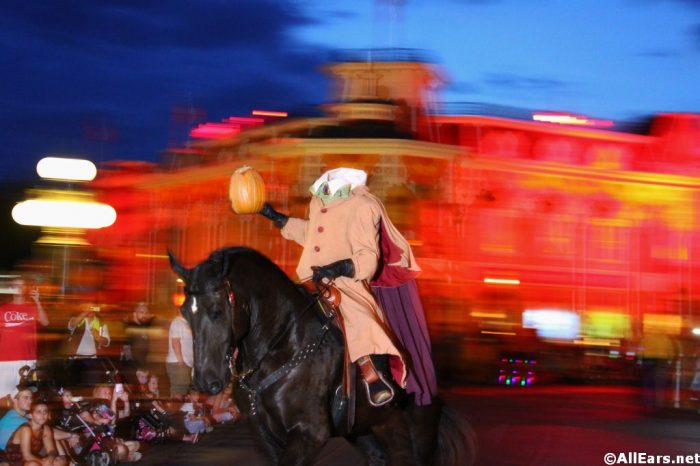 Before the Headless Horseman rides at a Halloween party, make sure you read the spooky tale of Sleepy Hollow.
16.  Dave Smith's Disney A to Z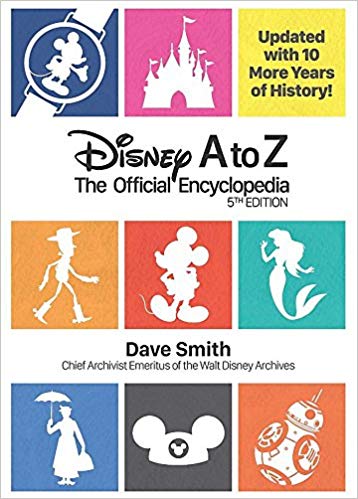 The late, great Chief Archivist Emeritus Dave Smith takes you through the alphabet in this complete Disney encyclopedia.
17. Hans Christian Andersen Collection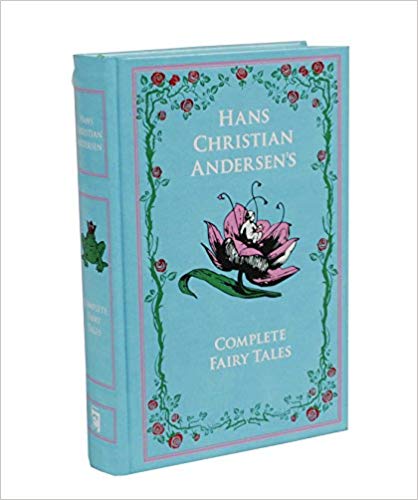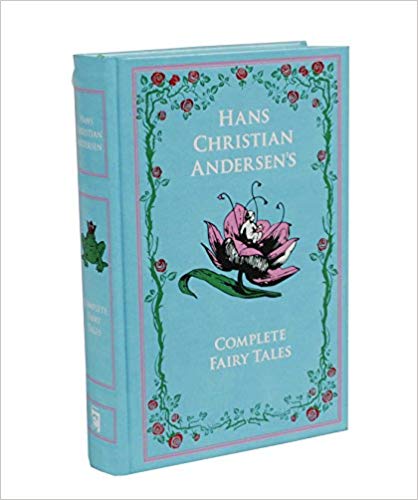 The original fairy tales behind Disney classics such as The Little Mermaid, The Emperor's New Groove, and Frozen.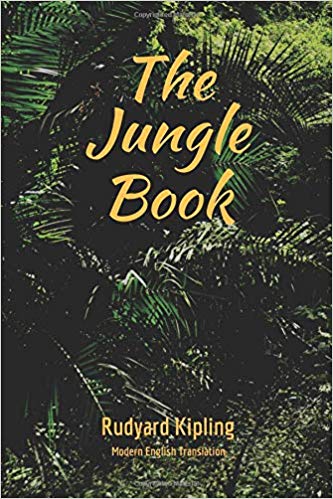 Rudyard Kipling's original story of the jungle adventures of Mowgli and Baloo.
19. Dream it! Do it! My Half Century Creating Disney's Magic Kingdoms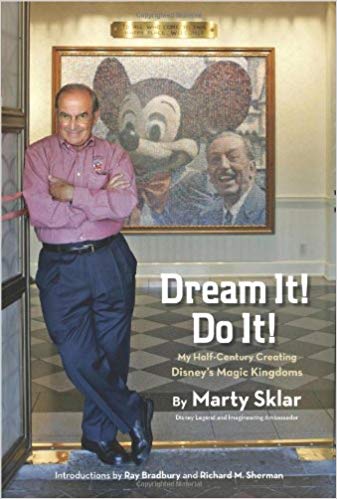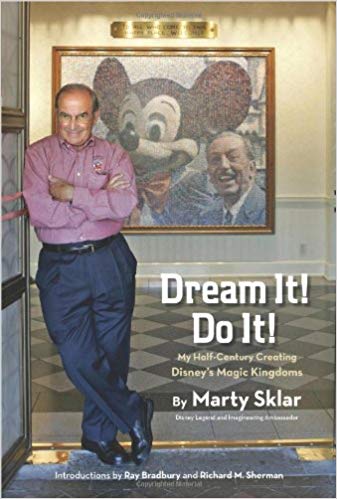 Former President and Principal Creative Executive of Walt Disney Imagineering shares his tales of Walt and creating some of the most beloved parks and attractions.
20. Walt Disney: The Triumph of the American Imagination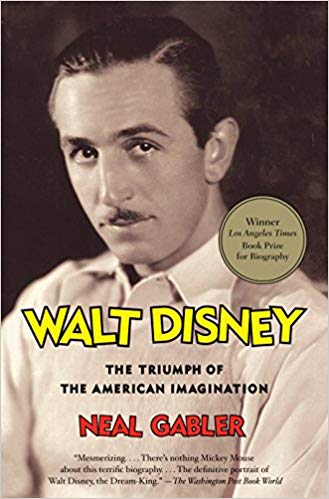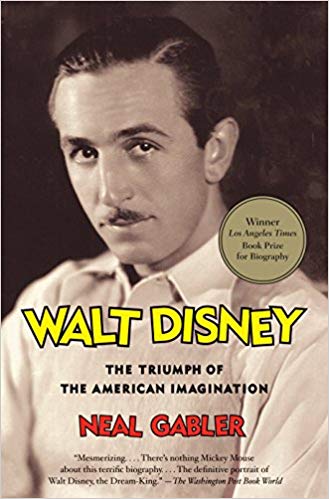 One of the best biographies of the man behind the magic, and how he revolutionized the entertainment industry.
Need more Disney book ideas? Try searching on Amazon for AllEars.net contributors who have penned a variety books on Disney-related subjects: Jim Korkis (whose most recently published book, The Unofficial Walt Disney World 1971 Companion: Stories of How the World Began, just hit the shelves earlier this month); Steve Barrett of Hidden Mickey Guides fame; and Chuck Schmidt, author of Disney's Animal Kingdom: An Unofficial History among other titles.
What are your favorite Disney reads? Let us know in the comments!
Check out our YouTube Channel for reviews, news, information and more!
Click below to subscribe to the AllEars® newsletter so you don't miss any of the latest Disney news!