From award-winning shows and movies to heart-stopping theme park attractions, Disney gets it right most of the time. There's a reason — several in fact — that keep people going back for a Disney World vacation year after year.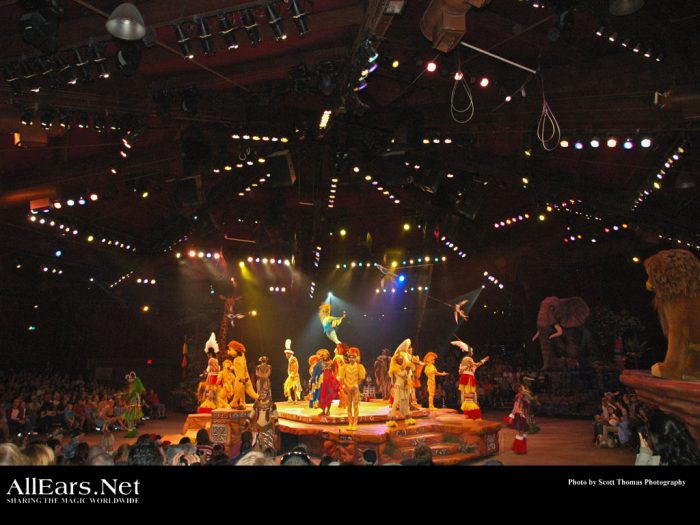 But every now and again, Disney gets it wrong. And no, we don't mean price increases (though we don't love those either). We mean offerings that just missed the mark a little bit.
Here are three times we think Walt Disney World got it wrong.
1. Tomorrowland Cabanas
The winter holidays are some of the busiest times in the Walt Disney World parks, so it's not shocking that Disney tried to offer a space where weary vacationers could relax, unwind, and recharge. The problem was, the space cost almost $700.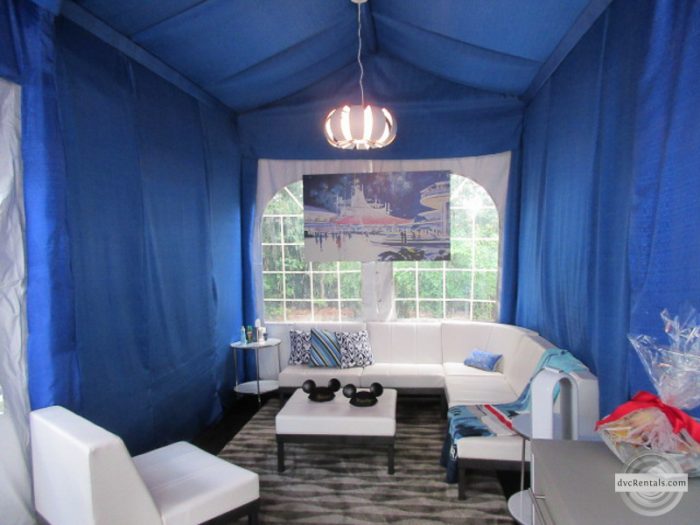 At the very high price tag of $691 (plus tax), you could rent a cabana in Tomorrowland for the day that came with charging stations, sunscreen, snacks, water, and lockable storage. Cabanas accommodated up to eight people.
While this may seem like the ultimate in luxury, the snacks were potato chips, sodas, and Mickey bars. At that price, you'd think at least a quick-service meal would be included! Honestly, the biggest draw was the shade and the coveted personal space during one of the busiest times of the year.
While this wasn't a terrible idea, it wasn't executed as well as it could have been. If Disney tries this one again, we suggest they lower the cost and up the food.
2. Not Relocating the Osborne Lights
Speaking of the winter holidays at Disney World, nothing was as spectacular as the Osborne Spectacle of Dancing Lights at Disney's Hollywood Studios. More than 5 million lights, snow, music — it was the ultimate in holiday cheer.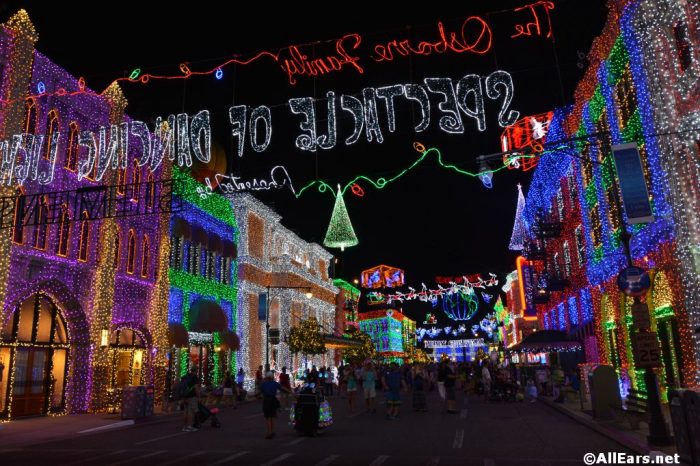 Sadly, it closed after the 2015 Christmas season to make way for new additions. While we love Toy Story Land and are very excited for Star Wars: Galaxy's Edge, we really miss the Dancing Lights! Flurry of Fun is wonderful —  don't get us wrong. But it's just not the same.
While it's understandable that the Streets of America had to close — that was a lot of wasted space — why did the Osborne Lights have to go too!? It seems to us they could have been relocated to somewhere else in Hollywood Studios, or even another park… or Disney Springs.
Mickey, if you're reading this, can you bring them back? Pretty please?
3. Pirate and Princess Party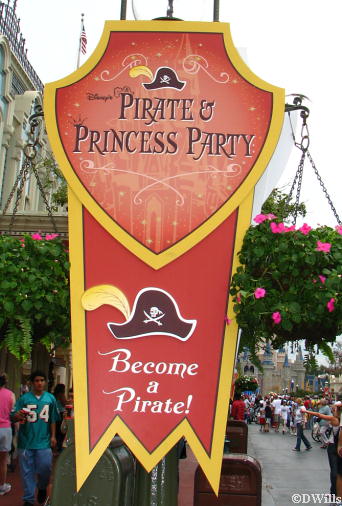 For two years, Magic Kingdom offered a third hard-ticket event (besides Mickey's Not So Scary Halloween Party and Mickey's Very Merry Christmas Party) called Disney's Pirate and Princess Party. It was offered on select nights in the first half of the year, and attendees were encouraged to dress up like pirates or princesses to enjoy special entertainment, characters, and their favorite attractions.
Sounds like fun, so why was it cancelled? First, while the fireworks were awesome (the same ones from the short-lived Summer Nighttastic!), the parade wasn't as great as the parades at other hard-ticket events. The Castle Stage Show during the event was Dream Along with Mickey, which was the same exact show performed during the daytime. Additionally, unlike Halloween or Christmas, no one was really sure what a Pirate and Princess Party was. The offerings didn't seem that different from a normal day in Magic Kingdom, so fewer people were reluctant to pay for an additional ticket.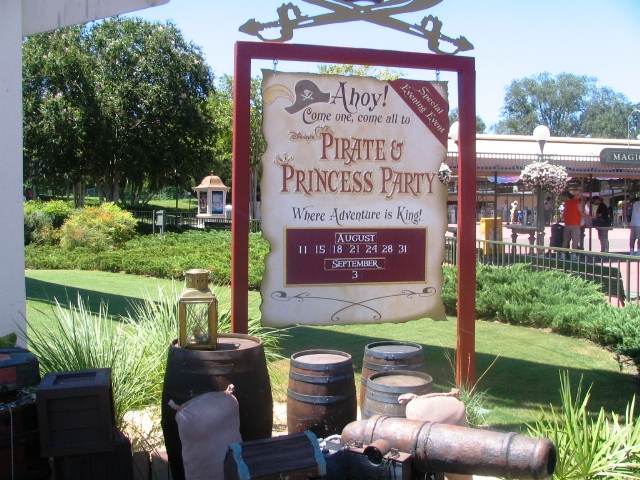 However, a lot of people really enjoyed this event, and were quite sad it didn't continue after two years. Disney came really close to hitting the nail on the head with this one, and we'd actually love if they brought it back with a few tweaks. Especially now that the Pirates of the Caribbean franchise is a thing, with that with some new characters and a new stage show, it would be a hit!
So there you have it, three times we think Disney got things wrong. Do you have any candidates for this list? Let us know in the comments!
Remember! When you're in Disney tag @allearsnet in your photos!
Be sure to check out our YouTube Channel for reviews, news, information and more! 
Subscribe to the AllEars® newsletter so you don't miss any of the latest Disney news!