Have you ever pondered over the idea of being that cheerful Disney cast member who welcomes guests to Main Street U.S.A. with a Mickey hand and a warm smile? If you're reading this Disney-loving site, I just bet you have!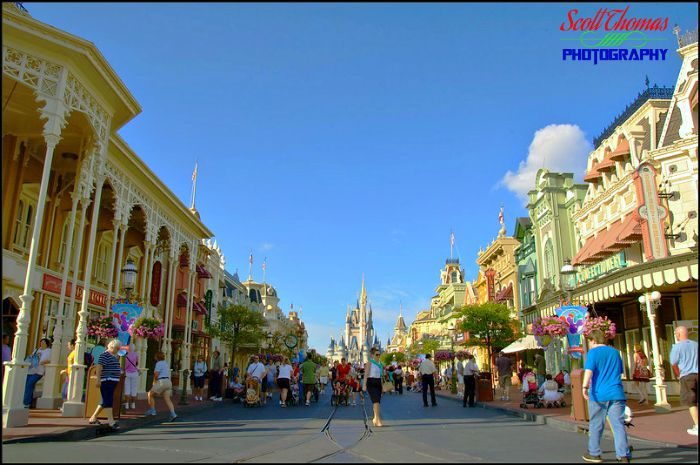 And if you have, you've probably also wondered just what it takes to actually become a cast member. Surprisingly, it's not as hard as it may seem. Although Disney has competitive programs like the Disney College Program, many locals and Disney-lovers alike are easily able to land a position with the company as long as they have the proper experience.
The hiring process is like that of many other theme park jobs. One can go online to jobs.disneycareers.com and can search through an assortment of open Disney positions. These can range from selling merchandise at a Disney Store to working in the theme parks. The website will even include opportunities to work on Disney's corporate team.
Fix up Your Resume
First thing you need to do is to make sure that your resume uses Disney-friendly language — use words that are important to Disney customer service, such as courtesy, efficiency, safety, and show. These phrases will help your resume stand out when the system weeds out others before they are placed in a recruiter's hand. Also, make sure that the professions on your resume are relevant to the position you are applying for.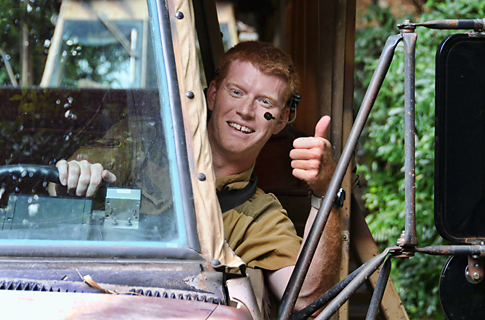 Have a Strong Stance
If your resume makes a lasting impression on the company, which it will because you have these tips on your side, you will move on to a web-based interview. Here, through a series of questions, the company will test to see if you are a good fit for them. The questions range from situational to personal. Be sure to answer truthfully here, but always have a firm stance on the answers that you are giving. For example, strongly agree or disagree with something rather than remaining neutral. Having an opinion matters! This portion can be a little bit intimidating for some, but I promise if you take your time and focus on the magical experience Disney creates daily, you'll do great.
Leave a Lasting Impression
Another tip, possibly the biggest I have, is to be prepared for your over-the-phone or in-person interview. The best way to do this is through research. There are so many videos online from previous interviewers, as well as recruiters, on how their interviews went and what is needed to leave a lasting impression. Check those and see what you can learn from them.
During an interview, the company often asks a series of personalized questions from, "Why are you a good fit for the company?" to "Which Disney character best describes you and why?" Having answers that are out of the box but that relate to the core values of the company are a MUST here.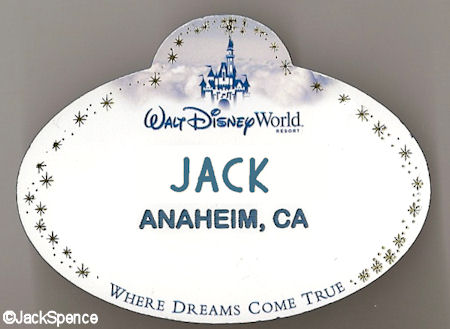 Have the Time of Your Life
After nailing the in-person or phone interview, you will wait to receive word on whether Disney is offering you a position. From here, you will attend your first Disney Traditions class, during which you will be gifted with a few magical surprises and will learn what really makes a cast member a cast member. You will then "earn your ears" after a few weeks of training. Finally, after all of that hard work, you will be granted the opportunity to make magic for guests daily. Isn't that what you were hoping for? So be sure to make the most of it!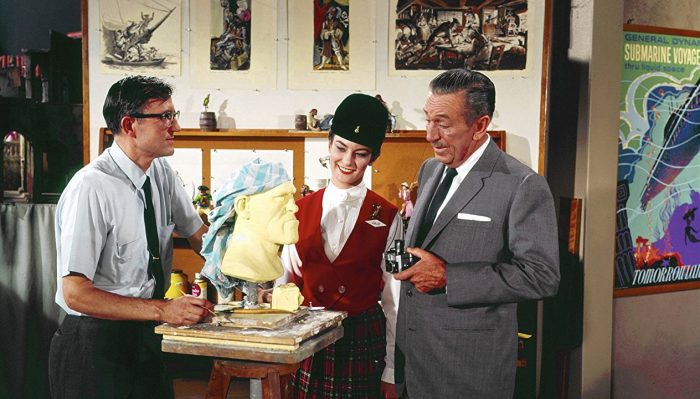 Remember, as Walt always said, "All of our dreams can come true, if we have the courage to pursue them."
Remember! When you're in Disney tag us @allearsnet in your photos!
Subscribe to the AllEars® newsletter so you don't miss any exciting Disney news!