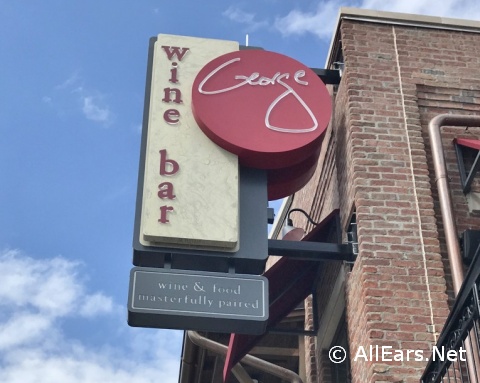 Master Sommelier George Miliotes will host a blind tasting of six wines in the relaxed atmosphere of Wine Bar George this Friday, July 20, from 2:30 to 4 p.m.
One of just 249 Master Sommeliers in the world, Miliotes plans to hold many similar wine-tastings at his new Disney Springs venture, the only Master Sommelier-led wine bar in Florida.
Tickets for this event cost $50 per person and can be booked HERE.
You can read more about Wine Bar George HERE.